Security is always the priority for every user, and when it's about some personal data, then it becomes more important.
If we talk about an external hard drive disk where you store lots of personal data, it is not fully secure because anyone with access to the drive can view your files or do illegal acts.
However, your external hard disk drive can be password-protected to prevent unauthorized access. You can easily set a strong password to unlock the external drive on any computer. So, look at the guide below to protect your external drive with a security password.
How To Protect External Hard Disk Drives With Password
We have mentioned two methods below; one is based on system settings that will allow you to lock your drive with a password without needing a third-party tool.
Whereas the other one requires a third-party tool to password-protect your drives. Just follow up on some simple steps below to proceed.
Also Read: How to Disable Run Dialog Box in Windows
1. Connect your external hard drive to your Windows PC and turn it on. Now click the Start button and navigate to Control Panel > BitLocker Drive Encryption.
2. By default, BitLocker will be Off; you need to Turn On BitLocker for the drive you want to encrypt.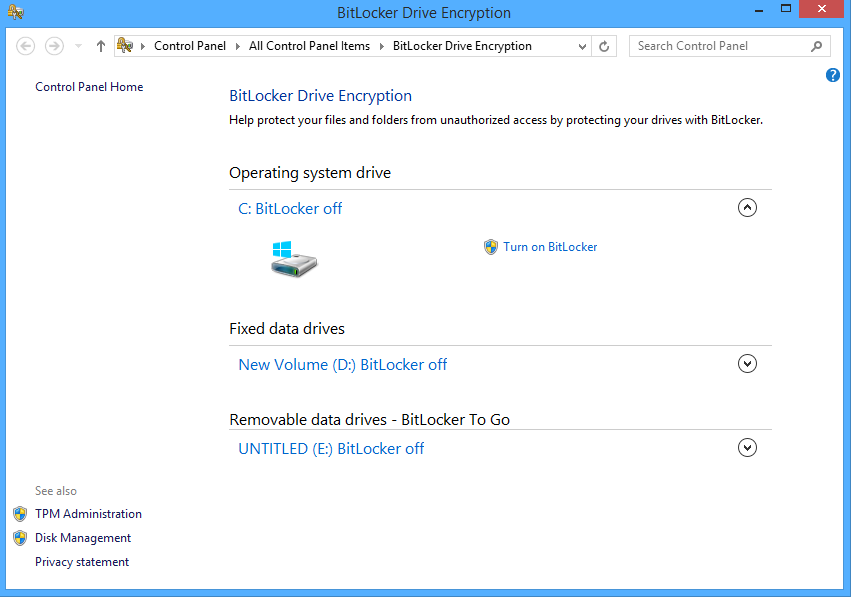 3. Now check the "Use a Password to Unlock the Drive" option and enter the same password in both fields. Once done, click "Next".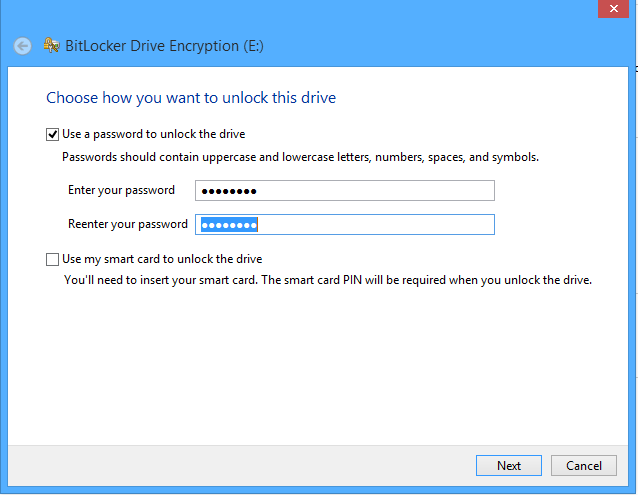 4. Now, click Save the Recovery Key to a File and select any location to save your key. Once done, click on the next button.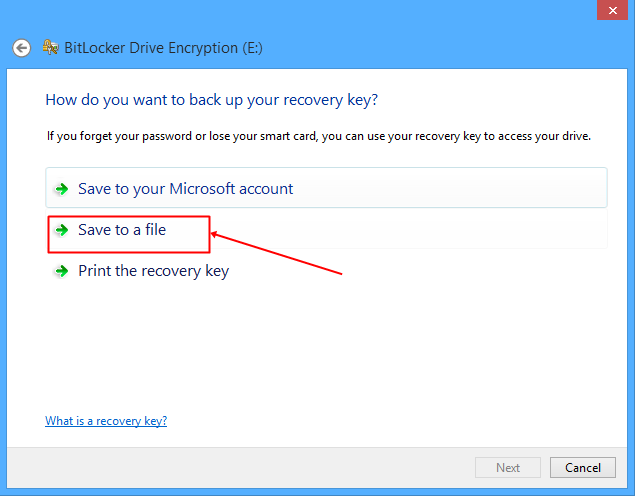 5. Now click on the Start Encryption option and wait for the process to complete. The process may take time, depending on the drive size.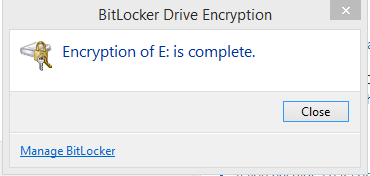 That's it! You are done. Your drive will always require a password to access the encrypted files.
Password Protect Your External Drive With StorageCrypt
1. Download and install the tool StorageCrypt. Now, launch the tool and then connect your drive to your PC.
2. Now, select your device to encrypt with a password. Now select quick mode, protect your drive with your desired password, and then click on Encrypt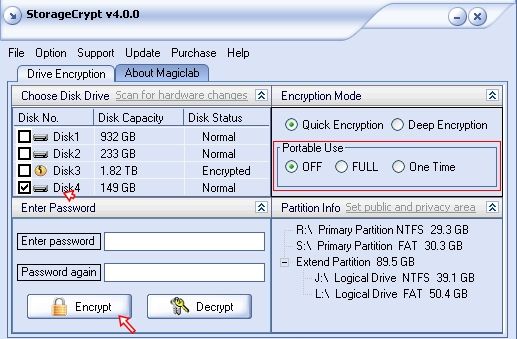 That's it! You are done. Your drive will always require a password to access files inside it.
Using Kakasoft USB Security
Kakasoft USB security is one of the best security tools available for USB Flash Drivers. However, you can also use this tool to protect External Hard Disk Drives with a password. Here's how you can use Kakasoft USB Security to password-protect your External Drive
1. First, download Kakasoft USB Security on your computer and launch the tool.
2. Now, plug in your external hard drive to your computer and select a target drive disk in the drive list. Finally, click on Install.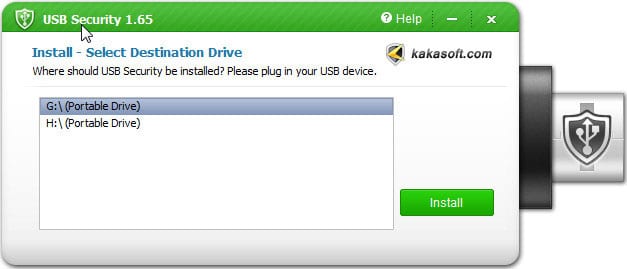 3. In the next step, you must set a new password. Enter the password and confirm it. Click on Protect.
That's it, you are done! This is how you can use Kakasoft USB Security to password-protect your External hard drive.
Using Other Software:
There are few other software available on the web that can password-protect your hard disk drives. We have mentioned the most popular ones; make sure to download them from trusted sources.
VeraCrypt adds enhanced security to the system and partition encryption algorithms, making it immune to new developments in brute-force attacks.
It can encrypt your external hard disk and can even encrypt your Windows partitions.
Free Encryption Software to protect your confidential data on Any Windows PC, Desktop, Laptop, Hard Disk, or Removable Drive such as a USB Flash Drive or Memory Stick.
Cryptainer allows you to password protect and secure any file or folder on any media, including removable drives (Flash Drives, External hard disk, CD ROM, etc.)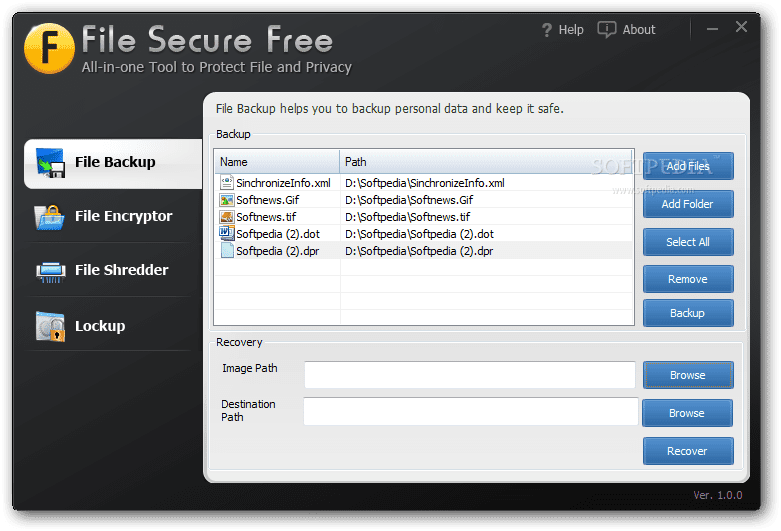 File Secure Free is another best software to protect your external hard disk with a password. You can use File Secure free to lock your sensitive files with a solid password, restricting other users from accessing without the password.
File secure uses the AES encryption algorithm of the military standard to password-protect your external drives like hard drives, flash drives, etc.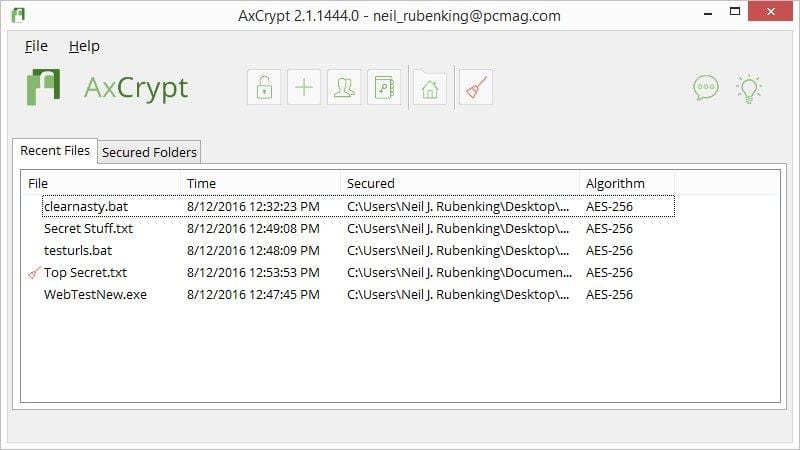 If you are looking for a trustable open-source file encryption tool, nothing can beat AxCrypt. This is one of the leading encryption software you can use on the Windows operating system to protect your USB drives or external hard drives with the password.
The software comes for free and provides one of the easiest ways to encrypt individual files in the Windows operating system. Axcrypt also has some advanced feature that integrates seamlessly with Windows.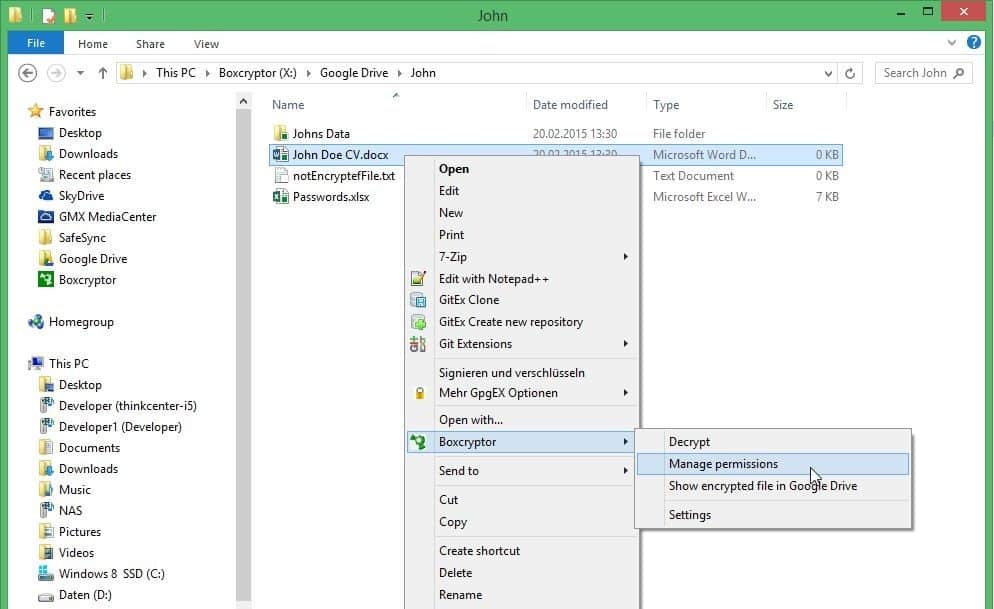 Well, BoxCryptor has both free and premium versions, and it's one of the most advanced file encryption software you can use on your Windows 10 computer.
The great thing about BoxCryptor is that it uses the advanced AES-256 and RSA encryption technologies to protect your USB and external hard disk drives. So, BoxCryptor is another best drive encryption software that you can consider.
With the above two methods, you can easily secure your external hard drive with your desired password. Leave a comment below if you have any related queries with this.