Samsung is now expected to launch Galaxy S23 series in the first week of February, according to the latest report. It also noted exact dates, even its go-on-sale date.
While Samsung hasn't unveiled anything about the smartphone from this series but many leak reports have already arrived that noted its specifications, and now finally, a report has arrived regarding its release date.
Samsung Would Launch Galaxy S23 On February 17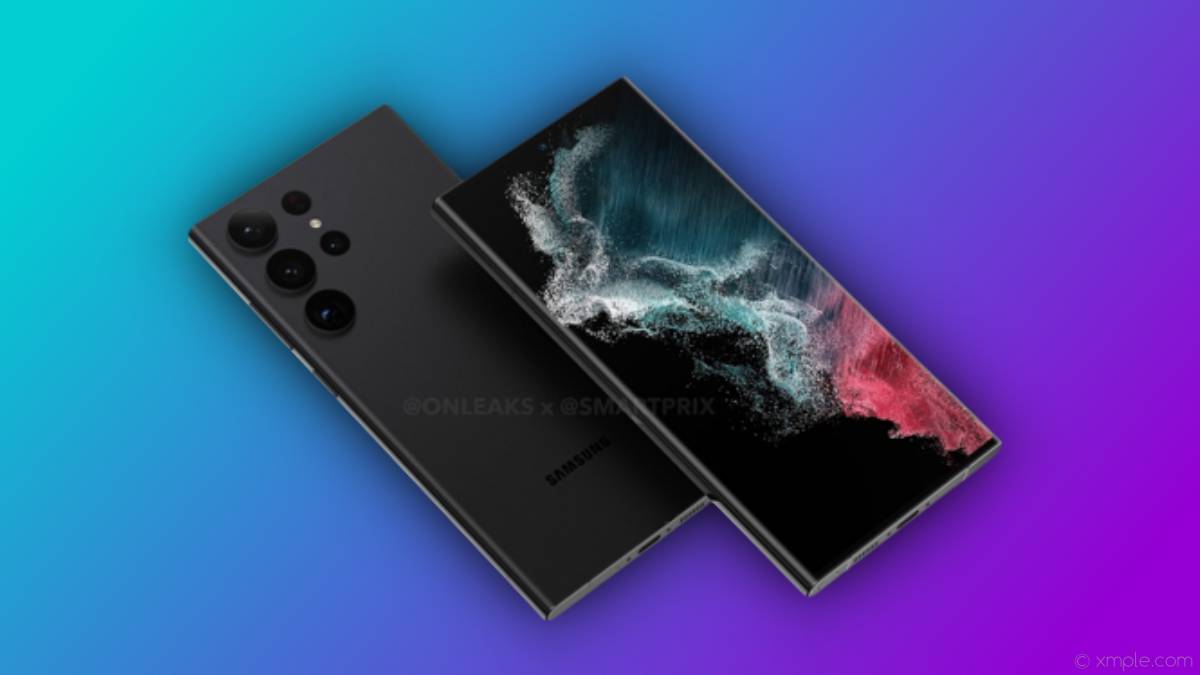 This information is coming from a report from a South Korean publication known as Chosun, which is a reliable source that covers reports from inside leaker's information.
According to this report, the company is expected to launch the Samsung Galaxy S23 lineup's foremost smartphones in the first week of February 2023, and as there will 4 days left in the first week, the highly expected dates would be 1 to 4.
Also, the report mentions that the official arrival of this smartphone in the market could happen on February 17. There are many chances that this report finds as accurate because it relies on some facts.
Such as, the main source is defined as someone related to Samsung's supplier chain. And if you remember, Samsung usually launches S-series smartphones in February month of the year.
As the company has announced, the Galaxy S22 series was announced on February 9 and went on sale on February 25. Also, the Samsung Galaxy S21 lineup was released by the end of January 2021.
Besides, if we talk about its specs, so Galaxy S23 models are expected to be powered by Qualcomm's upcoming Snapdragon 8 Gen 2 SoC, which is a big deal for the company even as they ditched longly used Exynos chips.
And also, Samsung Galaxy S23 Ultra is reportedly to inherit an advanced and upgraded 200MP primary camera. In comparison, three of the models are expected to get many more changes, such as in design and the back panel size.