InShortViral: This year 2015 have provided huge source of technology, the top 10 smartphones you have it or not just check it out!
[dropcap]N[/dropcap]ow that 2015 is coming to an end we take the view back and think about both the best and effective of smartphones we had in our hands this year. We can say that this year we have witnessed several surprises and changes, although we could see as many manufacturers turned to basics when it comes to reinventing its terminals.
Also Read: How To Perfectly Hide IP Address In PC And Smartphone
In this article, we will focus on reviewing the list of the best phones that you can buy today. You should hurry, since 2016 and we have been around the corner a number of important events such as CES and Mobile World Congress, bringing new handsets flood the market soon and, more than likely They dismiss these other models. That said, let's look at the best smartphones on the market.
Bye Bye 2015! But Do You Have Anyone of This Top 10 2015 Smartphones?
1. Samsung Galaxy S6 Edge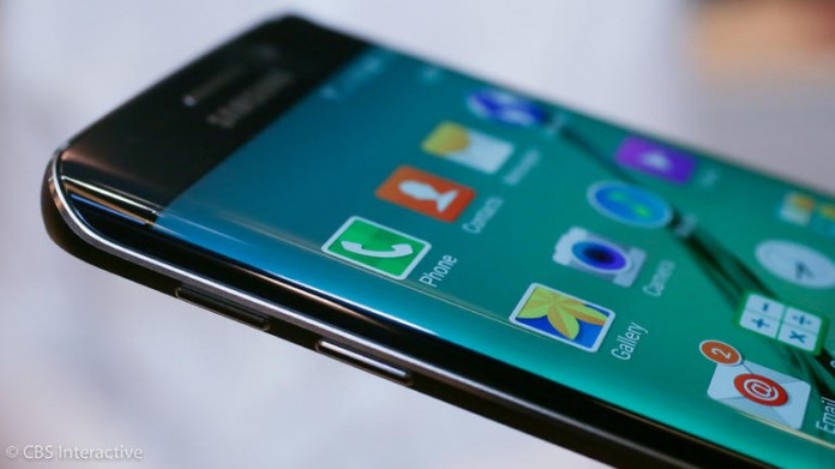 As presented the Galaxy S6 Edge, we realized that Apple and the design team of iPhone would be in trouble achieving the degree of innovation of this terminal. Samsung was the first manufacturer to bring a smartphone curved to the market and betting made a spectacular design. The thin edges can make the phone is not up in comfort when using it, but the vast resolution, the sleek design and double curved outweigh the device and lead to a better end of 2015.
Given that manufacturers get constantly updated smartphones in performance, resolution camera, the smartphone 2015 has managed to shine in another aspect sometimes overlooked: the design. No wonder the number of awards that the Galaxy S6 Edge has been reaping throughout the year.
02. Apple iPhone 6S
You may not have the dramatic design of Galaxy S6 Edge, but Apple also has managed to develop one iPhone this year with its excellent 6S. We knew from before his presentation that this mobile phone was not looking to revolutionize the market. However, the introduction of technology 3D Touch has made terminal see this as a significant improvement over its predecessor, the iPhone 6.
Also Read: 10 Most Expensive Smartphones With Impressive Technology
The 6S also includes a more powerful processor, improved camera with new features and a new color pink gold. The truth is that the developers have not yet taken advantage of all the technology 3D Touch, but expect that to change in the coming months. This phone shines and get a place in the second position of our ranking. We look forward to seeing what we have prepared Apple for their next device, the iPhone in July.
03. Sony Xperia Z5 Compact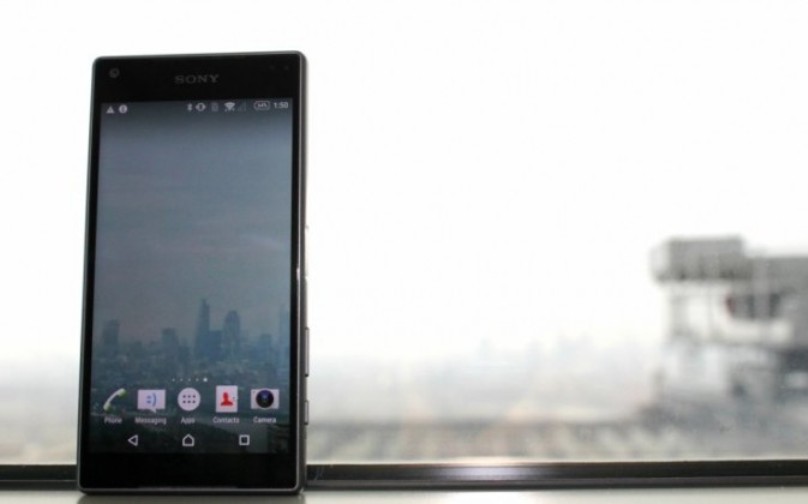 Sony came to his senses in 2015 and decided to launch three of its flagship phone Z5 (compact, standard and premium) at a time. It is understandable that the standard version is considered as the "darling" of the range, and that those who will be attracted by the display of the Premium version 4K will choose for him. However, it is the Z5 Compact which has earned a place in our hearts.
While other companies are dedicated to making larger and larger phones, Sony understands that this is not what everyone wants and that the solution is not to give the terminal a worse camera and a less powerful processor when to reduce the size of their devices. Thus, the Z5 Compact happens to be one of the most balanced models in size and performance.
04. Samsung Galaxy S6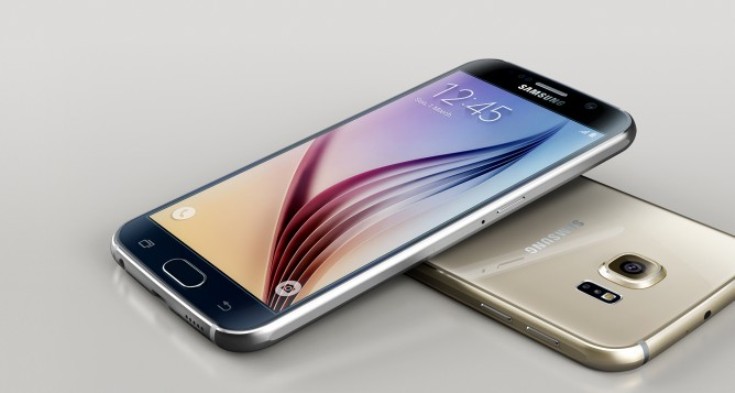 The Galaxy S6 has an excellent design and excellent construction quality. The screen is a luxury, the camera conforms to spare and performance is optimal in every way. It also incorporates the best version of Android that Samsung has never implemented one of their devices. If what you want is to have a large flat screen with Android, this terminal is for you.
Also Read: How To Surf Anonymously On Smartphones & PC
05. Apple iPhone 6S Plus
Like the iPhone 6S, only something bigger. That's what gives us the 6S Plus, with its 5.5-inch screen and an identical design to 6S. The Plus also benefits from greater autonomy thanks to a larger battery, a rear camera and a system of optical image stabilization, which outperforms the camera when taking pictures in low light conditions and record video.
This terminal will be too great for many, but is the alternative for those who want to get their hands on the iPhone larger and newer.
06. Motorola Moto G of the Third Generation
Maybe you are wondering how a phone that around $ 250 and can compete with flagship models from different manufacturers exceeding $ 650. The truth is that the Moto G has been since its inception a proposal capable of coping with high-end competitors, and the Moto G of the third generation is the same. This smartphone gives you an experience Android full, in a 5-inch screen and including a 13-megapixel camera. And the best part is that all this for a fraction of the price of its rivals.
Also Read: Top 10 Best Upcoming Smartphones In 2016
07. Sony Xperia Z5
Sony has managed luckily overheating problems affecting the Z3 and Z3 +, creating a phone that plays as well as it looks: the Xperia Z5. It is a waterproof phone with a spectacular design and fingerprint scanner on the front (which Sony had not tried before), thus, we see that this terminal is an innovative project by the Japanese company.
08. Google Nexus 6P (Huawei)
The program Nexus of Google returns to the fray with the 6P, after the disappointment that caused us the Nexus 6 in 2014. In the 6P screen is a little smaller than the previous model, the smartphone that makes it more comfortable to use. It also includes a better camera and a fingerprint scanner on the back, which is very fast when it comes to unlocking the terminal.
The fact that this model takes Android standard is positive for anyone tired of attempts by other manufacturers to appropriate the software point Google. Also, being a phone Nexus, we can be certain that receive updates well before its competitors.
Also Read: How To Play Your Favorite PC Games On Your Smartphone
09. HTC One M9
Having produced two excellent phones, the One M7, and M8, HTC were a little disappointed with the M9. It is not a bad phone but the fact is that while the previous two obtained numerous awards of various kinds, the M9 brought no major innovation with which to meet its main competitors.
A nice phone to see, hold and use, but very similar to M8 and a camera unable to compete with those who are higher up in the ranking. Fingers crossed and hope that HTC again offers their best in 2016.
10. Samsung Galaxy S6 Edge Plus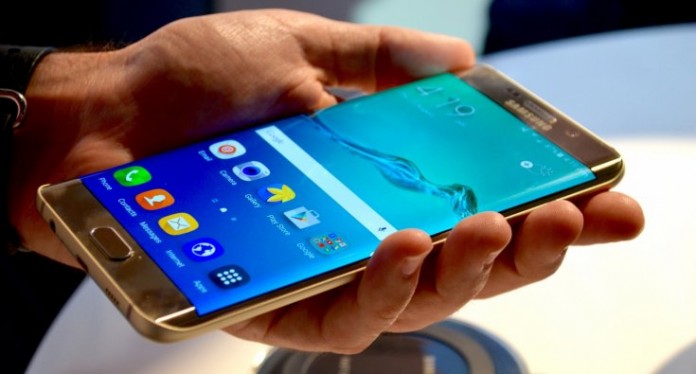 Since we advance we've included three terminals Samsung on the list. They may seem too many, but the truth is that this has been a very good year for the company in South Korea. The S6 Edge Plus is one of our phablets favorites. The concept is already quite common and is used to designate large phones with displays greater than 5.5 inches.
Also Read: How to Setup Parental Control On Child's Smartphone
The Edge Plus is the result of taking his younger brother and applies a scale of 120%. The formula does not fail. Of course, this terminal is only suitable for those with large hands.