Microsoft's Windows 10 operating system has a very bad reputation regarding the user experience. The operating system is not free from bugs, and Windows 10 users often face systematic problems like Blue Screen of deaths, laggy interface, system crashes, etc.
Well, every problem that you face with Windows 10 operating system can be fixed. We have already shared a few tutorials on selecting different types of Windows errors. But, if we need to make things easier, we must depend on computer diagnostic tools or hardware diagnostic tools windows 10.
Best Computer Diagnostic Tool For Windows 10
PC hardware diagnostic tools for Windows 10 can help you to test your machine for software or hardware errors.
So, in this article, we will explore a list of the best accessible computer diagnostic tools that could help you find and fix errors in your RAM, hard drive, CPU, drivers, etc.
1. Memory Diagnostic Tool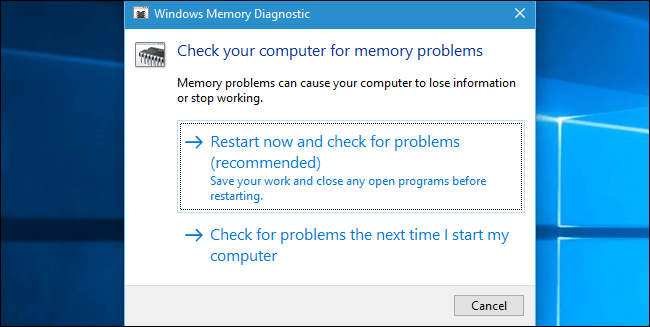 Memory Diagnostic Tool or mdsched.exe is a built-in diagnostic tool for your Windows 10 computer that is mainly used to check problems in the RAM. The built-in tool effectively runs and contains an error that restricts the RAM from performing better. Not just that, but the Memory Diagnostic Tool also displays the test results after completing the scan. Users must press the Windows Key + R button to open the Run dialog box. On the RUN dialog box, enter mdsched.exe.
2. Windows Resource Monitor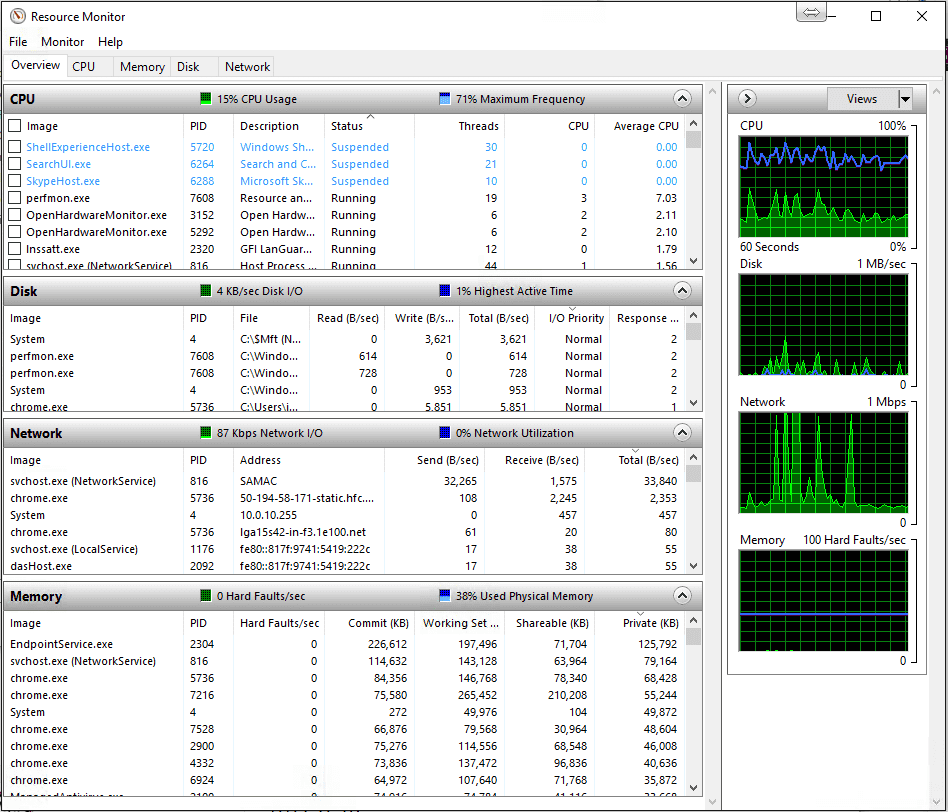 It's a built-in diagnostic tool for Windows 10 computers. It's an advanced version of the default Task Manager that's used to kill running apps and processes. Like the Task Manager, Resource Monitor also tracks different aspects of Network, Memory, Disk Usage, CPU, etc. It also shows the apps that are affecting the system resources.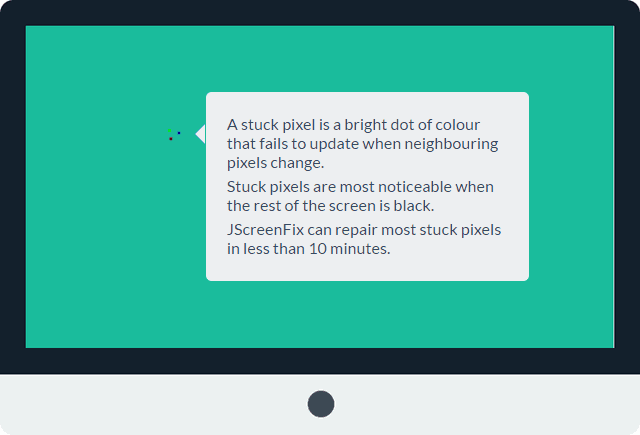 This third-party PC diagnostic tool on the list can help you repair stuck pixels on the screen. If you have recently noticed any wired spot on your display that's not caused by any strain or dust, then it's probably some stuck pixels. These stuck pixels become very annoying and easily noticed when the screen turns black or dims. JScreenFix flushes the affected area with tons of different colors every minute.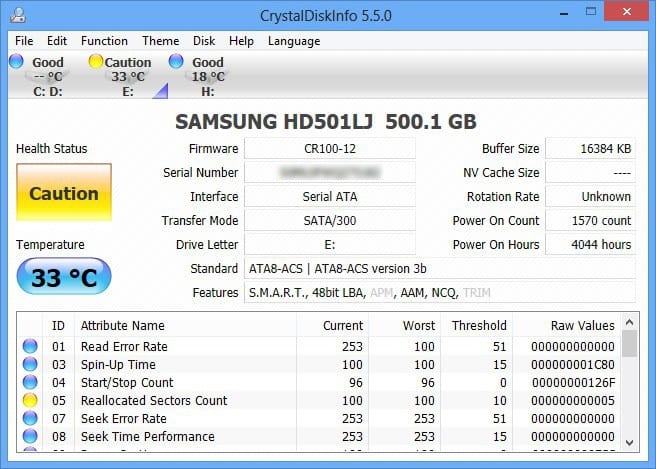 If you are looking for a free computer diagnostic test tool that performs a complete analysis of the state of your disk drives, then CrystalDiskInfo might be the best choice. CrystalDiskInfo tells you about the current condition of your USB Drives, HDDs, and SSDs. The diagnostic tool effectively scans the overall health status and provides a detailed report. The device can tell you the spin-up time, temperature, uptime, error rates, etc.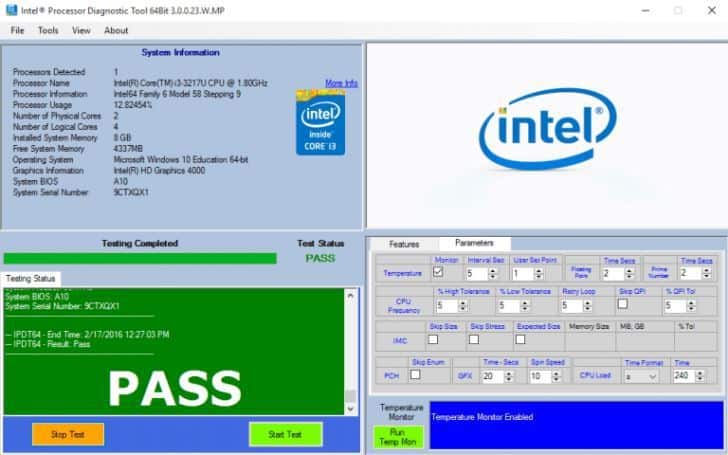 If your PC runs on an Intel Processor, then you need to try this tool. The processor diagnostic tool for Windows lets users fix various issues caused by a faulty processor. It runs some tests on the processor and then displays the results. After the test is completed and the report is generated, users need to check the failed test results. The tool tells you about the outdated drivers, processor problems, etc.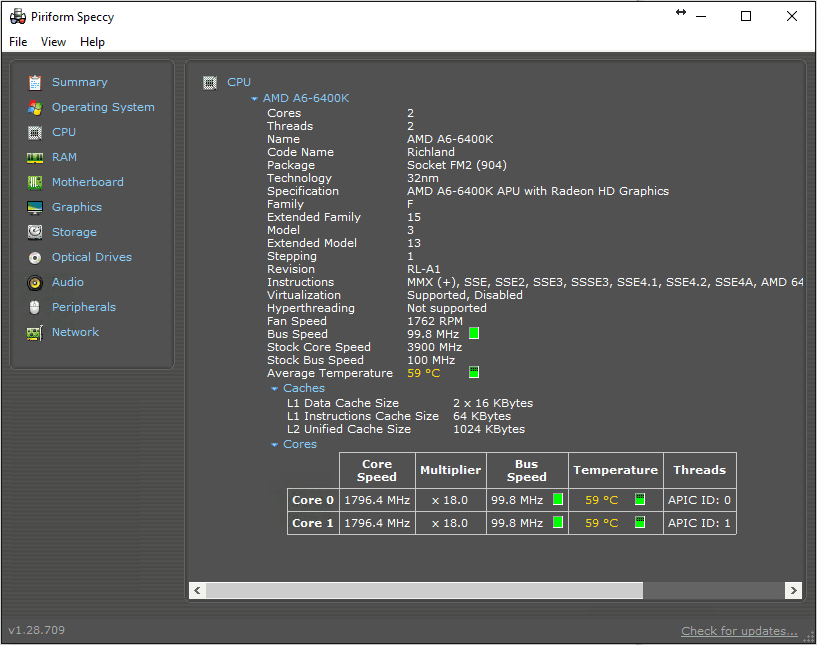 It is another best computer diagnosis and repair tool that you can consider. Usually, the device shows the information on everything, including hardware, peripherals, disk info, graphics, software, Graphics, network, etc. Speccy by Piriform offers highly detailed configuration data, making troubleshooting and maintenance much more accessible.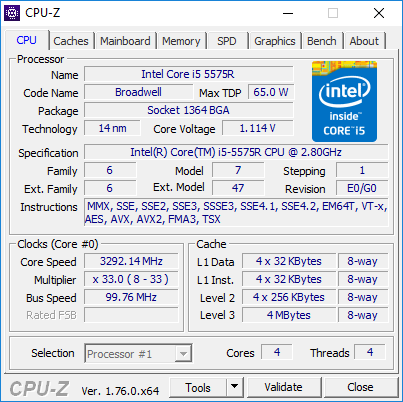 CPU-Z is another best computer diagnostic tool on the list that can be used on the Windows 10 operating system. The best thing about CPU-Z is that the mini tool scans the system and lets users know the internal hardware configuration. This is not a diagnostic tool, but it's good to know when you forget the installed components.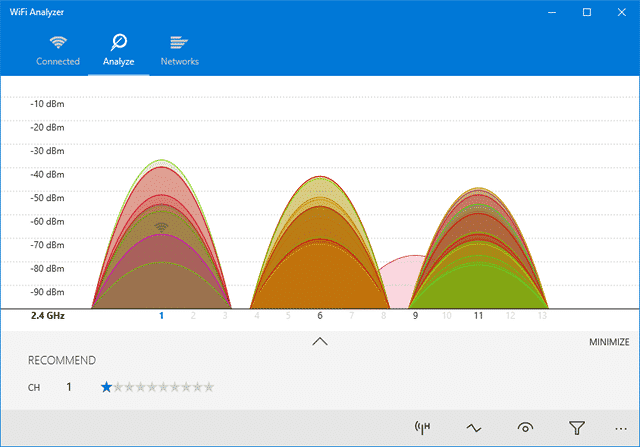 WiFi Analyzer is one of the best free WiFi management tools you can use on your Windows 10 computer. Guess what? WiFi Analyzer analyzes your WiFi network's setup and provides valuable details. WiFi Analyzer can see whether your wireless channel is interfering with other nearby WiFi networks. Not just that, but WiFi Analyzer also offers a few other features which can boost your WiFi speed.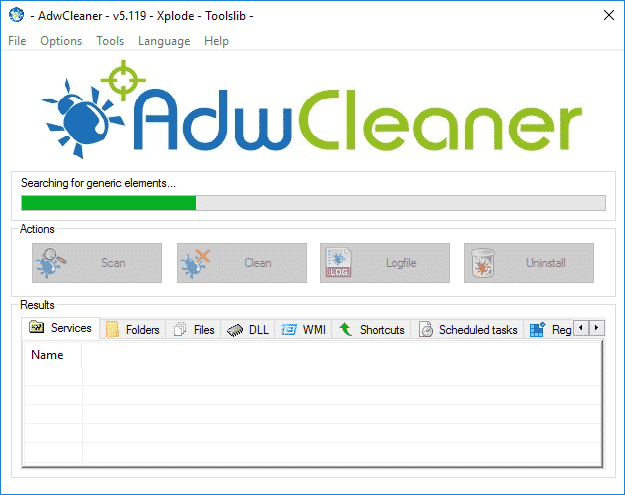 If you are searching for a tool to find and remove hidden malware and adware, then you need to try AdwCleaner. It's a portable tool that scans and removes hidden malware and adware from your system. After the scan, Adwcleaner presents you with the scan results. The scan results of Adwcleaner are sorted by services, DLLs, Scheduled tasks, registry entries, etc.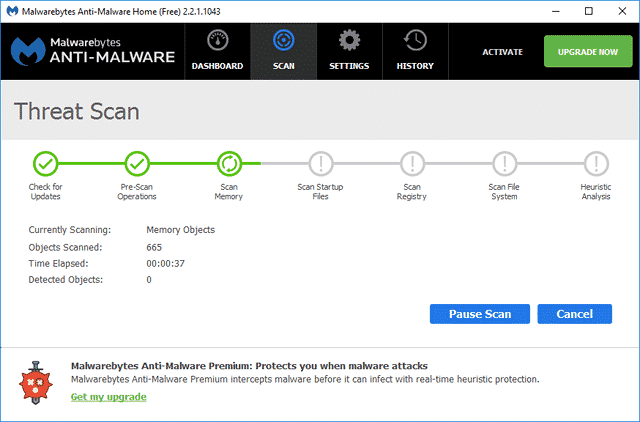 Well,  MalwareBytes is right now the leading malware scanner tool available on the web. Malwarebytes comes in both free & premium versions. The free version works well on personal computers, but the premium version offers some unique features like internet security, real-time protection, ransomware protection, etc. So, Malwarebytes is another best Malware diagnostic tool that can be used in Windows operating system.
So, these are some of the best computer diagnostic tools you can use on your Windows 10 computer. I hope this article helped you! Could you share it with your friends also? If you feel we have missed any important diagnostic tool, then make sure to list it in the comment box below.