Over the past few years, Android has evolved to become the best mobile operating system. Android devices are more like computers that we carry in our pockets. We store essential data on our Android devices, like documents, photos, videos, music, etc.
Let's admit; there are times when we all want to share data between devices wirelessly. There are Android apps available to transfer files between PC and Android or from PC to Android.
Also read: How to Run Older Programs On Windows 10/11
So, in this article, we have decided to share some of the best ways to transfer data between PC and Android smartphones wirelessly. So, let's check out.
1. Using Airdroid
Well, Airdroid allows you to access and manage your Android Phone from windows, and that's for free. In addition, you can quickly transfer your files between your devices with the help of Airdroid. Here's how to use the AirDroid Android app.
1. You need to ensure a working wifi connection between your computer and Android. Next, download and install AirDroid on your Android.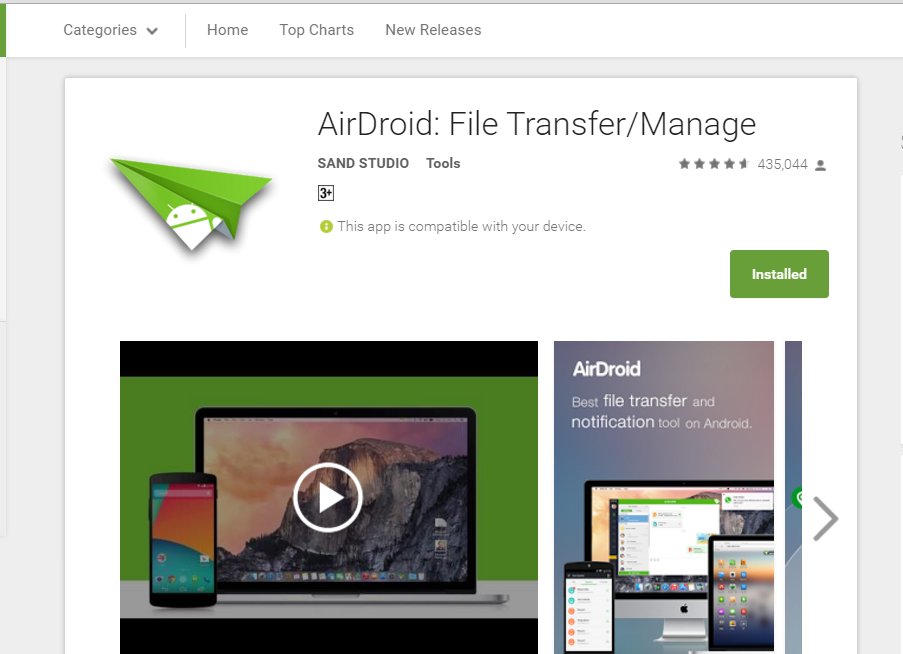 2. You will be asked to Sign in or Sign up first. Signing up is unnecessary as it provides the option of Signing up later. You need to click on Sign up later.
3. Once the app is opened, you need to click on the option of Configure wifi network. Next, you need to enable the wifi and connect both devices.
4. Once you have confirmed your working wifi connection, you will be given the web address of Airdroid and the browser URL. It would be best to head to http://web.airdroid.com on your computer browser, where you will see a QR code.
5. You need to scan the QR code from the mobile app to connect with your browser. That's it! You will now see all files of your phone on your PC. AirDroid acts like an Android PC suite for PC.
You can now easily upload or download files to your computer with the help of AirDroid. For example, if you want to download an image, click on "Photos" Open the photo and download it. It is as simple as that. You can also use an Android camera as a webcam.
The best part of this app is you don't need to install any 3rd party app on your computer to access your android files on your PC.
2. Sharing Files via Cloud Services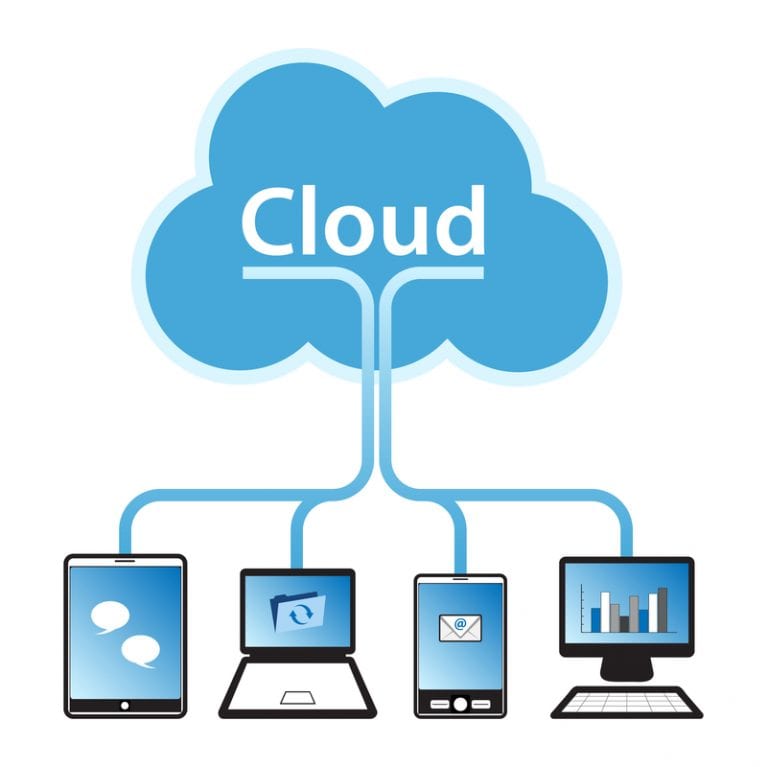 You can also rely on cloud storage services like Gdrive, OneDrive, Dropbox, etc., to share files between devices.
However, this method is only helpful for sharing small files. Popular cloud services like Dropbox and Google Drive allow users to upload files from a computer or phone and then allow them to access those files from any device.
Moreover, cloud services like Dropbox, Google Drive, and OneDrive have apps for mobile devices. So, you can use those apps to sync files between your devices. But first, you must visit the cloud provider's website and choose the plan.
3. Through Bluetooth
Well, the use of Bluetooth is diminishing day by day. But, technology is trendy before wifi. So, there is still some space left for Bluetooth for file transfer, especially if your phone doesn't have wifi connectivity.
If you have a laptop, Bluetooth might be available, and if you have a desktop computer, you can buy a Bluetooth adapter for pc. The file-transferring process with Bluetooth is much easier than wifi, which needs apps to work.
However, Bluetooth is much slower compared to wifi. Bluetooth could be the best option for transferring files below 100MB.
Apps to transfer files wirelessly.
Well, just like the above apps, plenty of other apps are available on the internet. These file-sharing apps rely on wifi to share files between PC and Android.
Here we will list some of the best apps you can use to share data between PC and Android smartphones.
Feem is one of the best Android apps that does a simple thing. It transfers files between devices that were connected to the same wifi network.
The best thing about Feem is that it's available on almost every platform and can transfer files of any size.
Well, Resilio Sync is slightly different from all others listed in the article. However, it's pretty much similar to cloud file storage services. The great thing about Resilio Sync is that it allows users to create their private cloud.
After creating a private cloud, users need to connect devices to sync files between MAC, PC, NAS, and even servers.
It is one of the best Android apps available on the Google Play Store, which can wirelessly share data between PC & Android.
However, the app is mainly used for controlling Android from PC, but it also has some file-sharing features. Users must install the Google Chrome extension or Windows app to mirror the Android screen to PC.
It is another best Android apps on the list which can be used to share data between Android and PC. The great thing about Send Anywhere is that it allows users to transfer any file type without altering the original.
The app relies on uwifiWiFi Direct to transfer files that don't use data or the internet to exchange files.
So, in this article, we have discussed everything abwifiWiFi file sharing. If you have any doubts about this, let us know in the comment box below. I hope this article helped you! Please share it with your friends also.