If we look around, we will find that Android is the most used mobile operating system. Android provides users with far more features and customization options than any other mobile operating system. Not just customizations, but the app availability is also relatively high on Android mobile OS.
Just take a brief look at the Google Play Store; you will find apps and games for every different purpose over there. On techviral, we have shared many articles on Android apps like the best utility apps, best sound apps, etc. Today, we are going to cover another interesting topic of Android.
10 Best Spy Apps for Android (Free)
Today, we will share a list of the best spy apps for Android that everyone would love to have on their devices. These apps serve a great purpose, and they can be used to track your other or your kid's device. So, let's explore the list.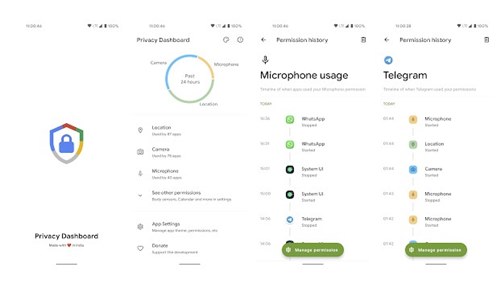 Although not a spy app, Privacy Dashboard can help you strengthen the security & privacy of your Android device. This is a third-party app that replicates the functionality of the Privacy Dashboard found in Android.
The Privacy Dashboard shows you a detailed view of permission and app usage. The app arrives with a beautiful interface, and you can use it to ensure no unnecessary permissions have been granted to unauthorized apps.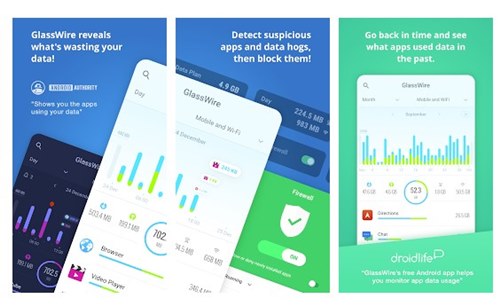 GlassWire Data Usage Monitor is an Android app that helps you monitor your mobile data usage, data limits, and WiFi network activity. We have listed GlassWire Data Usage Monitor in the spy app category because it lets you monitor data on your device.
With GlassWire Data Usage Monitor, you can easily detect when a spy app sends data back to its host. This is especially useful for detecting spy apps that can hide from task managers or antivirus apps.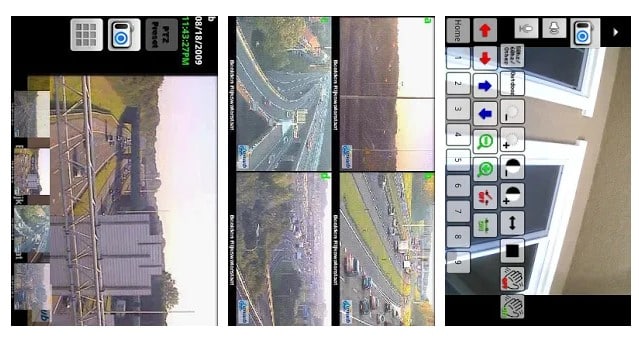 This excellent app allows you to remotely view and control your IP Camera, DVR, Network Video Recorder, traffic cameras, CCTV, or WebCam from an Android device.
You can also get a notification on detecting motion on the device in its new version. This app can automatically start recording whenever it detects motion.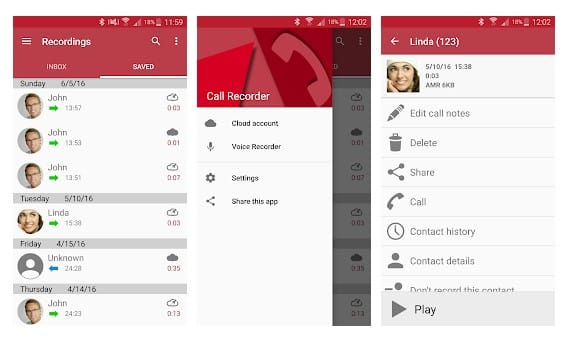 This is another best Spy Apps that one can have on an Android smartphone. This app gets automatically launched whenever you make or receive a call.
It records all the conversations b/w speakers and the surrounding noise of the device in which it is installed.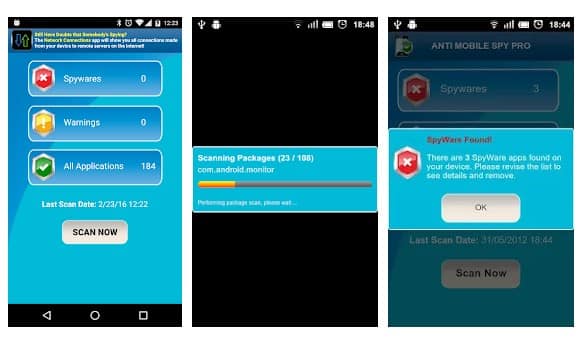 Don't know whether you have installed any spyware software on your phone? Use this app to find the spyware instantly. The Android app uses advanced detection techniques to detect new spyware. So, with this app, you can easily protect yourself from Android spyware.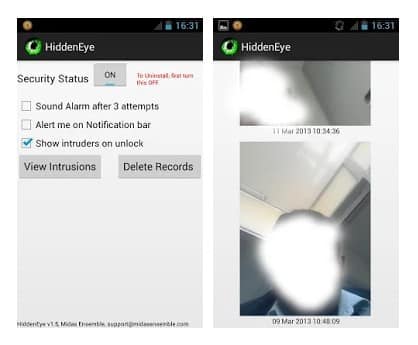 Hidden Eye is one of the best and top-rated Android spy apps that you can use today. Once installed, the app automatically captures a photograph of the person who tries to unlock your phone with the wrong password or pin.
Along with an intruder selfie, you can also set Hidden Eye to play your ringtone whenever a user tries to unlock your phone without your permission. The app is fully compatible with all versions of Android.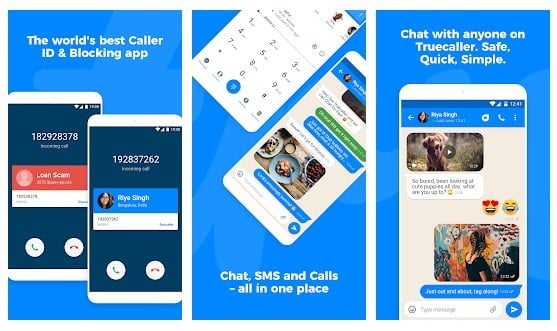 It is the only dialer app you'll ever need with the ability to identify unknown callers and block unwanted calls.
With TrueCaller, you can see names and photos of people calling you, even if they aren't saved in your phonebook. And know when friends are free to talk, making your calling experience smarter and more delightful.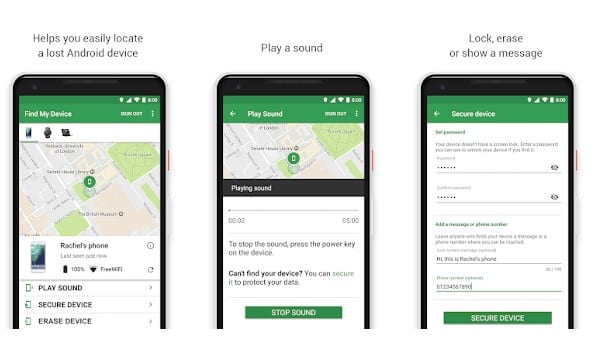 Google Find My Device is an Android app that helps you locate your lost or stolen smartphone. It's something that can help you recover your lost smartphone. The feature comes built-in with most Android devices, but if your phone doesn't have it, you can install the standalone app.
If your smartphone is lost somewhere, you can use Google Find My Device to play a sound at full volume, even if your device is in silent mode. Apart from that, you can choose to erase all data or lock your lost smartphone via this app.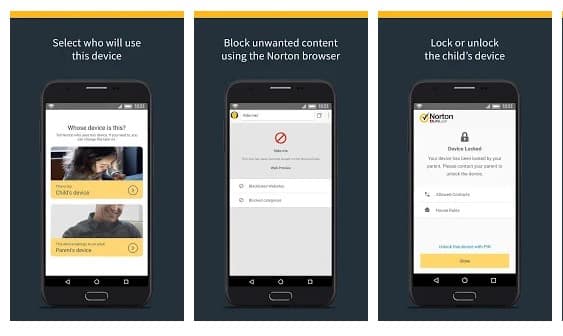 Norton Family parental control is an Android app meant to keep kids safe online. However, this is nothing sort of a spy app. The app can help you to supervise the online activity.
You can easily keep track of your friend's sites and what they search for if you install Norton Family Parental control on their phone.
The app doesn't help users to spy on others. But, it can give you a detective-type of feeling. A smart hide calculator is a fully functional calculator app but with a twist.
Once you enter the password and press the '=' button, then boom, you are presented with an interface where you can hide, and unhide pictures, videos, documents, or files with any file extension.
These are the best Android Spy Apps that will convert your Android into a spy device. I hope this article helped you! Please share it with your friends also.