Let's admit it; now we have hundreds of websites for movies and TV Shows. And you have both free and premium video streaming services. When it comes to free video streaming, you only have a few websites apart from the one that provides copyrighted content.
One such site is GenVideos which serves as a great website for watching TV Shows and Movies for free. However, the site was found to be hosting copyrighted content and was taken down immediately.
As a result, GenVideos is inaccessible today, and it keeps changing its domain address at regular intervals. Lately, the site has also started to show spammy ads and redirect users to malicious websites.
10 Best GenVideos Alternatives to Watch Movies Online
Hence, if you are fed up with Genvideos, you maY like to use these Genvideos alternatives instead. Below, we have shared some of the best sites like Genvideos for free Movie & TV Show streaming. All of these sites will let you stream videos legally. Let's check out.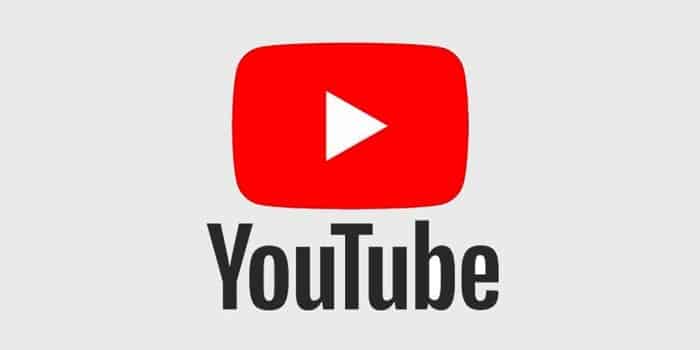 YouTube may not be the best GenVideos alternative, but it's still one of the great video sites you can check out.
YouTube is the most popular video site in the world, with endless hours of video content.
Even though you can't watch the latest full-length movies on YouTube, the platform does have some old classical movies.
Also, some popular channels often upload full-length movies and TV Series episodes. Additionally, there's an option on YouTube that lets you rent Movies.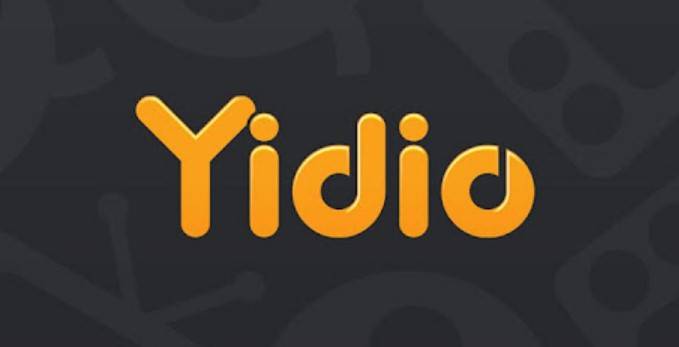 If you are searching for a video aggregator site to check which movies & TV shows are available on different websites, then Yidio could be the best pick for you.
Yidio is very different from GenVideos as it's a video aggregator that collects and lists movies & TV shows available on various streaming platforms.
So, Yidio is more like a platform that can help you find new content, especially if you need more clarification on what to watch next.
Also, there's an option on Yidio that lets you check which video contents were available for download for offline playback.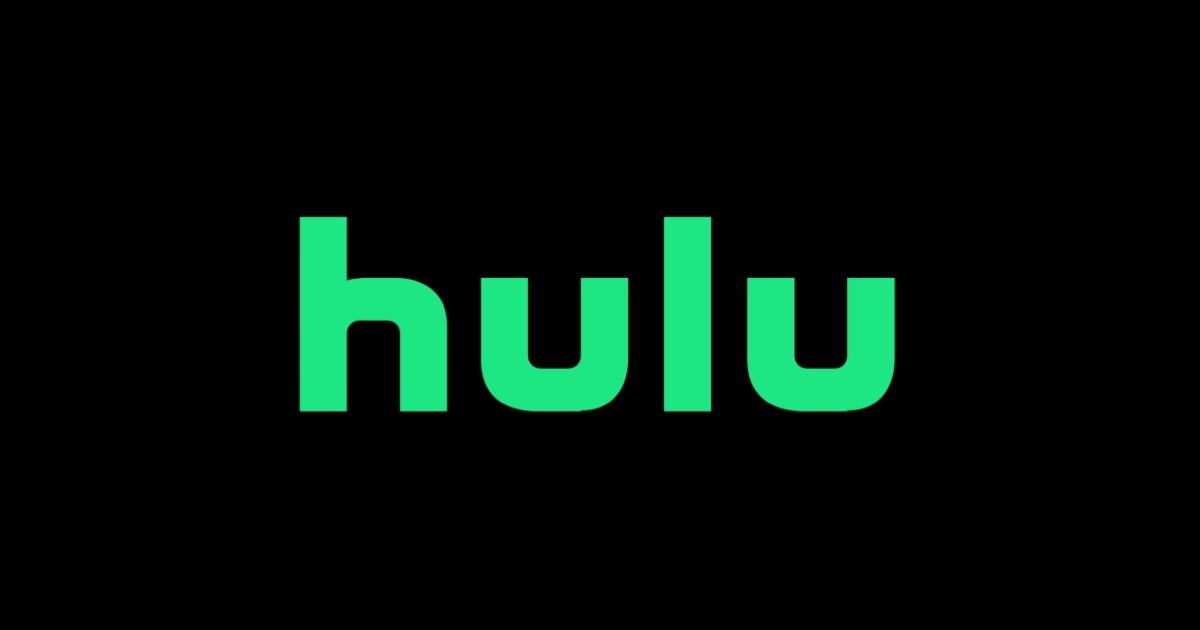 Hulu is the best GenVideos alternative that you can use today. It's a subscription-based video streaming service that provides endless hours of free video content.
Hulu's only drawback is that it has no free plan. So, purchasing a premium plan is mandatory on Hulu.
If we talk about the content, Hulu has a wide range of content to offer. From Movies to TV Series to Documentaries, you will find hosts of content on the platform.
Another interesting feature of Hulu is its downloading feature. The premium plan unlocks the download option to download content for offline playback.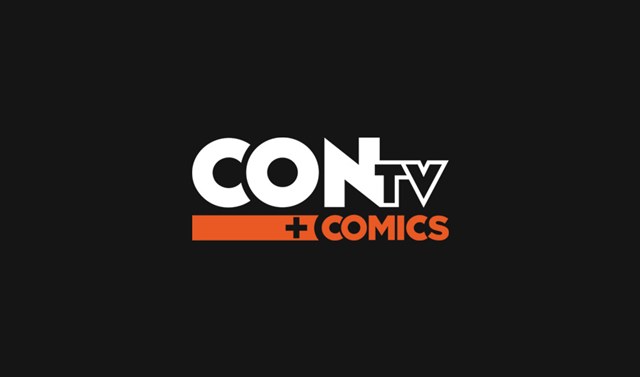 If you have used GenVideos to watch anime videos, then CONtv might be your best pick. CONtv, previously known as Viewster, is one of the leading anime movie streaming sites.
Even though you get a dedicated section for Hollywood movies on CONtv, the site's sole focus is to provide you the animated content.
The good thing about CONtv is that it covers a wide variety of Movie & TV Show genres like drama, comedy, adventure, action, sci-fi, and more.
You can use CONtv for free, but you need to adjust the ads between the videos. The number of ads was less, though; it's still best to use an ad-blocker extension.
Tubi TV is another best ad-supported video streaming sites on the list that you can use instead of GenVideos.
We have listed Tubi TV in the list of best sites like GenVideos because of its simplicity. Tubi TV has a clean user interface, and it requires no subscription.
While Tubi TV is a free video streaming site, it shows ads in between the videos, which may ruin your video-watching experience.
Regarding the video content, Tubi TV hosts thousands of movies and shows you can watch for free on the platform.
Another best thing about Tubi TV is its availability. The video streaming site is available for almost all platforms, including Android, iOS, Amazon Fire Stick, Apple TV, and more.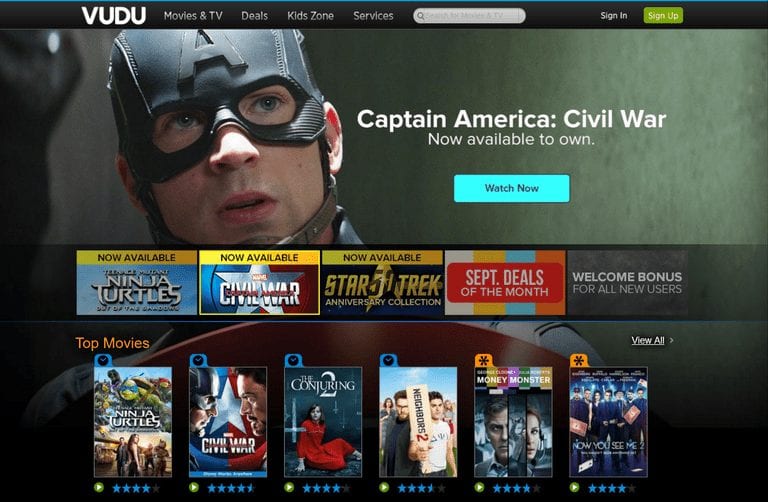 Vudu is an Americal Digital Video Store and streaming service owned by Fandango Media. Watching videos on Vudu is legal, and you don't need to worry about legal issues.
Over the years, Vudu has served as an excellent platform for movies and TV shows. While it may not be as popular as premium video streaming services, it still has many quality video content.
However, there's one thing you should take note of before you plan to watch Vudu. Not every content on the site is available as a free watch.
Instead, you have a dedicated Free section that lists all videos you can watch for free. The free version of Vudu shows fewer ads, but they won't ruin your movie-watching experience.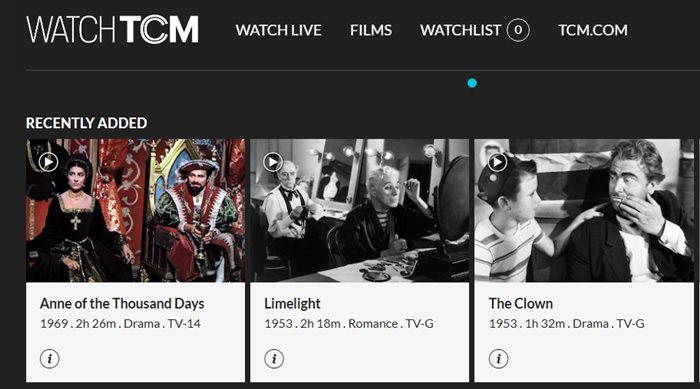 Watch TCM is another best site like GenVideo that's great for watching free movies and TV Shows.
The only drawback of Watch TCM is that it's only available in the US with a cable subscription. The site covers movies of various genres, but it's mainly known for its impressive collection of cult classics.
Watch TCM could be a great choice, especially if you are searching for a GenVideo alternative to watch Movies & TV Shows from your mobile.
Watch TCM is also available as an Android, iOS, and Apple TV app. You can even run Watch TCM on streaming devices with a bit of tweak.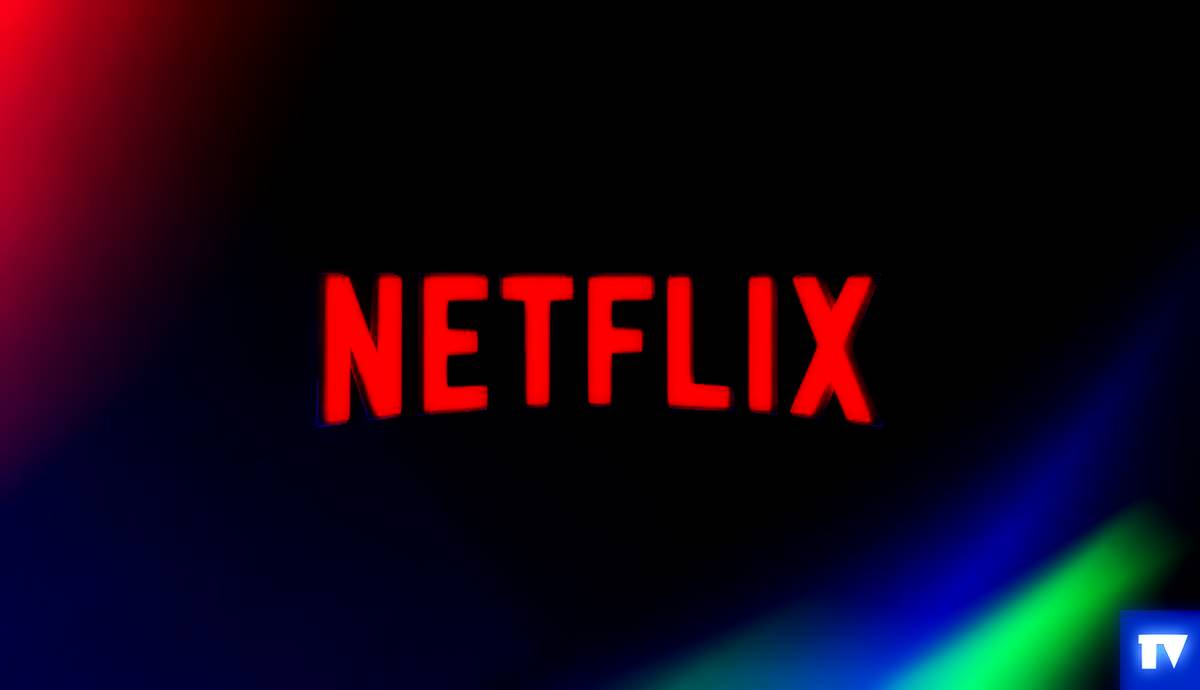 Netflix needs no introduction, as everyone knows about it. This is by far the most popular video streaming service on the list, known for its wide variety of Movies and TV Shows.
Upon popular Movies & TV Shows, Netflix is known mainly for its exclusive content. Now, Netflix has delivered massive hits such as Squid Games, Money Heist, etc.
Unfortunately, Netflix is not a free video streaming platform, and you must pay monthly to view the videos.
Also, you can only explore the Netflix video catalog if you create an account. So, if you prefer to watch top-rated movies & TV Shows, Netflix is the one for you.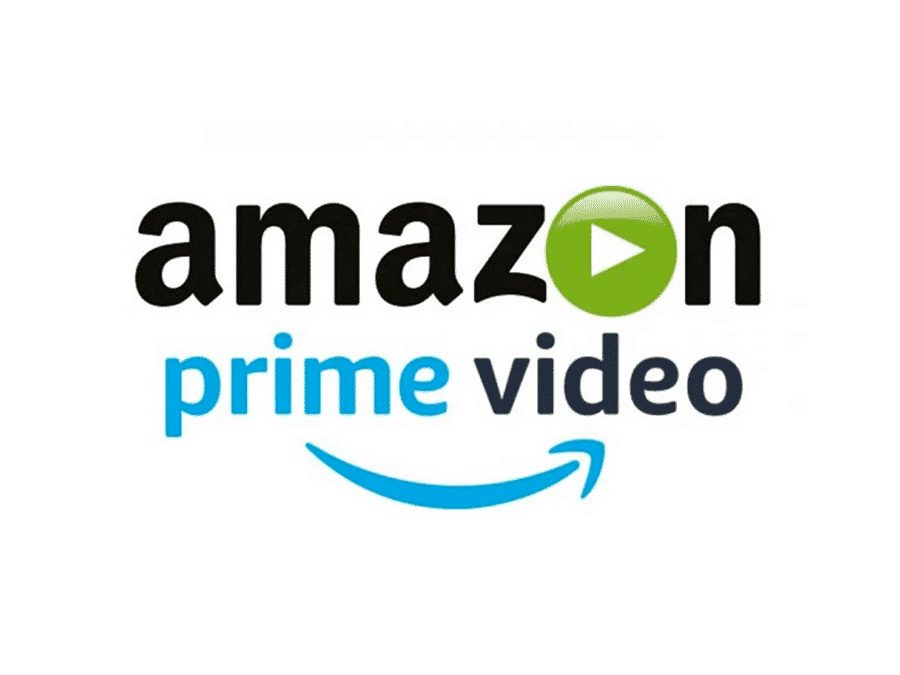 Prime Video came out of nowhere to become the second-based video streaming service after Netflix. With over thousands of hours of video content, Prime Video is easily the best pick for GenVideos alternative for legal movie streaming.
It's a subscription-based service and doesn't have any free plan. To use Prime Video, you need to subscribe to Amazon Prime Subscription.
The Prime Subscription will unlock many other features, such as Prime delivery, prime reading, prime gaming, and more.
If we talk about the content, Prime Video is a rich selection of Movies & TV Shows that will provide you with endless hours of fun and entertainment.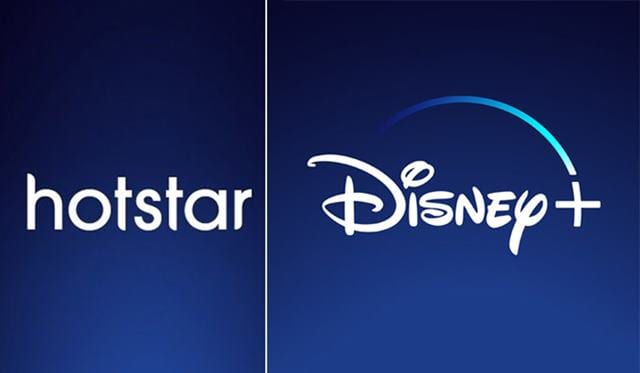 If you are a Marvel fanboy and looking for the best site to stream marvel Movies & TV Shows, then look no other than Disney+.
Disney+ is known for its massive catalog of movies and TV shows. Some of the content on Disney+ is free to view, but you can watch the first few minutes or first episodes for free.
Disney+ has multiple subscription plans, which allows you to pick what fits your budget. The premium subscription to Disney+ will also unlock a few TV channels for watching live sports and shows.
Among all the other features that it provides, Disney+ is mainly known for its exclusive content. Also, every premium plan of Disney+ offers you a download option that allows you to download movies & TV shows for offline playback.
Also read: MegaShare Alternatives: 10 Best Sites to Watch Movies
So, these are some of the best Movie streaming sites you can use instead of GenMovies. All of the sites we have listed in the article provide legal streams. If you want to share your favorite GenMovies alternatives with us, let us know in the comments below.