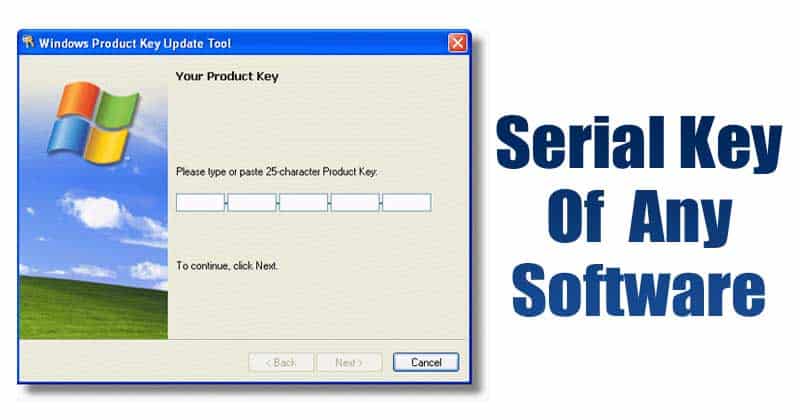 Well, if you have ever used premium software, you might know that serial keys or key codes are mainly required during the installation. Sometimes, the Serial key might be necessary after using a program for a certain period.
However, what if you don't have a serial key but still need to install the program again? Yes, you can always choose to buy a premium key, but what if I tell you that you can get serial keys of premium software for free?
It's possible to grab the premium key of any software for free. However, there's no sure shot method or site to obtain the serial keys. It would help if you researched on your own to figure out a solution for yourself.
Also read: 10 Free Software To Delete Undeletable Files On Windows
4 Best Ways To Find Serial Key Of Any Software
In this article, we have decided to share three ways to find any software's serial key. These methods would help you to find the serial key of any software from the internet. So, let's check out the best ways to find the serial key of any software.
It's a Google Dork trick that will help you find the serial key of any software. In this method, you must search your software with a serial code. It will display lots of serial codes. Just try these serial keys to check whether the program activates or not. Follow some of the simple steps given below.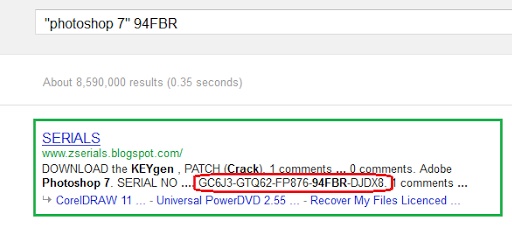 First of all, go to Google Search.
Next, search for your software name and add a code prefix like '94FBR' or '86ABC' at the end. For example – "Photoshop 94FBR".
The search results would display lots of product keys.
It would help if you tried different product keys until you find the one that activates your program.
That's it! You are done. This is how you can use Google search results to find serial keys of any software.
2) Key Finder Software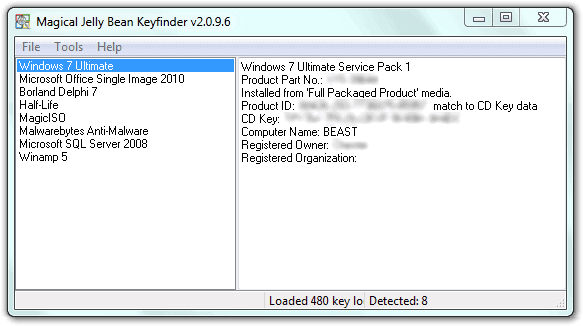 Certain types of software available on the web let you find serial keys of any software. However, there are few risks associated with such software. Some critical finder software was filled with malicious script, whereas others were filled with adware and viruses.
So, don't use these key finder software until and unless you urgently require the activation key. Also, before downloading any software, make sure to check the reviews. Also, make sure to download the software from trustable sources.
3) Using Key Finder Websites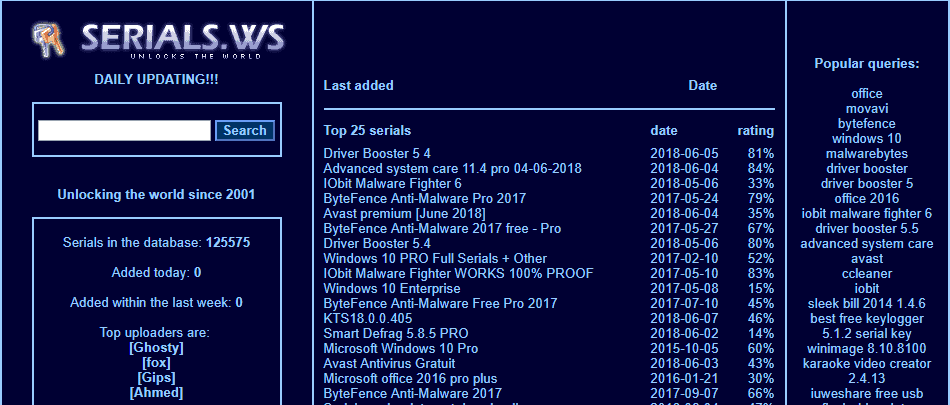 Well, there are lots of websites available on the web that claims to offer serial keys to premium software. We don't know whether the keys work or not, but still, you can give your luck a try. Search for free premium keys + software name on Google to find Key finder websites. It will list down the sites offering the premium key codes.
Just open those websites and copy & paste the codes on the software code text field.
4) Using Cracked Software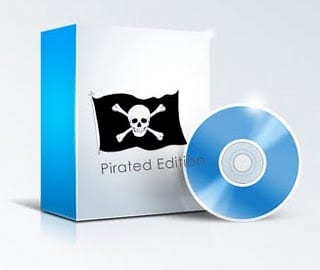 If you cannot find a program's serial key, then you can use the cracked version of the software. You will usually find the cracked software on Torrent websites like The Pirate Bay, IsoHunt, etc. Even the cracked version of Photoshop is available on the web. For a complete list of torrent websites, check out the article – Best Working Torrent Sites To Download Software.
The cracked version removes the activation process. This way, you will no longer be asked to enter the activation key to activate the software. However, Cracked Software was also filled with viruses and malware.
So, this article is about finding the serial key of any software. I hope this article helped you! Please share it with your friends also.