We all know that web browser is probably the most important tool you have installed on your PC. Hence, today we will present a list of fifteen best browsers that you should try in 2019, considering the features they offer.
Top 15 Best Web Browsers 2019, You Should Install Right Now
The browser is probably the most important tool you have installed on your PC. In this segment, there are several options, but the market is essentially dominated by Google Chrome and Mozilla Firefox.
Today we will show you a list of 10 web browsers that you should try in 2019, considering the features they offer.
It's called Opera Neon and achievement of immediate users only with its elegance and modernity. With this browser, the tabs will no longer exist, and a set of icons will be available. The search is also done directly from the browser environment.


Named after Vivaldi, this browser was created by former CEO and co-founder of Opera Software Jon von Tetzchner (who left the Opera in 2011) and has several very exciting features allied to the latest technology.
The most recent version of this browser brings an interesting feature is a possibility to be integrated with the system Philips Hue smart lights, thus being the first browser to have this support. In this way, the browser color scheme can follow the one defined in the Philips system.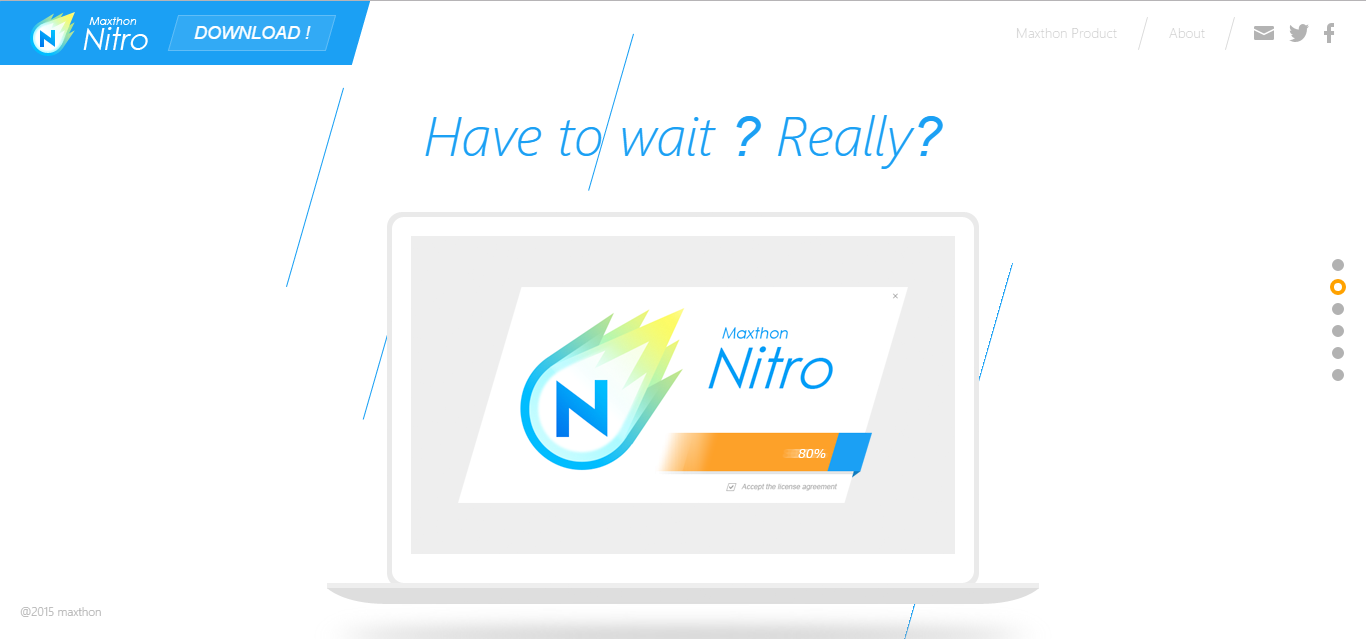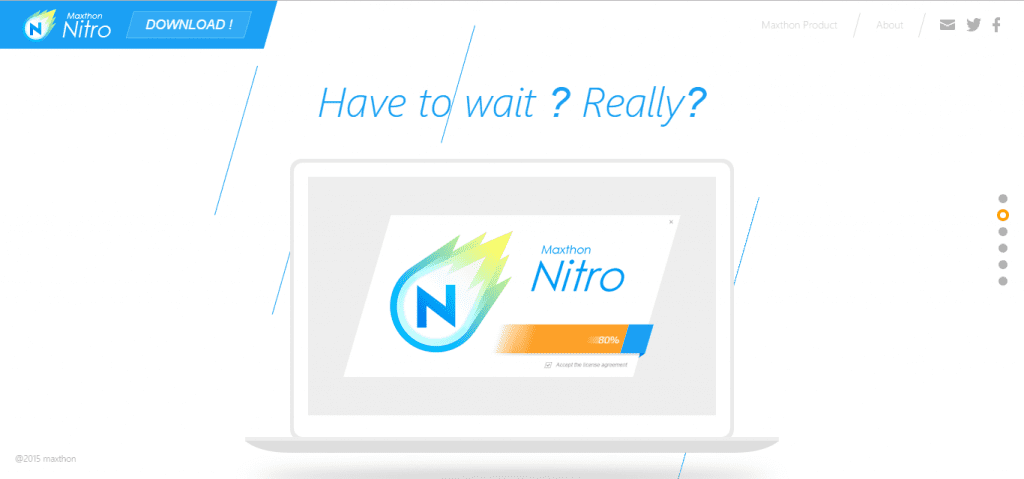 The MxNitro, the Maxton is one of the fastest Internet browsers. It is not only the fastest to navigate and present web pages, but it is also the fastest to be launched and to be used.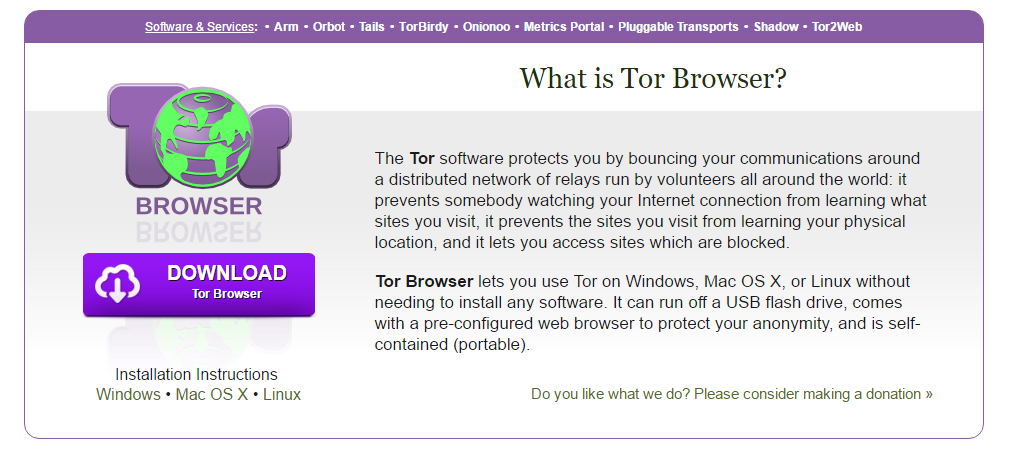 Navigating anonymously is not an easy task especially since everything we do gets registered. However, it is possible to "protect" our online privacy through additional tools that help us hide our identity.
For those who want to surf the Internet without a trace, the Tor Browser is undoubtedly the best solution.

Torch is one of the navigators more popular than it has on the Internet, and that one stands out by complete it of its benefits. This browser comes with an integrated player, Media Grabber, (allows you to download videos and audio with a simple click), games, torrent manager and a touch facelift that allows, for example, to change the design of Facebook.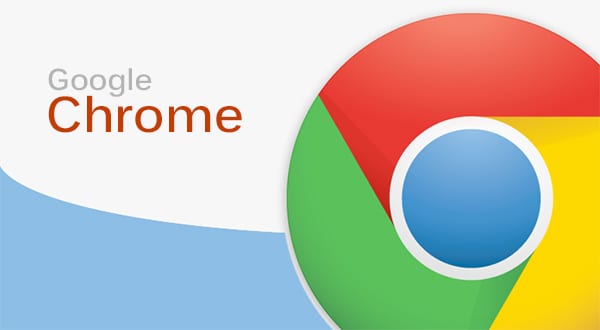 Google Chrome is the most used browser today. This browser haves all the skills needed to be best. Users can search and navigate from the same search box. You can find lots of extension in Chrome web store which make it easy for the users to try out new and awesome features.
The downside of this browser is, it consumes lots of resources. However, it provides a huge range of tweaks and settings to ensure maximum efficiency.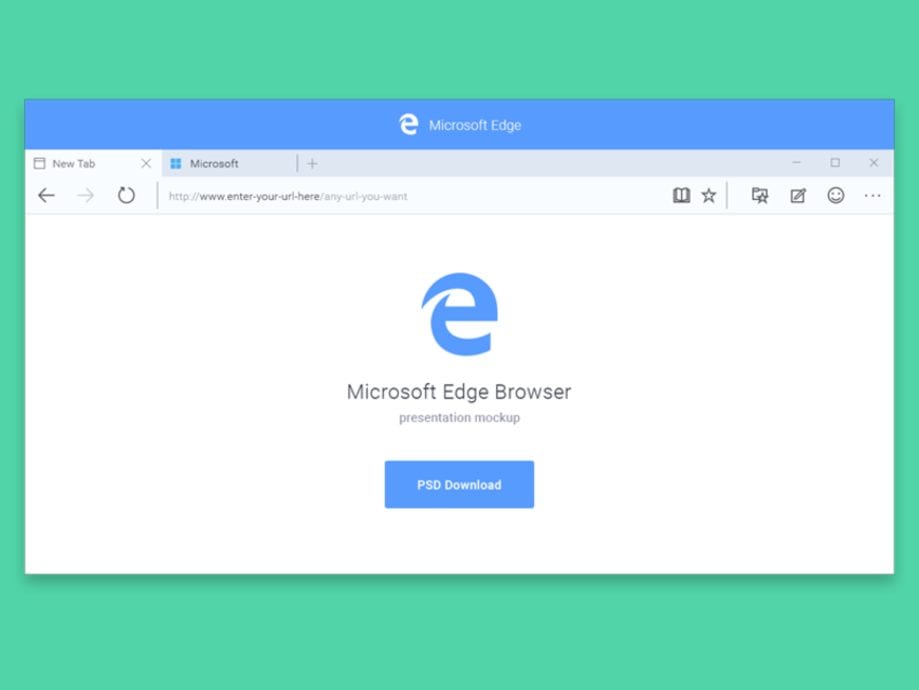 Microsoft Edge is the new browser built for Windows 10. Edge is faster, safer and gives you longer battery life. Stream 4K and take notes on web pages. This browser is super-quick and has an integrated reading mode which makes complex sites more palatable.
Microsoft has also ensured that their Edge browser don't suffer the security breaches which makes it more secure from its competitors.
UC Browser for PC allows users to enjoy smooth browsing with low data consumption. And our brand new security feature ensures a safe surfing experience by blocking potential sources of malware and viruses before they get a chance to load on your computer. This browser also has an inbuilt ad block feature and also provides best video and streaming and download experience.

If you are looking for a good web browser for all-around performance, then Mozilla Firefox will be the best one for you. This browser is quite slow compared to its competitors, but it was one of the most used web browsers in the world.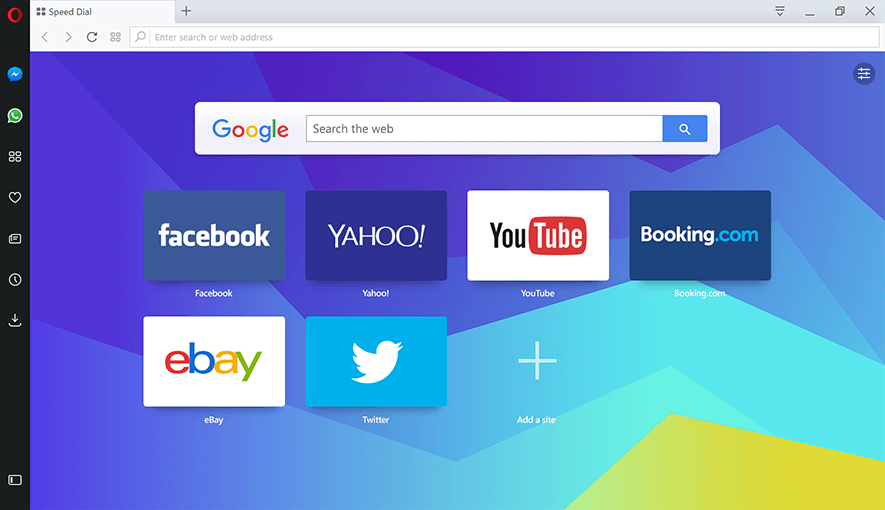 The latest version of Opera deserves to be on the list because it features a built-in ad blocker, battery saver, and free VPN. You can chat and browse at the same time using messengers in Opera because the Facebook Messenger and WhatsApp built into the browser itself.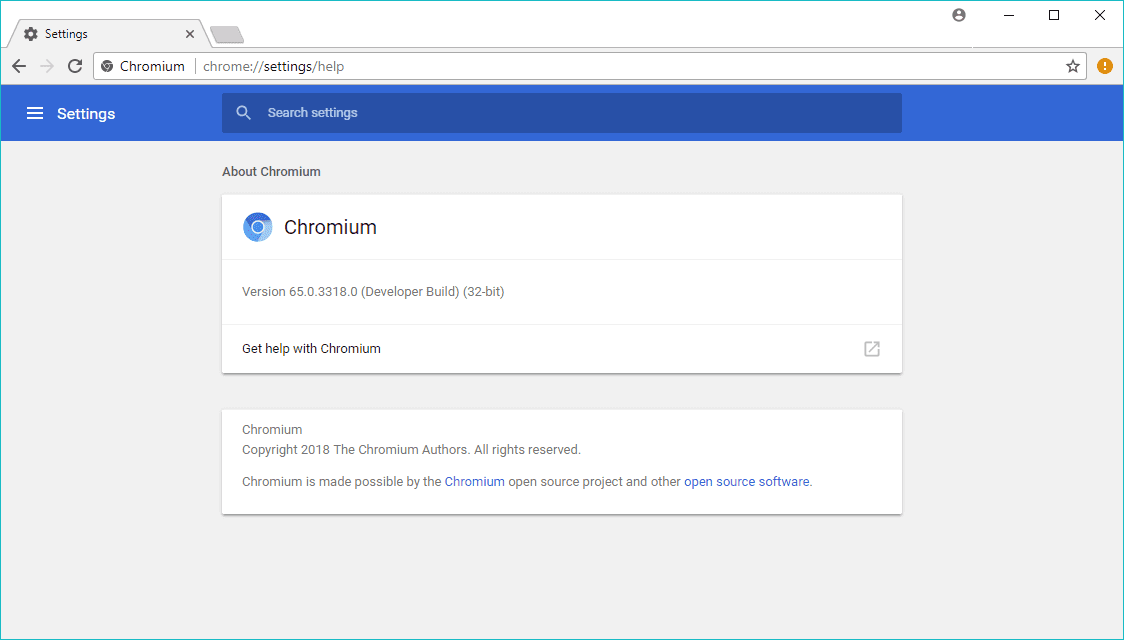 Well, if you are right now using Google Chrome browser, then you won't face any problem after switching to chromium. Actually, Google borrows the source code from Chromium for its Chrome browser. You will hardly spot any difference between Chromium and Google Chrome browser, but the speed is comparatively faster on Chromium compared to that of Google Chrome.
Well, torch browser is something new and its based on Chromium. The browser is best suited for all BitTorrent users because it comes with an inbuilt torrent downloader. Not only these, but the feature-rich browser also comes with some other features like video grabber tool, etc. However, the browser is heavily focussed on Torrent, and if you use torrent on a regular basis, then Torch browser could be the ideal choice for you
Well, Maxthon Cloud is another feature rich browser on the list which comes with lots of exciting features. Guess what? The browser comes with an Adblock tool, night mode, screenshot tool, password manager and much more. It's also one of the fastest web browser available on the market because it houses two rendering engines – WebKit and Trident.
Safari for MacOS and iOS devices is one of the great alternatives to the Google Chrome browser. Well, the web browser is previously available for Windows, but it was now discontinued on the platform. So, now the web browser is only available for Apple devices. Talking about the features, the browser houses almost every feature that a web browser needs like reading mode, iCloud Sync, PIP mode, custom toolbars, etc.
Brave web browser is another famous web browser on the list which comes with some interesting features. The browser has been developed by keeping privacy on the mind. So, you could expect a few privacy-focused features like ad blockers, web tracking blockers, etc. For some extra privacy, the web browser also offers Private tab and incognito mode. So, it's another best web browser which you can use today.
Video:
So, these are the ten suggestions we had for today. The highlight for Torch that was a browser that we discovered recently and that is in fact very versatile and presents an excellent performance.
AUTHOR