iPhone 15 series' new information has arrived that suggests some crucial details regarding the camera setup of the non-pro models of the series.
According to this leak, iPhone 15 and 15 Plus will have various changes in its camera system, such as a 'new camera bump,' and the reason behind this camera bump is still unclear, so let's find it out below with a discussion.
iPhone 15's New Camera Bump: All Details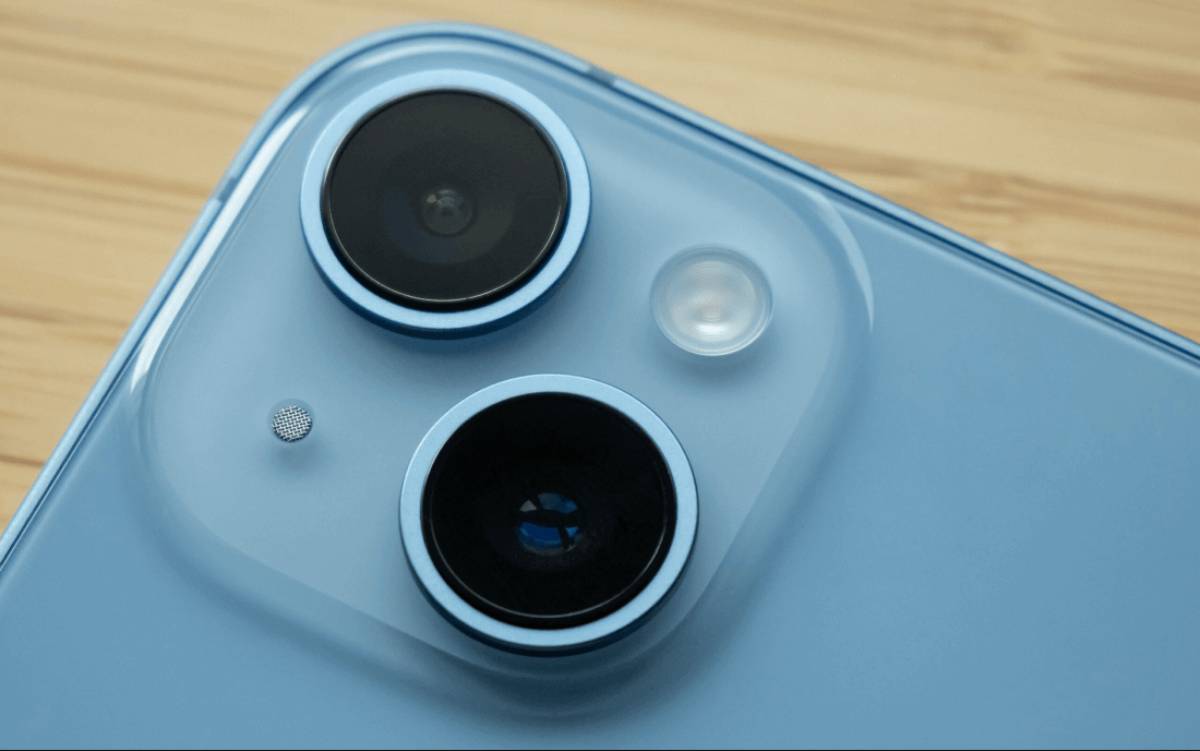 This leak came from well-known tipster ShrimpApplePro via Tweet, and he didn't directly mention it. He revealed this leak by correcting Apple Hub's tweet, which revealed the whole iPhone 15 lineup' specs.
Don't quote me on this but
New camera bump. https://t.co/xzgTmCb6hU pic.twitter.com/kbVLk1fDqH

— ShrimpApplePro 🍤 Vtuber (@VNchocoTaco) February 9, 2023
As you can see, the above tweet notes there will be a new camera bump, and as he cleared in the reply section, it is only for non-pro models, and it seems accurate as the company has already introduced changes in the bump of the iPhone 14 series' Pro models.
The first reason behind this new camera bump would be the upgrade in camera lenses.
As we all know, iPhone 14 series' Pro models came with a new 48MP lens, which is expected to arrive in non-pro models of this year's iPhone series, so that would require some changes in its camera bump, such as changes in dimension.
And the second reason for this new camera bump might be the change in design.
Apple usually brings changes to iPhone designs every two years, and it seems that this year's iPhone 15 lineup is about to get it, which will also bring some changes in the camera bump of front models, which will make it completely new.
Currently, these changes are unexpected, the bump might get impacted by a rounded back, or there will be a change in lens placement; we can't confirm anything, and it will be revealed in around 7 months.
Besides, another leak related to iPhone 15 hints that Apple will integrate a USB-C port with authenticator chips to make it work with MFi products only.