Well, Windows 10 is right now the most popular desktop operating system and it's right now powering the majority of desktop computers and laptops. However, Windows 10 is not compatible with every machine. Actually, Windows 10 is not meant for low-end laptops and computers. It requires at least 4GB of RAM and a capable processor to run.
This is the only reason Windows XP and Windows 8.1 are still downloaded today. Although Microsoft has officially ended the support for Windows XP, you can download Windows 8.1 on your outdated or old computer. Compared to Windows 10, Windows 8.1 requires less space and RAM.
Windows 8.1 Free Download Full Version in 2022
So, if your laptop or computer is compatible only with Windows 8.1, then you can download the ISO file of Windows 8.1 from this article. In this article, we are going to share a detailed method on how to download Windows 8.1 for free. Also, we will tell you a working method to activate the operating system.
Latest: Windows 10 Free Download Full Version 32 or 64 Bit
Requirements:
Computer and processor: 1GHz (gigahertz) processor or faster. Your processor will either be 32 bits or 64 bits, and 64-bit processors will have stricter hardware requirements
Memory (RAM): 1GB (gigabyte) RAM (32-bit) or 2GB RAM (64-bit)
Hard Disk: 16GB available hard disk space (32-bit) or 20GB (64-bit)
Display: DirectX 9 graphics device with WDDM 1.0 or higher driver
Screen Resolution: A screen resolution of at least 1024×768 pixels
Windows 8.1 Free Download Full Version
1. First, download the Windows 8.1 Media Creation tool from Microsoft.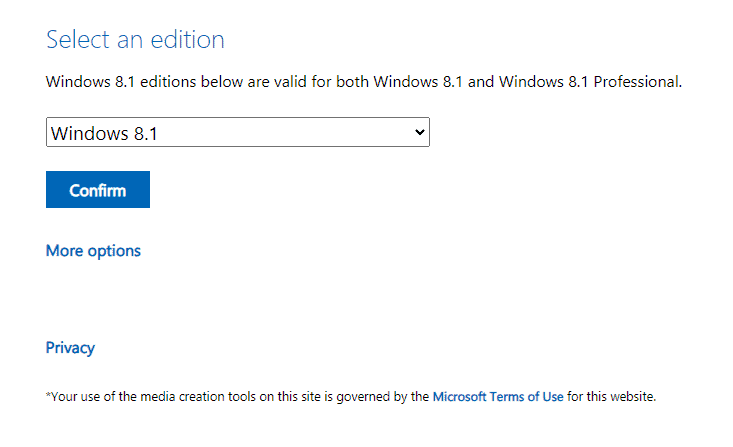 2. Once done, install the Media creation tool.
3. Right-click on the 'Media Creation tool' and select Run as administrator.
4. The installation will start. Select the Language, Edition, and Architecture. Make sure to select 'Windows 8.1' on the Edition.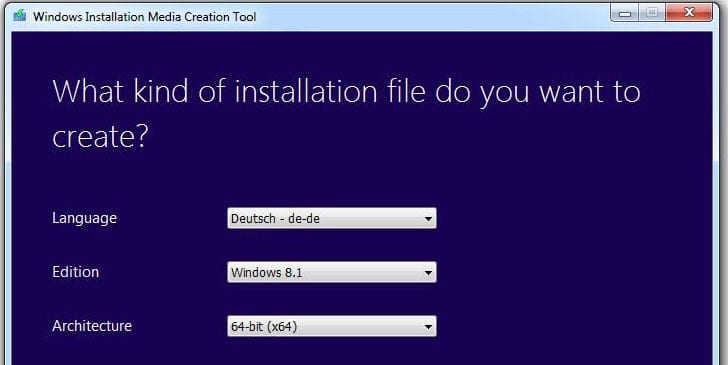 5. In the next step, select the USB Flash Drive. If you want to create a bootable USB DVD, select the ISO file.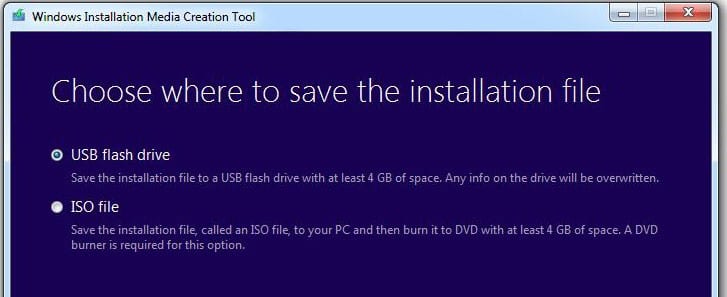 6. Next, confirm the pop-up message.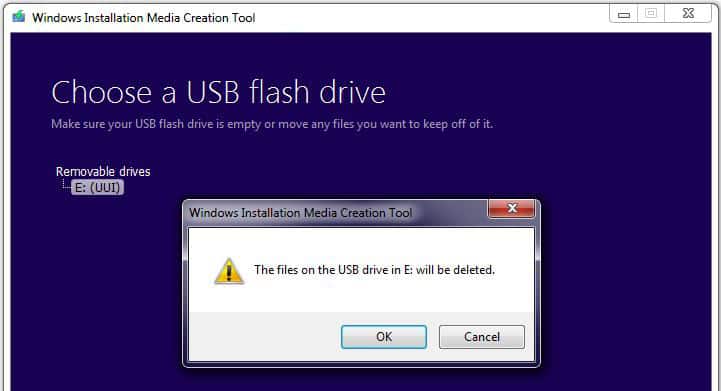 7. Once done, you need to wait until the Media Creation Tool downloads the Windows 8.1 ISO file.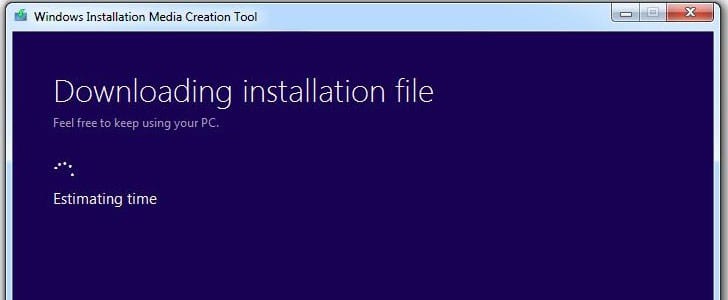 8. If you have selected the 'USB' under the installation media type, then you don't need to do anything. If you have selected the 'ISO' file, then you need to use an ISO burner to burn the downloaded ISO file into a DVD.
Step 9. Once done, the bootable USB or DVD will be ready. You can now use the installation media to load Windows 8.1 on a computer or laptop.
Activate Windows 8.1
If it still asks for the activation key, then you need to run KMSPico. To use KMSPico, check out our article – Activate Windows & MS Office Without Product Key.
So, this article is all about how to download Windows 8.1 full version for free. We have also shared a working method to activate the operating system. I hope this article helped you! Please share it with your friends also. If you have any doubts related to this, let us know in the comment box below.