WhatsApp has already announced the features for Groups and Communities in the app and has already rolled out some of them, but the company didn't announce other significant features.
No need to worry because here is the list of the top 5 features the WhatsApp app could get in 2022. Also, users have demanded these features for a long time, and the best part is that all features are in the testing phase.
WhatsApp's Expected Features For 2022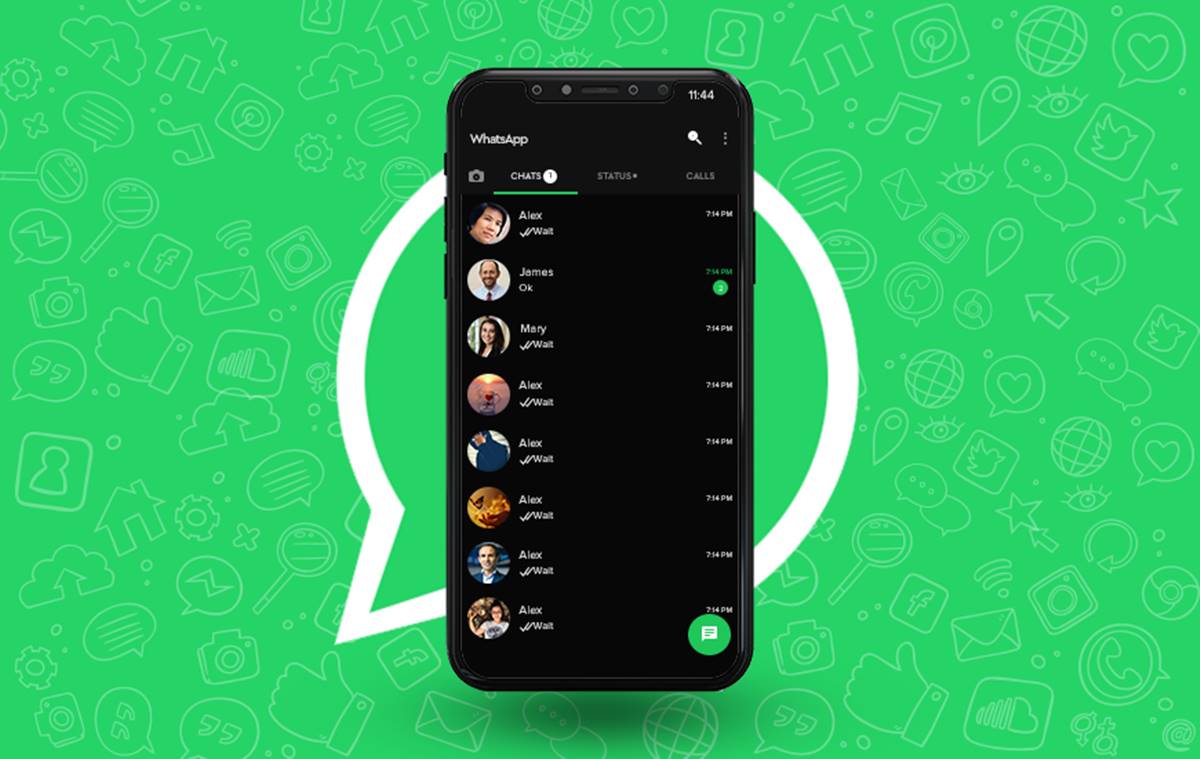 This list includes features such as editing messages after sending, undoing deleted messages, hiding active status, and more, so let's begin the discussion.
1. Editing Text Message
As reported by WABetaInfo in the previous month, Meta-owned WhatsApp is working on giving the ability to edit your send messages in a limited span. And like deleted message banner, there will be the tag of edit.
Besides, there is no official clarification about this feature, but it was spotted in the beta version, and we can expect it for Android and iOS.
Additionally, the editing text messages feature has now become required in all chatting platforms. Even Apple is also set to launch this feature for their iMessage with the upcoming iOS 16 update.
2. New Version of Message Reactions
As earlier rumored, WhatsApp is working on many new features for its recently launched message reactions, but now it is said to be a new version of message reaction with all these features.
And these features include a new panel to add more emojis as a reaction. This panel will have a button with an additional sign to open your emoji scrolling tray; you can take this feature like in Meta's Messenger.
Also, this version will have a skin tone emojis option like regular emojis, allowing you to change their color.
Further, we might also see a new precise view for message reaction in the group for photo or video albums, and with this feature, you can easily differentiate who liked which image with what reaction.
3. Status Reply Indicator
This feature is more interesting than others. It can show your status replies indicator straight outside the chat section when someone sends you a reply on your WhatsApp Status. It will be easy for you to see the above screenshot.
As you can see in the screenshot, an indicator will show a little icon of the status on the first, but this feature is currently only seen in the WhatsApp beta version for iOS, but we would see it in the Android beta.
4. Undo Message Deletion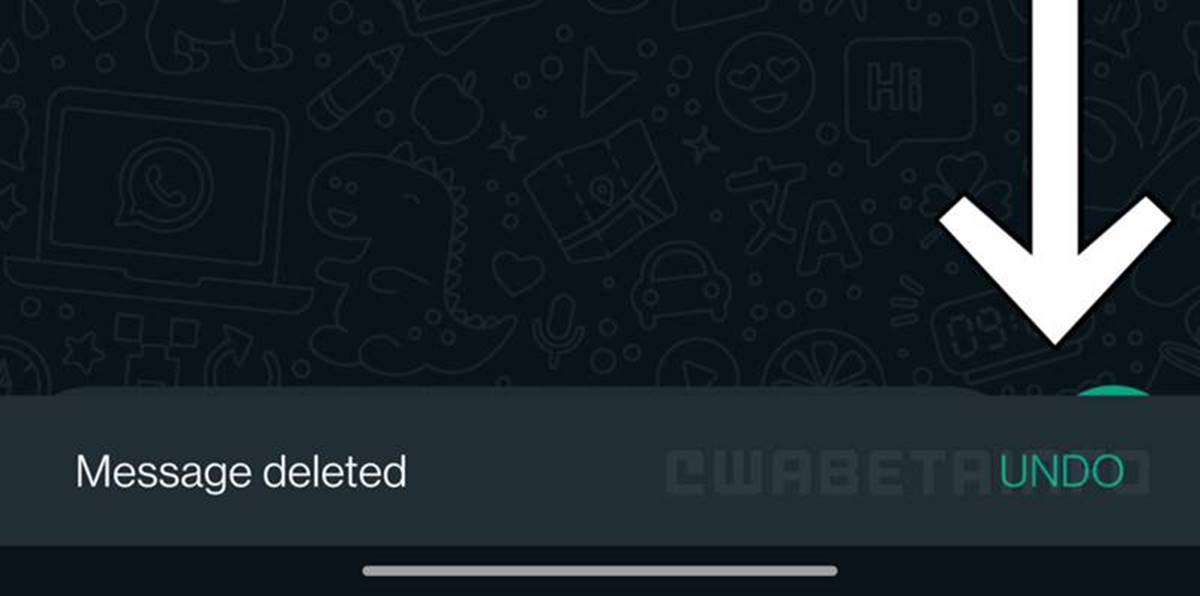 Sometimes you might delete a message by mistake and want to recover, but there is no such easy way available yet, but this upcoming feature might help you in this case.
Recently, in the beta version, a new feature was unveiled that allows you to revert the action of deleting a message in a limited period.
Let's discuss how it will work. So after deleting the message, you'll see a bar at the bottom whose button reads 'UNDO', and with a click on it, you will get your message back.
5. Hide Your Active Status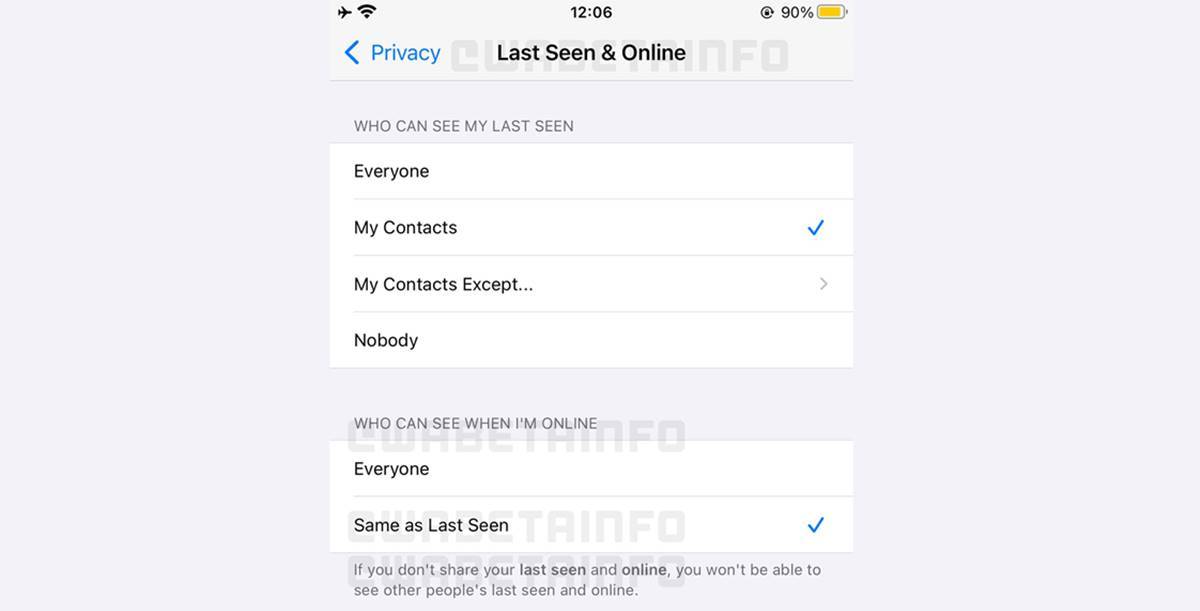 The beta version of WhatsApp on iOS revealed a new feature that allows hiding your active status on the app, which means only selected people will know when you're active, and others couldn't see the green indicator.
You can hide your active status in the options such as Nobody, My Contacts, and My Contacts Expect, and you can find this option in the privacy settings combined with last-seen hiding options.
Currently, there is no exact date when these features will launch in the stable version, but we will see them sooner because they are in their beta version testing phase.