We all have a Windows computer or laptop at home or work. As a Windows user, you may know that the operating system offers you more tools than any other OS.
You get various built-in tools with Windows, one of them being the Task Manager, which lets you watch what your computer is up to. You can check all apps & processes running in the background, terminate apps, prevent apps from running at startup, etc.
However, the Windows Task Manager doesn't do more than terminating apps & processes. Windows Task Manager is limited to only a few features and doesn't let us control every process on the computer.
10 Best Windows Task Manager Alternatives
Some alternatives available on the web can let you control the process on your computer. We will list the best free Task Manager alternative software for your Windows to help you manage the process.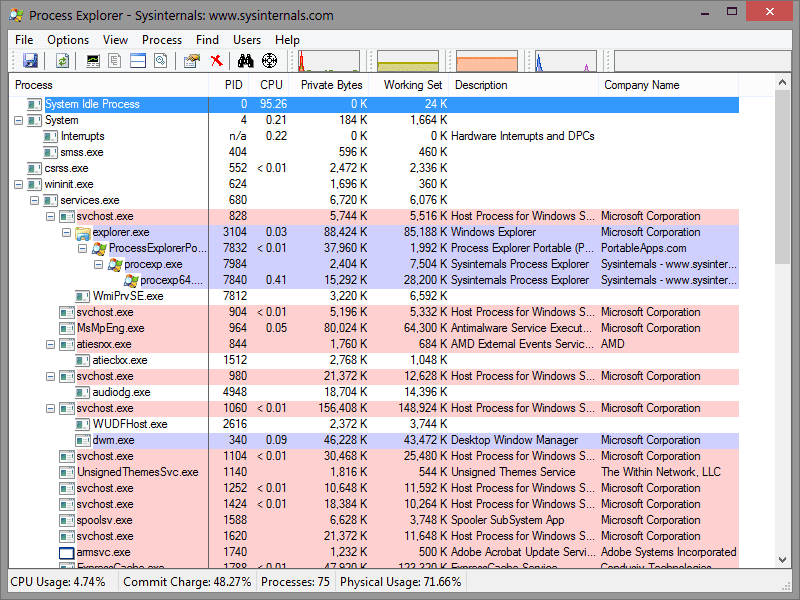 Process Explorer is one of the most powerful task manager replacements ever. The good thing about Process Explorer is its simplicity. It lists all processes in the left pane, allowing you to expand them to see their related processes.
From the same pane, you can end or suspend specific processes. Process Explorer also lets you see the DLLs and handles related to every running process. Apart from that, Process Explorer also shows graphs to analyze the consumption of system resources.
Process Hacker is one of the most advanced Task manager alternatives you can use today. The utility shows some more details than Process Explorer. You can see all running services, network connections, disk activity, and more.
It also has a search bar on the top-right corner that lets you jump to any application process in seconds. Apart from that, Process Hacker can also track applications using network connections. It's an open-source application; you can customize its functionality with plugins.
This is not an ordinary process management tool. System Explorer has a handful of features that can increase your system security. This tool lets users see the per-process CPU usage history.
Users can also create Files and registry snapshots that can be compared against one another for troubleshooting. Apart from that, you can even compare file and registry snapshots with each other.

Task Manager DeLuxe (TMX) is based on MiTeC System Information Component Suite and offers powerful features. The good thing about Task Manager Deluxe is that it's free and portable. Since it's a portable utility, you can run it on any PC without installation.
Task Manager Deluxe has a tabbed interface, allowing you to navigate the desired section easily. It lists all running processes and allows you to start and stop any of them. One can also manage startup applications with Task Manager Deluxe.
Daphne is one of the most advanced and open-source task management tools available for Windows 10. It has a lightweight user interface that shows all running processes. It also shows the CPU and memory usage along with the active processes.
What's more interesting is that Daphne allows you to schedule a process to be killed at a specific time. Apart from that, Daphne can be used to view the real-time CPU, RAM, and Disk Usage in a graph.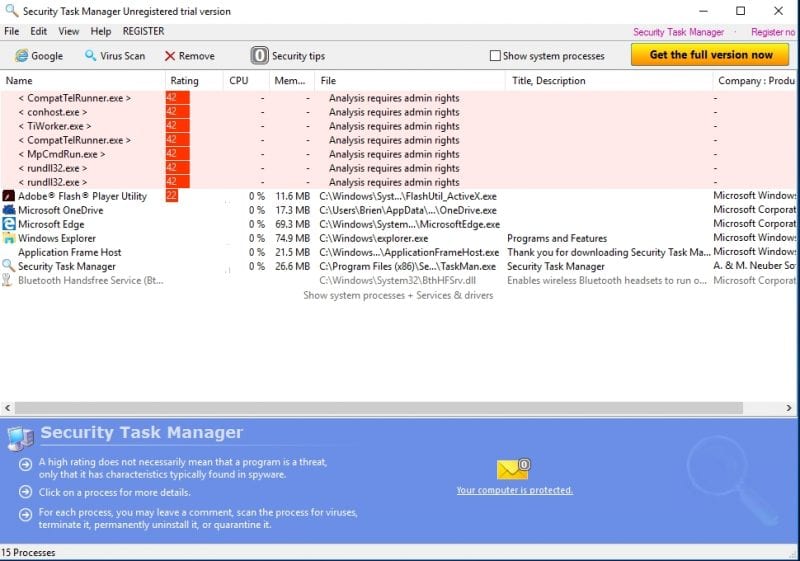 Security Task Manager is probably one of the best task managers you can have on your Windows computer. The Task Manager alternative shows you the process currently running on the system.
The great thing about this task manager is that it can show you whether or not the running process is dangerous.
Both Windows 10 and Windows 11 ship with a gaming feature called Xbox Game Bar. The Xbox Game Bar or Game Bar has a widget showing the Task Manager while playing games.
While the Game bar fetches the information from the Task Manager, it looks different. Game bar could be the best choice to monitor resources while playing games on your Windows PC.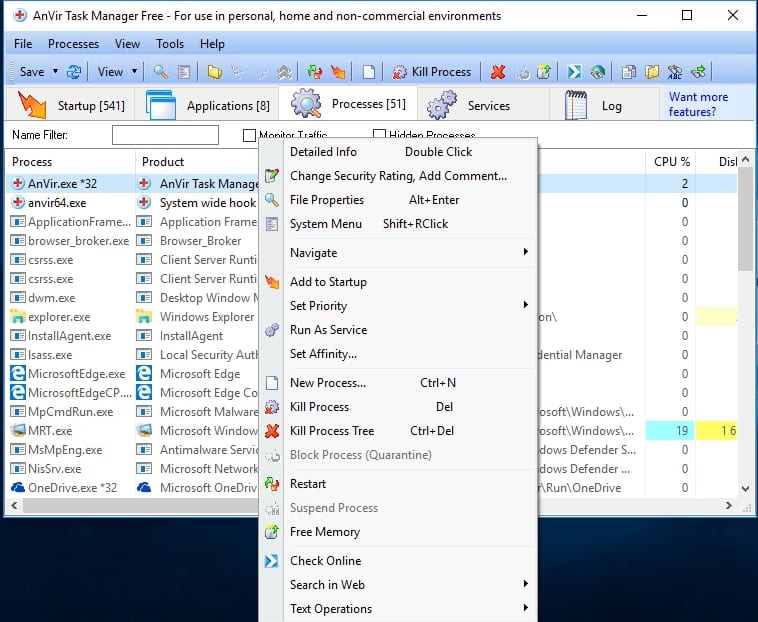 This is another best Task manager replacement for your Windows computer. AnVir Task Manager Pro provides tabs listing startup items, processes, services, log entries, and apps.
You can also use AnVir Task Manager Pro to kill the stubborn process that doesn't want to go from your computer.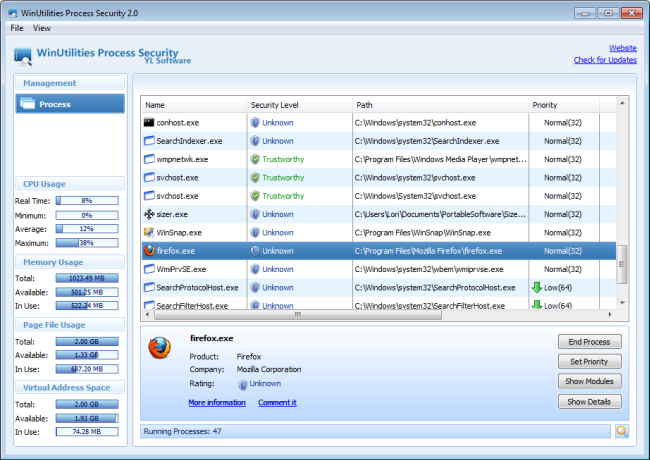 WinUtilities Process Security is one of the best Windows Task Manager alternatives today. The great thing about WinUtilities Process Security is that it shows almost every running process on your computer.
Not only that, but WinUtilities Process Security also tells users which processes are essential to run. You can also terminate any unwanted processes with WinUtilities Process Security.
If you are looking for a Task Manager alternative that's more than just a task management tool, you must pick Yet Another (remote) Process Monitor.
The user interface is clean and has almost all the necessary features to monitor your programs.
So, these are the best task manager alternatives available on the web to let you control the process on your computer. I hope you like the article and share it with your friends, too!