Get the best out of your data sheets in the excel by getting the best way to analyze and display the data better way using the 10 best add ons for the Excel that will make your spreadsheet more attractive and easy to prepare.
[dropcap]T[/dropcap]o make spreadsheets on your computer while using windows OS and, Microsoft Excel is the best choice that you can make. With this software you can do many things like calculations, tables, graphs, macro programming and much more. By default Microsoft Excel is integrated with almost every feature that the user might need while making spreadsheets. But to further get the most out of this software and hence make it more easier to make spreadsheets, you can use up the plugins. Plugins can make your tasks feel much easier to be handled, easier to be done in short time etc. Here in this article we will discus about the best plugins that you can use with Microsoft excel so that you can make up the spreadsheets much more easily.
Best Add-Ons for Excel to Make Spreadsheets Easier
Below are the best Plugins for Microsoft Excel that you can also install to make things work easily. So have a look on all these plugins below and install the ones that you think are more convenient and workable for you.
Also Check: How To Create Virtual Hard Disc of Windows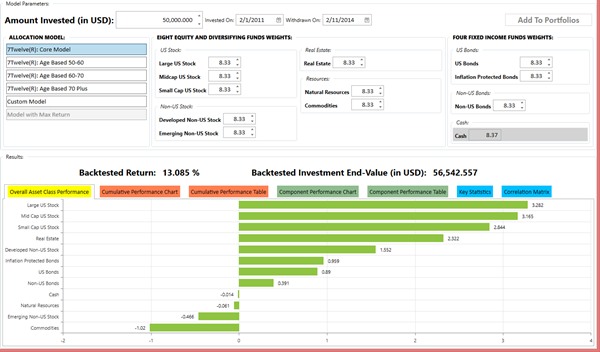 This is a great add-on for Microsoft Excel, using this plugin one can analyze the data of the spreadsheets. This one can help to save a lots of time that you would either use to gather all the data that you may want for the spreadsheets. Quandl also has a option with which you can also search through the datasheets for free, therefore working with massive spreadsheets becomes very easy. You should try using this plugin for your Excel because it can help you save a lots of time and work.
Also Read: How To Fix The Windows 10 Slow Boot Issue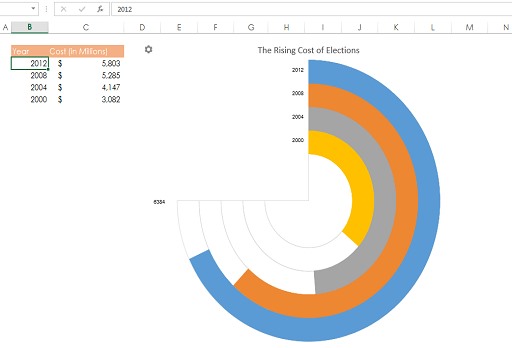 Microsoft Excel has a built in function by which you can check or visualize the quality of the content of your spreadsheets using the charts and diagrams. This makes it easier for the users to keep check on the quality and hence give up with some good results. If you want something like that only that could either provide you more information about the data of your spreadsheets in the form of charts and diagrams then you can prefer to use Radial Bar Chart plugin for Microsoft Excel. This plugin will provide more control and concise data of your spreadsheets in the form of much clear graphs and charts.
Also Read: How To Reset Your Forgotten Windows 10 Login Password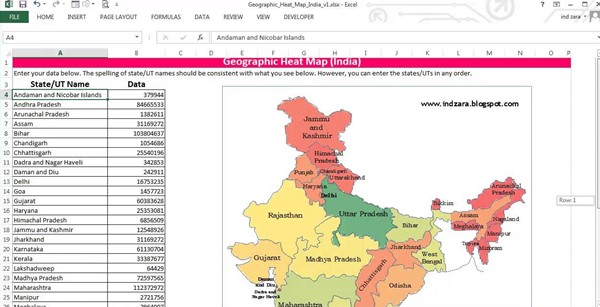 If you are working on a spreadsheet that is all about geographical locations and consists of much data related to that then this plugin can be very helpful for you. This will help you to present all your data relating to the geographical locations in form of maps, thus making it easier to work with your datasheets and also show presentation of this in a great way.
Also Read: How to Set Bing Images as Windows 10 Lock Screen Background
#4 Percentage Calculator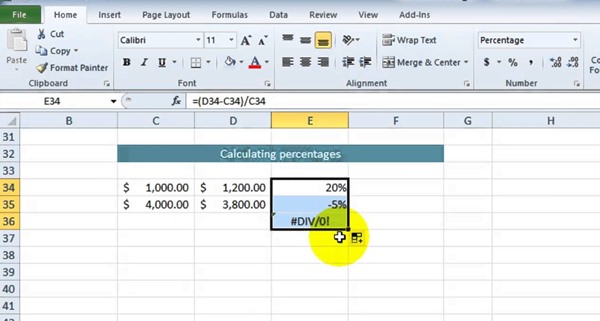 So, thats what the people can use who are not that great in maths. This plugin can quickly calculate the percentage for the data that needs some calculations. For large spreadsheets that require to calculate the percentage, you will find this plugin very usable as this can calculate the percentage in just a second and you will not need to mess with all for finding the solution.
Also Read: How to Play PS4 Remotely on Windows PC/MAC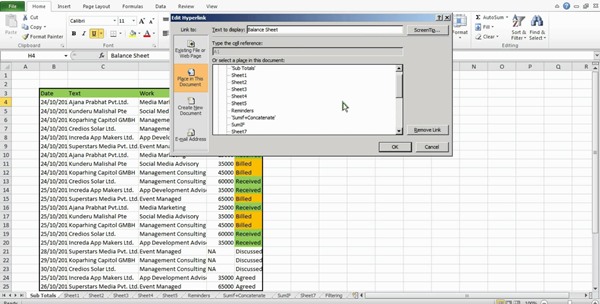 For the users who are always working on large spreadsheets, and needs to access certain parts of their spreadsheets most of the time, this plugin on Excel will surely be a great option. By using this plugin, you can bookmark certain parts, directories of your documents that you want and thus make it easy for you to find that parts of your Excel sheets next time.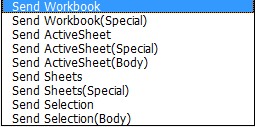 A must have plugin for Microsoft Excel users who are working on some business projects, databases etc because by using this plugin you can share your work, parts of your excel sheets to any of your partners through Email. You will also not have to leave your workbook every time to share up the data but you can just easily share the selected portions of your data or the whole data remaining within the Excel. This plugin hence makes it easier for you to share your data between your partners, companies etc.
Also Read: How to See Print History On Windows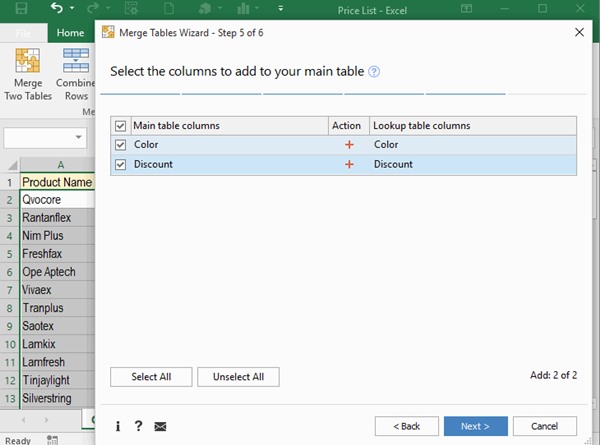 Using this plugin you can set the default font, number of sheets etc for the workbook that you will be creating. This means that using this plugin you can set the various aspects for your database that you will be creating, also you can save your time by using it.
Also Read: How to Fix & Monitor the Windows 10 CPU Temperature Issue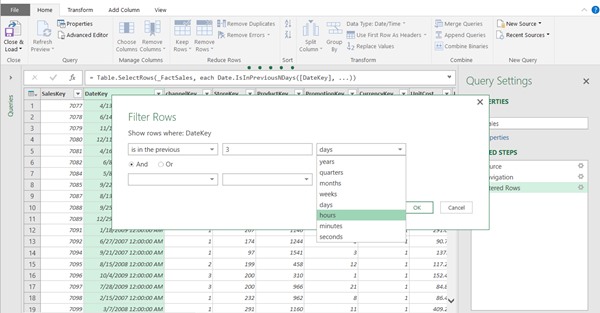 Microsoft Power BI transforms your company's data into rich visuals for you to collect and organize so you can focus on what matters to you. Stay in the know, spot trends as they happen, and push your business further.
Also Read: How To Control Windows Desktop with Xbox 360 Controller
#9 Databurst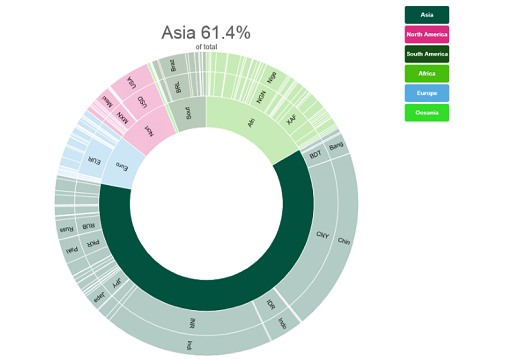 This is the another best add in for your excel that you must try in your excel as it provides you Smart and Interactive Multi-platform Sunburst Visualizations for your Data.
Also Read: How to Configure or Disable Automatic Updates On Windows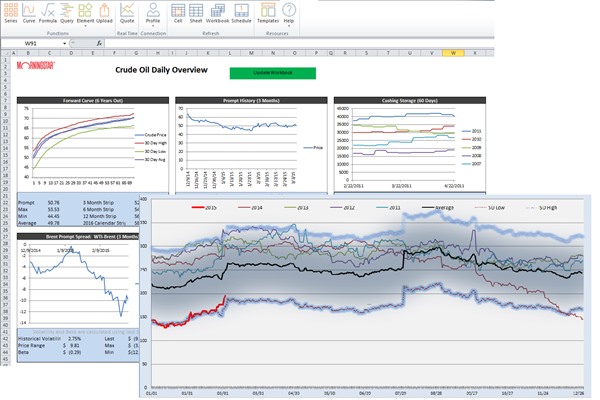 DasData Office Application allows you to have access to public datasets but also secure connections to your own data.
Features Of DasData
– Configure multiple data slots and dataset elements
– Organize datasets private/ public based on activity
– Easy connection from any web based communication device using API REST/SOAP
– Control your data stored from lists or daily entries
– Real-time trends
– Sharing data sets using JSON/XML
Also Read: How To Fix Firefox Crashing In Windows
So these are the best and the must have plugins for Microsoft Excel, these will really prove very helpful. Either choose any plugin from the above article and download, install that on your Excel or just go with all of these as you will need these all while working on large spreadsheets. After installing these plugins you will find that working on various tasks has become very easy on Excel. So, go and try all these now and have fun.