Google Chrome is usually a definite choice regarding the web browser for PC. It's not that it's better than all other desktop web browsers; it's still preferred because of its simplicity and extension support.
If you are reading this guide, you're probably a Chrome user and using the same for reading this guide. Do you know, Chrome has lots of tips & tricks on its sleeve? Actually, the web browser can do a lot more than you think.
List of 10 Best Google Chrome Tricks & Tips
Hence, this article has compiled a list of the best Chrome tips and tricks to help you make the most out of the web browser. So, let's check out the best Chrome tips & tricks.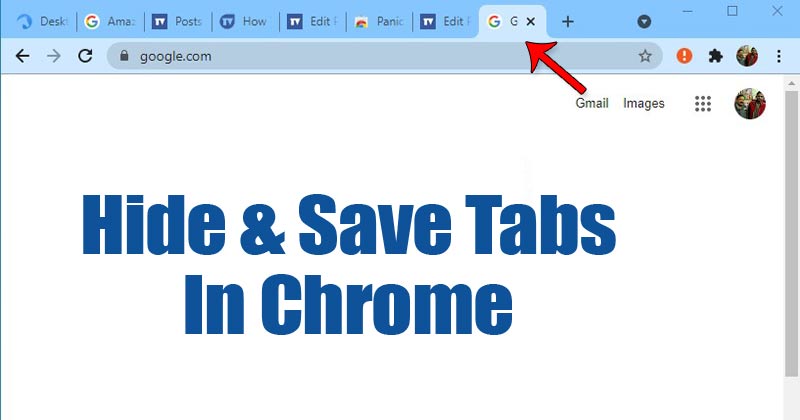 Above is the method To quickly hide & save tabs in your Google Chrome. This is possible through one Google Chrome extension that allows you to close the currently opened tabs and will save their paths.
So, the next time you open your browser, the extension will provide you an option to get back to all previous tabs.

Using this extension, you can search for & apply the best coupon on the checkout page in Google Chrome. The extension helps you to make your browser in such a way that at every checkout, it can search for the best coupon and then automatically apply it to your purchases to save you lots of money.
In this guide, you will have the method to limit visits to time-wasting websites strictly. You can use an extension in Google Chrome that will help you to block any particular website after a specific time.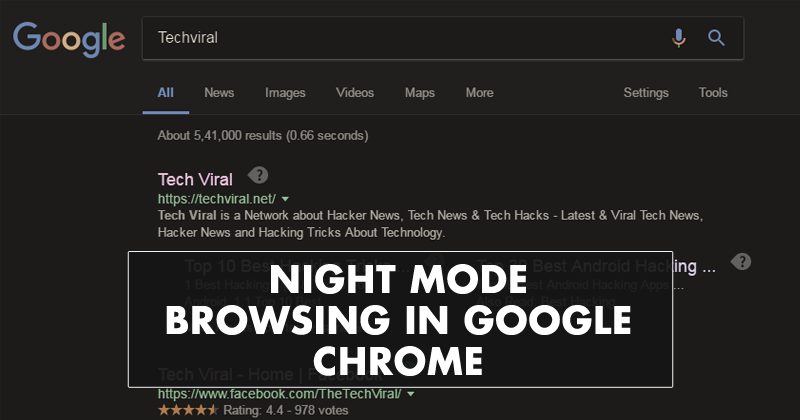 Now debating about the Night Mode Vision. The mode helps to view the screen letters calmly in the night dark light. Many of you use laptops and computers at night, which is why we have written this method.
This will make it convenient for you to browse easily in your browser at night. Proceed with the method above.
Now you can sync Google Chrome data across multiple devices using the Google Chrome user account feature that will help you import-export data from one device to another.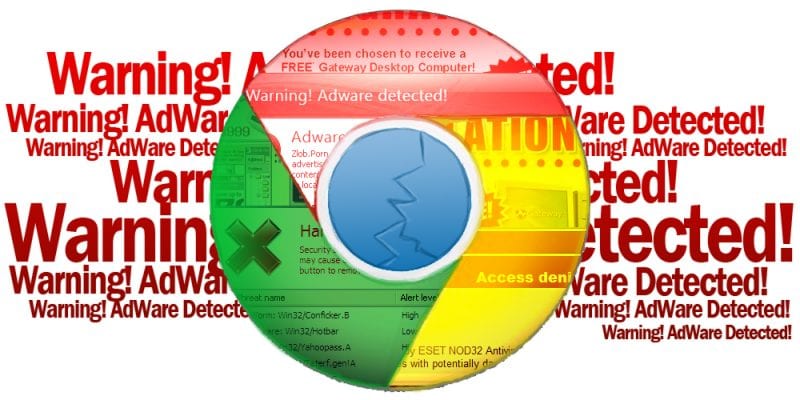 Ever been bothered by pesky adware from out of nowhere? Here's a surefire way how to remove adware from Google Chrome. Use the above guidelines so that you can remove ads from your browser.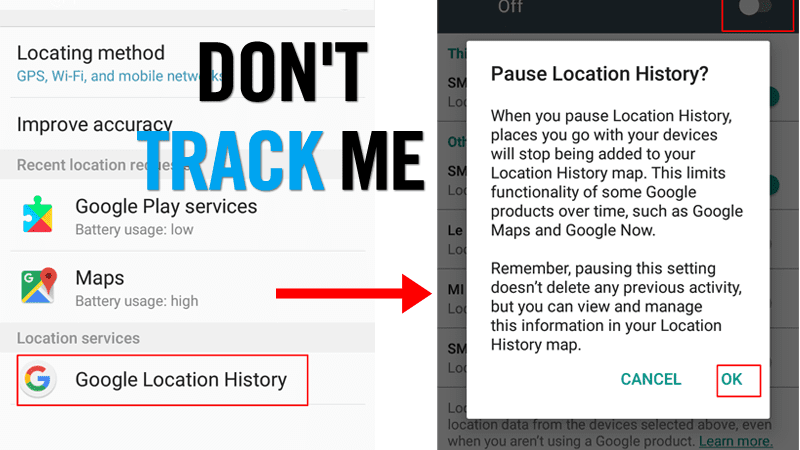 Learn how to disallow websites from tracking your location in Google Chrome. If you are concerned about your privacy or don't want any website to track your location, then you need to make a few changes in the Chrome settings.
We are here with a cool method for making your Google Chrome faster for web browsing. You will be using one Google Chrome extension to make your browser faster. Go through the post to know about it.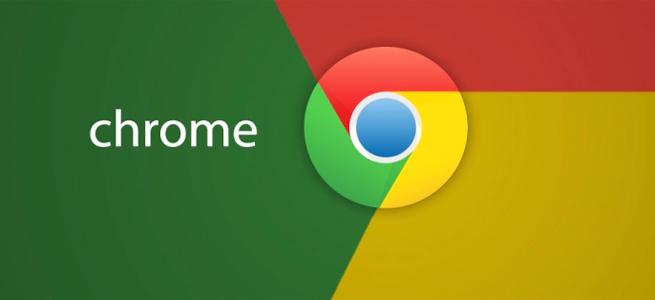 Well, if you care for your privacy, you can protect your Chrome browser with a password. If you do so, nobody can access your Chrome data without entering the password. Follow the shared method to protect your Chrome browser with a password.
You can save your research on the internet in your Google Chrome browser as a memo using the Mini Mammoth extension. We have shared a guide to saving the complete internet research on Google Chrome using Mini Mammoth. Go through the post to know about it.
So, these are the few best Google Chrome tips & tricks that will help you get the most out of the web browser. If you want to suggest any other Chrome tips & tricks, let us know in the comments below.