Let's have a look Best Google Play Store Tips And Tricks 2019 That You Should Know as they are used in the number of situation where sometimes you feel you are stuck and have no alternative for that. So have a look at these tricks discussed below.
Most of the user are aware of Google play store the place of lots of cool apps that use on your daily basis. Due to this reason, an Android phone is so much popular as all the apps that are daily being developed by the lots of developers get uploaded in this store and android user can get it in the store to try in their device. But there are lots of things about Google Play Store that you must not know, So today we are here with the same to guide you some of the best tricks and tips about Play Store.
Also Read: How To Download Paid Android Apps & Games For Free
7 Best Google Play Store Tips And Tricks 2019, That You Should Know
Below are some of the most useful tips and the tricks that you must know if you have an android device, So refer them all.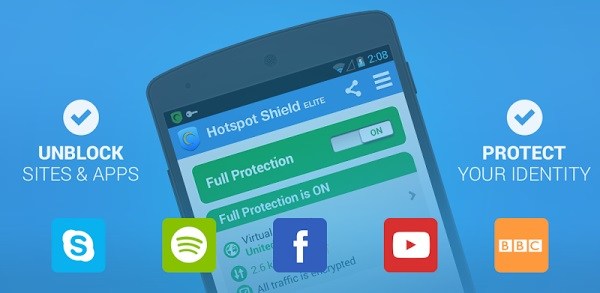 You all are aware that many good android apps are somehow blocked or are not available in our country. As Google Earth app is not available in India only. But we can capture that way to get an app with the help of VPN. Prefer to download any good VPN app from Google Play Store and change the Ip address of your mobile to the country of your choice. The best Example is Shellfire VPN which is good VPN for downloading the only country associated Android apps that are available from Google Play Store.
#2 Put a parental lock on Google Play Store App
If you want to make Google Play store private from your family members or your child from downloading any adult content, you can set up parental controls in Google Play Store. By this, your mobile is prevented from misuse.
Steps to Enable Parental Lock in Google Play Store.
#3 Device Manager
You can now easily find out your lost android mobile with the help of Device Manager. Go to the link Google Drive Manage and log in your Google ID. By this amazing feature, you can find out your lost device.
#4 Install Android Apps on your Computer
Another amazing feature that Google Play Store provides you to install apps on your android device from your desktop browser.
#5 Update All Android Apps at Once
If you disable auto update in Google Play Store, you can't get latest versions for your apps. When you are provided high-speed internet, you must update your app once. Here's how:
#6 How to Find all Installed or Uninstalled Android Apps in Google Play Store
#7 Add your Favorite Apps to the Wishlist
Also Read: Best Tricks And Tips For Rooted Android
So above are the Best Google Play Store Tips And Tricks. Refer all the discussed tricks and the tips that you must know. Hope you like the guide, keep on sharing with others too, Leave a comment below if you have any related queries with this as techviral team will be always there to assist you in any of your issues.