Here are the Best Windows 10 Tips, Tricks, and Hacks and also Windows 10 Secrets and Hidden features Which is having Hidden Tips of Windows 10.
Best Windows 10 Tricks, Hacks and Hidden Features in 2020
Here is collection of best and new Window 10 tricks and hacks that every window user need to know. With these cool window 10 hacks, you can increase your productivity at work.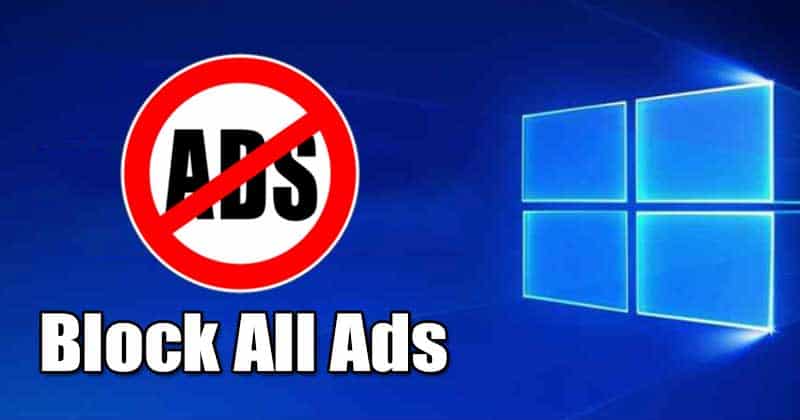 Ads are something that we all hate. They not only annoy & ruin our browsing experience but also slow down our PC. If you have been using the Chrome browser for a while, then you might know about the ad blocker extensions. With ad blockers, one can easily block ads on the web browser. However, […]
0 comments