Check out the top 10 tech gadgets you will love to have with you, as these are the latest ones and are amazing to try.
Today the world of technology, people are making their homes on the moon, where new space lines are discovered, where people are running in the geek race, where we have talking robots and many more remote-controlled devices. So, we have stated some tech gadgets that you must try. So have a look at all these cool gadgets discussed below.
Also read: How To Control Your TV Using Your Android & iOS Device
10 Best Tech Gadgets and Devices
We have selected some of the best cool gadgets you will surely love to try with your smart devices. So watch out for their description and proceed with their workings.
Also Read: Top 10 Highest Paying Tech Jobs
1. FiLIP 2 Smart Locator with Voice for Kids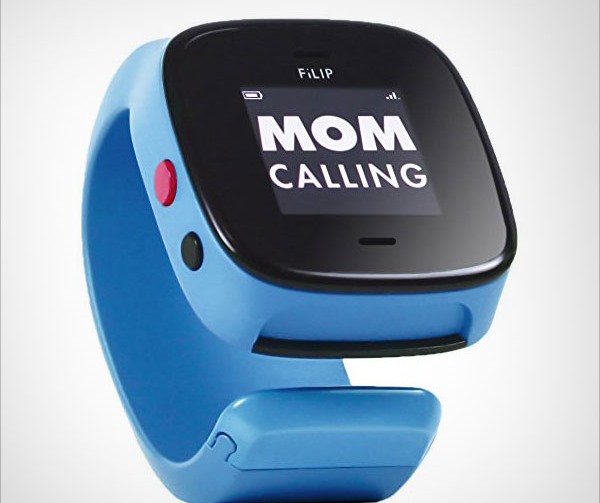 This watch is not a watch; it is the second mother of a child for her security wherever the child is. Their children don't get lost here and there, so it watches over them. Modern people and their families prefer to have this, making a strong connection between them and their kids.
Also Read: Top 10 Best Youtube Android App Tricks and Tips
2. SkyBell Wi-Fi Video Doorbell with iOS android app
Skybell is considered the best example of ultra-technological life, where you are informed who is at your door. This helps in viewing who is at the door and can hear and speak to the caller standing at the threshold. It helps you by providing a live video feed on your Android phone or iOS. It is specially designed in the USA for ease and comfort
Also Read: Top 10 Dangerous Hackers of The World
3. Logitech Tunable Gaming Mouse with Fully Customization Surface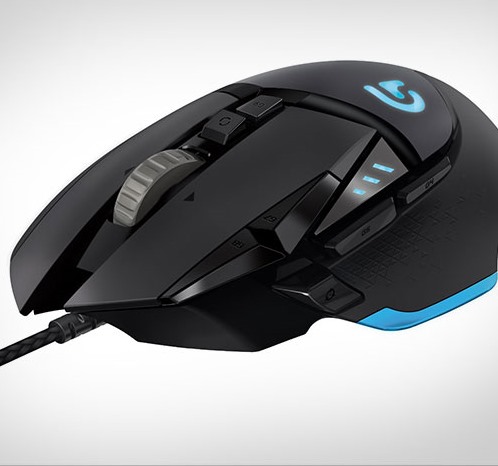 If you are a game lover, this device is lovable. Through this tunable gaming mouse, you can elevate your game with many features such as weight/balance adjustment, DPI shifting, surface tuning calibration, and 11 programmable buttons too.
Also Read: Top 10 Best Sites To Watch Cartoons Online For Free
4. Reflection Wireless Air 3D Finger Optical Mouse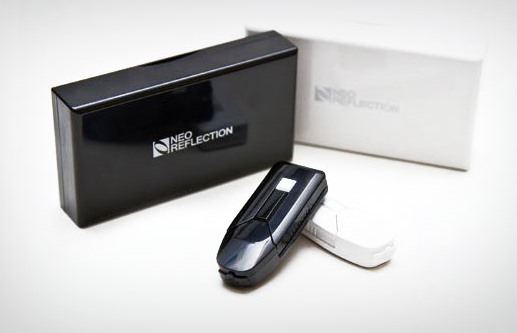 It's a totally surprising gadget that provides you with a wonderful experience. You must assume and are supposed to take your hand a new mouse. This wireless 3D mouse is a finger optical mouse that helps you in performing a job of a mouse by your own finger imitating a cursor i.e. right-left/up-down.
Also Read: 6 Signs That Your PC is Infected with a Virus or Any Malware Installed
5. Projects Watch Twirler Black
Many guys prefer to follow the latest trends and wear very trendy watches. So gift them this unique style watch that gives you a remarkable picture of time like never before. This is different from all conventional wristwatches.
Also Read: How To Check Whether Your Antivirus Working Perfectly Or Not
6. Ultra slim Qi-enabled Wireless Charging for All Smartphones
Some guys, usually all of us, are so tired to stand up and find the nearby switchboard. Now get rid of all such problems and let your lifestyle becomes easy. This wireless charger helps you in charging your phone wherever you are sitting. You must never run short of battery.
Also Read: How to Recover Deleted Files From Your Computer
7. Bluetooth Audio Sleep Music & Phone Head Mask
If you love music, you will be breathing, seeing, and listening to your music. Now, we have a Bluetooth Audio Sleep music head mask that lets you hear cool music when you are on the bed, or you are traveling around through your Android mobile or Bluetooth device.
Also Read: How To Install and Run Backtrack On Windows
8. Wi-Fi Smart Switch for Controlling Electronics
What to do to know how much energy consumption is used in home appliances. The best way to detect is to use a smart switch that lets you know about the energy consumption by the electronic devices through its easy and simple interface. You can turn on/off your home appliances like TV, Heater, AC, etc.
Also Read: How To Remove Computer Viruses Using CMD
9. Wireless Smart LED Soft White Bulb 80% Less Consumption
Everyone wants to control everything, and this all starts from your home only. It is an easy task to do by keeping control of your bulbs and lights in your house with this soft white LED bulb. By the setting provided, you can dim or highlight the bulb in the mobile application, and by your liking, you can manage them too.
Also Read: What is Trojan Horse Virus and How To Remove it
10. Magic Cube Laser Virtual Projection Keyboard
It is a magical cube that is virtual with this tiny portable gadget. You can have the virtual keyboard wherever you are.
Also Read: How To Remove Unused Android Devices From Google Play Store
Look at all the cool gadgets we have discussed above and read their description, and you will learn about their workings. For more details, you can google these devices too. I hope you like this cool post, do share it with others too. Leave a comment if you to have any related queries with this.