Snapchat has many competitors today, but it's still used and dominates the photo & video sharing section. Snapchat is an app known for its unique photo and video filters? It provides you with many fantastic photo & video filters that can transform your snaps in no time.
While Snapchat is a top-rated app, it's a bit complicated. Users who have just installed Snapchat on their smartphone might find the app difficult due to its messy user interface.
Best Snapchat Tips & Tricks in 2023
So, if you have just installed Snapchat and don't know its features and how to use it, you may find this helpful guide. Below, we have shared a few simple Snapchat tips & tricks that would help you get the most out of the photo-sharing app. Let's get started.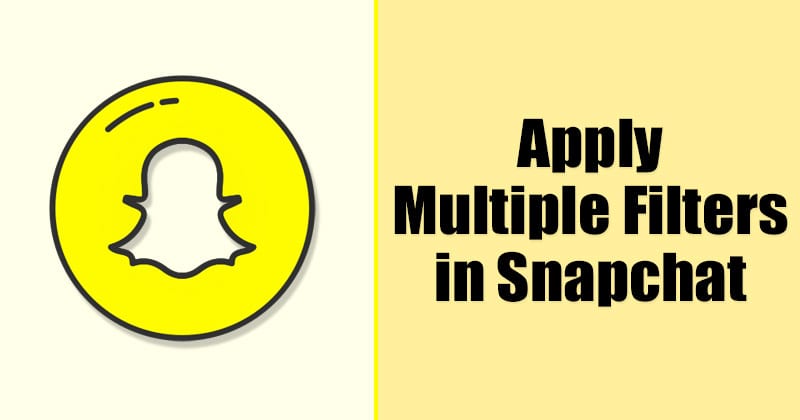 As we all know, Snapchat is known for its unique filters. Filters on Snapchat have the potential to transform your ordinary snaps into cool ones. The app also allows you to use multiple filters in your photos to make them look more exciting & unique.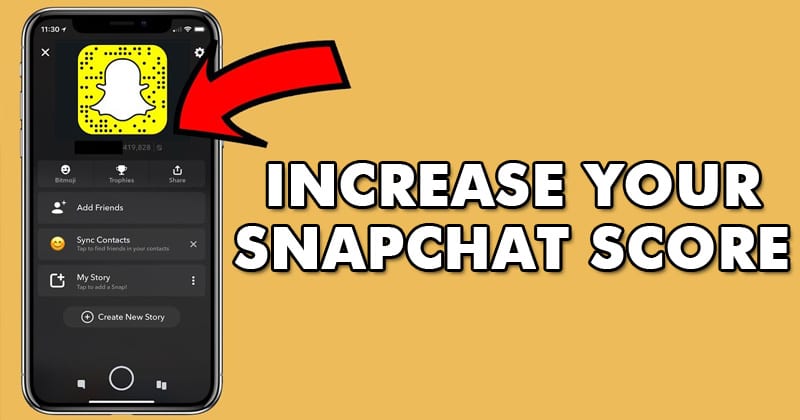 If you don't know, Snapchat Score is the number of pictures you've exchanged on the platform. The more you receive and share images, the more will be Snapchat score. You can use a third-party app to increase your Snapchat score fast.
Changing Snapchat's username is possible, but it's complicated and has few restrictions. Snapchat allows you to change your username once a year. Also, you can only use a username that no one has previously used.
Want to secure your Snapchat account? You need to turn on the Two- Factor authentication. If you don't know, two-factor authentication is a security feature that sends you a login code on your registered phone number.
After entering the verification code, Snapchat will allow you to access your account. The feature prevents unauthorized access and reduces the chance of account hacking.
If you want your family to feel safe when you are out of home, you must utilize the live location-sharing feature of Snapchat. On Snapchat, you can share your live location with your friends and family members in a chat.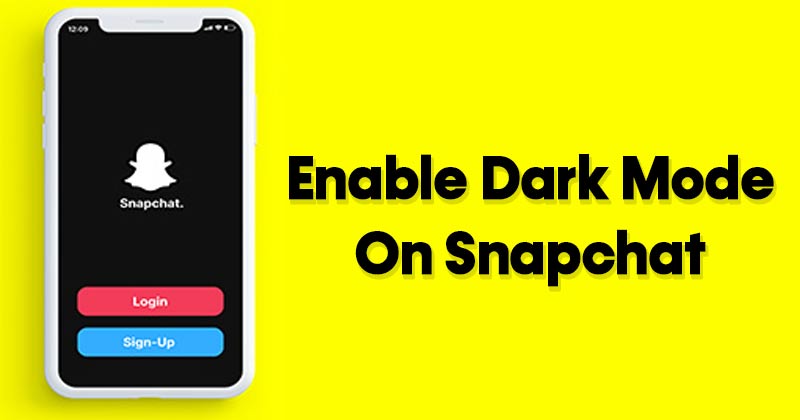 Like every photo and video-sharing app, Snapchat officially supports dark mode. The Snapchat app for iOS provides you with a direct option to change the app theme, but you need to rely on other methods on Android. You need to switch your device theme or use a third-party app to enable dark mode on Snapchat for Android.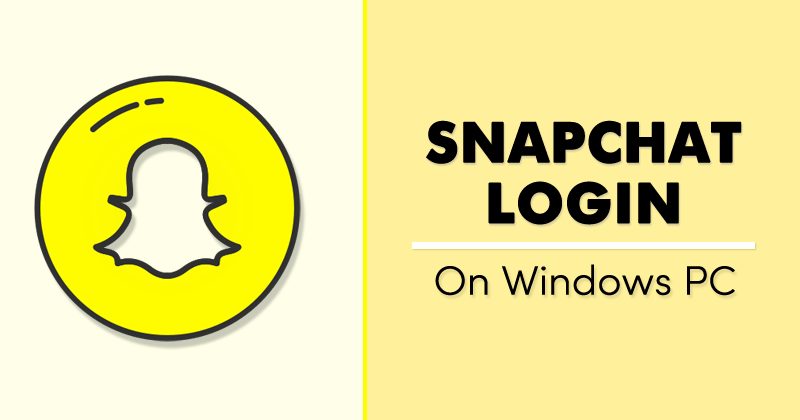 Snapchat is not available for desktop operating systems, but recently it launched the web version, which is available only for premium members.
If you don't want to pay the price, use Snapchat emulators for your PC. Snapchat emulators were available for both Windows & Mac.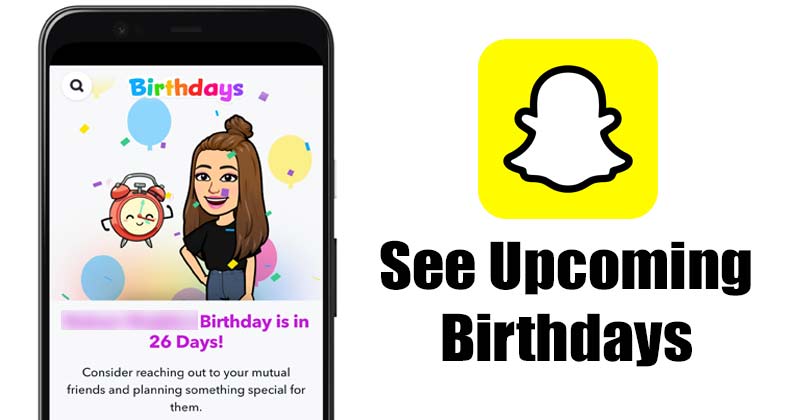 Like every other social networking platform, Snapchat also has a feature that keeps track of your friend's birthday. It's complicated to check the upcoming birthdays on Snapchat as there's no dedicated section or option, but it's possible. So, if you don't want to miss your friend's birthday, use this feature.
For privacy-conscious users, Snapchat has a feature called 'Private Story.' The feature lets you create and share a Snapchat story with selected people. Once you create a personal account, only your selected Snapchat friends can see it.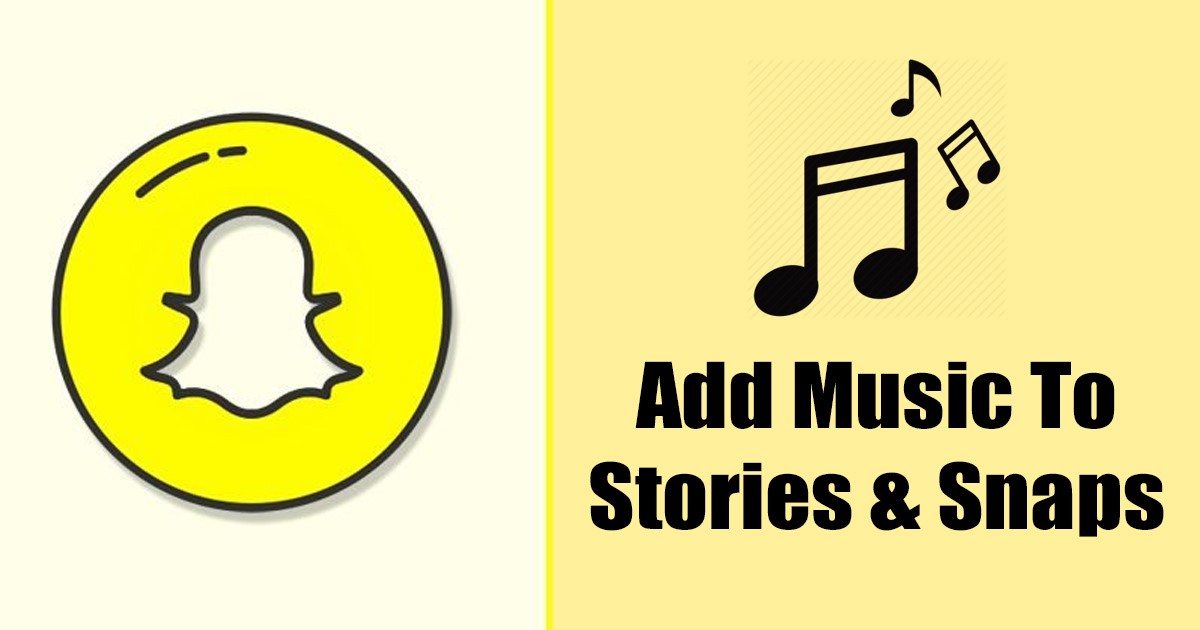 You might have seen many Snapchat users sharing snaps & stories with music. Have you ever wondered how it is done? Well, Snapchat allows you to add your favorite music to your stories and photos, and you have two ways of doing it. You can either use the app's licensed music or upload your own.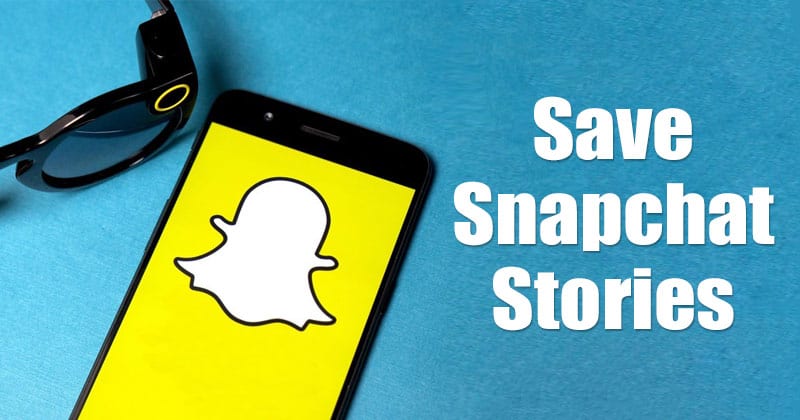 Sometimes you may come across a story that you may want to save. However, since Snapchat doesn't allow you to hold others' stories, images, or anything other users share, you must utilize third-party apps. Many third-party apps for Android can save Snapchat Stories right on your phone's storage.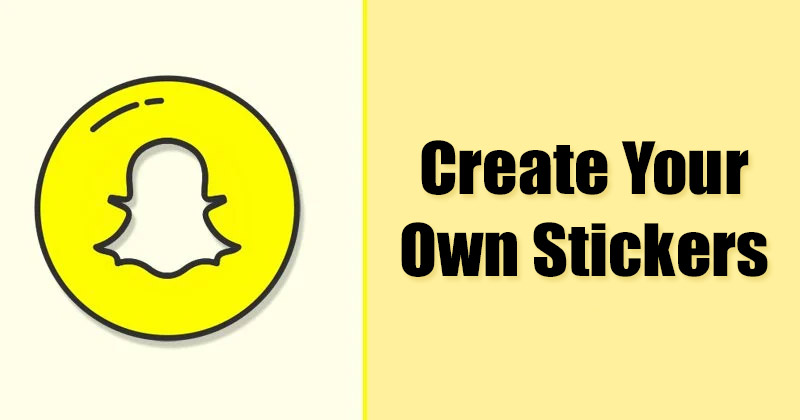 Like WhatsApp, Snapchat allows you to create and use custom stickers on the platform. Creating a custom sticker is also pretty straightforward; after making one, you can use it on your snaps or send them in direct messages.
If you want to run your business on Snapchat, you need to try creating a Snapchat public profile. Snapchat public profiles serve as organic presences for brands and companies. You can create a public profile to showcase your photos, videos, or other content to a larger audience on the platform.
Snapchat Games and Minis allow you to play games with your friends. Currently, the app has over 50+ games for playing with your friends. You can either play with your online friends or play games alone.
The games on the app were pretty addictive and could be used to spend spare time. So, if you are bored and don't know what to do, you can play games on Snapchat.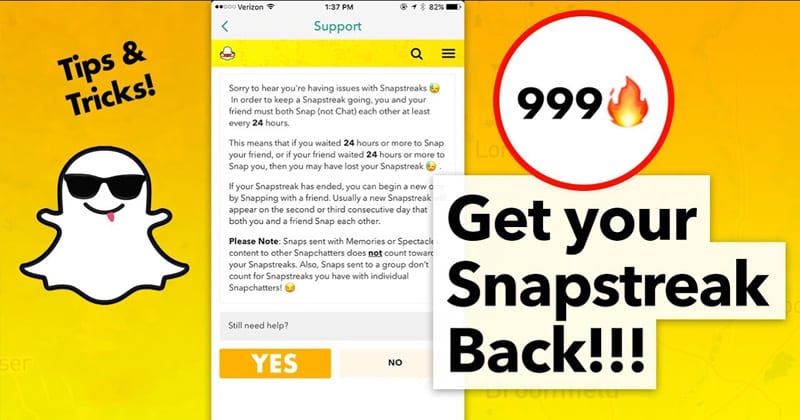 Snapchat or Snap Streaks means that you and your friends have snapped at each other multiple times within 24 hours for more than three consecutive days. Many users want to maintain the streak for a long time.
However, due to some bugs or series of inactivity, you may lose your Snap Streak. While there's no trick to get your Snap Streak back, you can get it back if you lost it due to bugs by raising a complaint in Snapchat's official forum.
So, these are some of the best Snapchat tips & tricks that you should try today. These tips & tricks will surely help you get the most out of the photo-sharing platform. If you want to add some more tips & tricks to the list, let us know in the comments below.