Got problems with your Android Smartphone? Of course, we all have. However, the best thing of having an android is maximum problems have a solution. Therefore, in this post, we made a list of top common android phone problems and solutions 2016. Read the post if you got any error in android phone.
Got problems with your Android Smartphone? Of course, we all have. We can't deny the fact that android offers great reliability, stability, and protection. However, problems always choose to follow you. Running Android Smartphone is not simple if you don't know much about android. Many times many new android users face many small and common problems in android phones. In this post, we made a list of top common android phone problems and solutions 2016.
Also Read: 5 Best Ways To Make Android Apps Easily without Coding
15 Android Most Common Problems With Their Solutions
#1 Battery Drain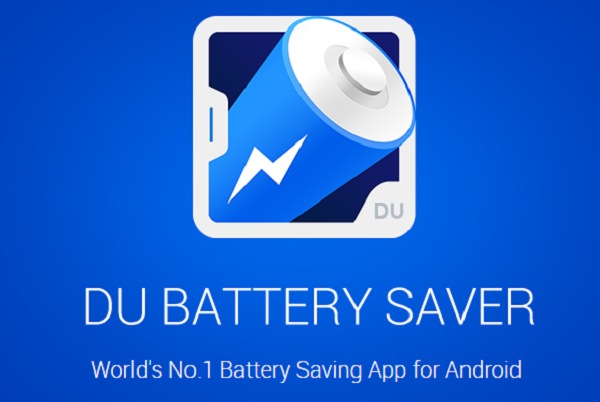 Battery drain is one of the most popular problems in android mobile. Almost every 5th android user face battery drain problem in the android smartphone. There are many reasons behind the battery drain issue. One of the best ways to solving this problem is enabling battery saving mode and decrease your android phone brightness.
You Can Use DU Battery Saver & Fast Charge to resolve the problem of battery drain. Moreover, DU Battery Saver helps you to charge your battery fast by eliminating the apps running in the background of your Android device.
Open your settings menu, click on the location and enable battery saving mode. Always use low brightness in android phone. For more tips on increase android battery life.
Also Read: How to Add Home/Back Soft Button Keys On Android Without Root
#2 Freeze Android Phone and Slow Speed
Slow speed is one of the major problems in android mobile. We are getting slow speed because we install lots of unused android apps, open many android apps at same time. The solution of the problem is very simple.
You need to uninstall unused apps, Delete Big files from Memory Card.  Download Clean Master for Android Mobile. Clean Master can do all the listed things it can make you uninstall an unused app and can help you clear Big files from Memory card. Moreover, it can also clear Phone junk files using this.
Also Read: How To Set Always changing Pin for Increased Security of your Android
#3 Wifi not Connecting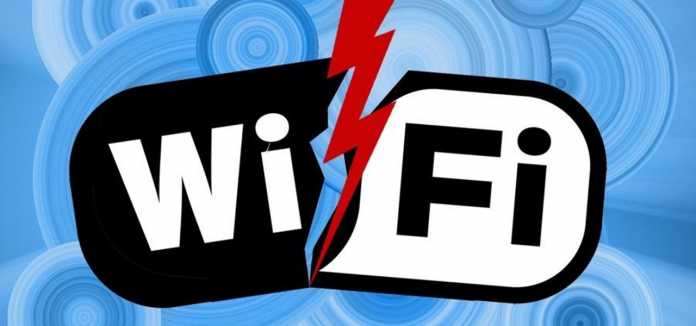 Several times you connect your android phone to wifi and you might be facing a problem in getting the signal or not connecting. Solutions of this problem are very simple Restart your android phone or enable airplane mode in an android phone at least 1 minutes. Try again with your android phone for wifi. You can also review our post on How To Protect Your Wifi Network From Hackers to secure your WiFi network
#4 Syncing Error with Google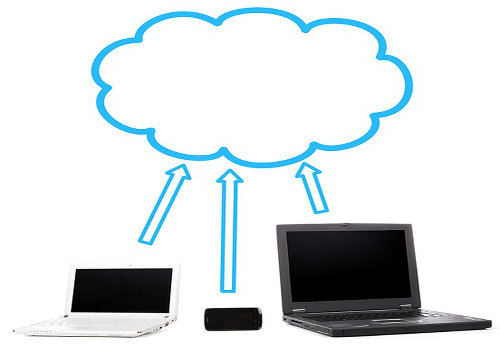 Many times you sync your android phone with google server for backup your contact list and other reasons. Many users face sync problem in android mobile for many reasons. But here I find some solution for solving this problem.
You need to Check your account password if you had recently changed, then you need to update with the new password. If the problem still pursues then Enable Airplane mode for 30 seconds and try again. The other thing you can do is remove your Google account and add it again.
Also Read: How To Find and Delete Duplicates Files In Android
#5 Forget the Android Unlock Pattern
If you forget the pattern of your Android phone, you can't do anything on your android mobile. Many users who set complex passwords combination, quickly forget the password of his/her android phone. In this blog previously we posted two methods for bypass/unlock android pattern. If you don't know how you bypass android pattern lock follow our previous guides.
Unlock Android Pattern without Losing Data Advanced Method
Unlock Android Pattern from Resetting  (You may loose your data) General Method
#6 Keyboard doesn't work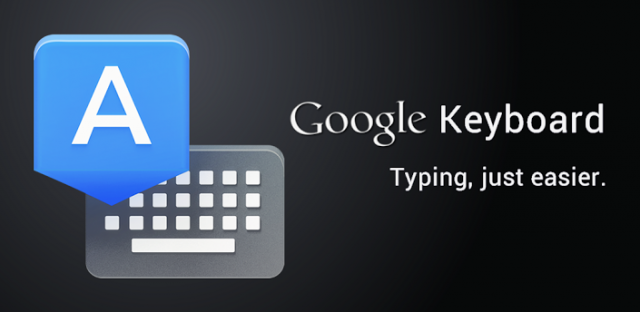 Android default keyboard many times stuck in Android Phone. If you face problems like Keyboard pleasant way too long to respond or stopped responding, then I recommend you to download Google Keyboard it is one of the most popular Google keyboard apps. You can make it as your default Keyboard app and can enhance your typing experience too.
You can also have a look at our post Top 8 Best Keyboard Apps For Your Android Smartphone.
#7 Turn Off Screen When Charging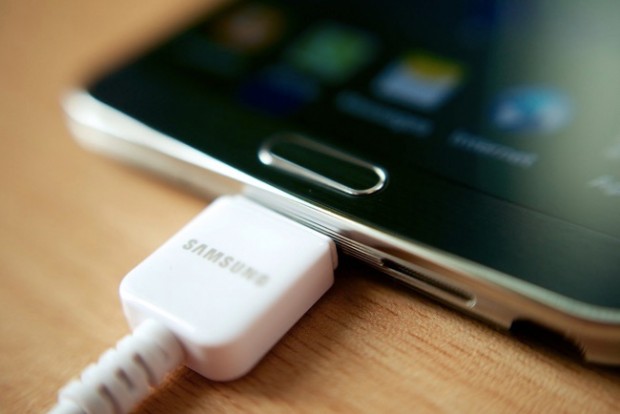 When you plug your phone with Charger, your phone screen automatically turned off. Therefore, to recover this, you need to head over Settings / Applications / Development and tick the 'Stay awake' option to keep the screen on when charging.
Also Read: 10 Must-Have Android Apps less than $1
#8 Your Phone can't connect to Your PC(For transferring data)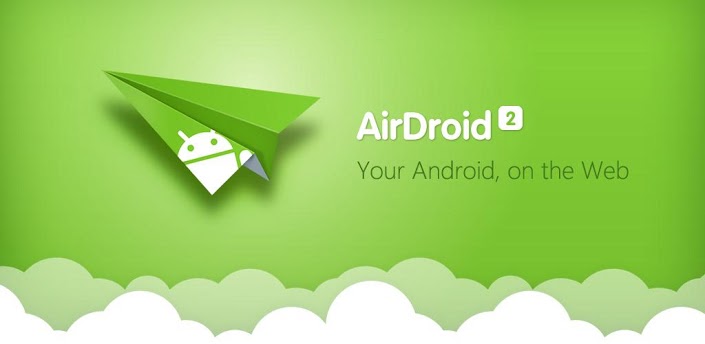 If you use laptop or wifi network, so you can try Airdroid app for wirelessly transfer data to the Android phone. Airdroid is one of the best apps for transfer data in PC to mobile and mobile to PC. Sometimes your USB or USB port in PC doesn't support each other that's why you face these type of problem.
You can have a detailed look at our post How To Wirelessly Share Data Between Pc & Android Mobile to know much more about Airdroid
#9 Google Play Errors
Google play is the main hub for downloading android apps in android mobile. If you download android apps in android mobile from google play store and you are getting the error like not downloading, so this is a serious problem. When you can't download android apps, you can't do anything in android mobile. To sort out this errors follow some simple methods
You need to remove and add your Google Account, Removing it and add your account can solve your problems within minutes.
You can Clear the data and Cache of Google Play Store and Services. This will fix the problems.
If the problem still pursues, then you need to head over Google Play store in "Apps" and then select the option of "Uninstall updates."
Also Read: How To Remotely Delete All Data From your Lost Android Device
#10 Games not working
Games are not working in android mobile for various reasons like your android phone not support this game. Always check android game is compatible with your android os versions. Games are also not running because they do not find sufficient ram in android mobile. Use Clean master for boosting Android games in android mobile.
If you are game lover, then you can go through our list and download Best Free Car Racing Games for Android Mobile
#11 Insufficient Space Error
As we know, Android gives limited storage for apps, and we don't have authority to expand it. So, if you are running Android that frequently shows up insufficient space error then let me clear you, there is no fix. You just need to install the app CCleaner on your Android device that will help you free up some storage. We had also shared Top 6 Best Way To Free Up Your Internal Storage In Android
#12 WiFi Disconnects Frequently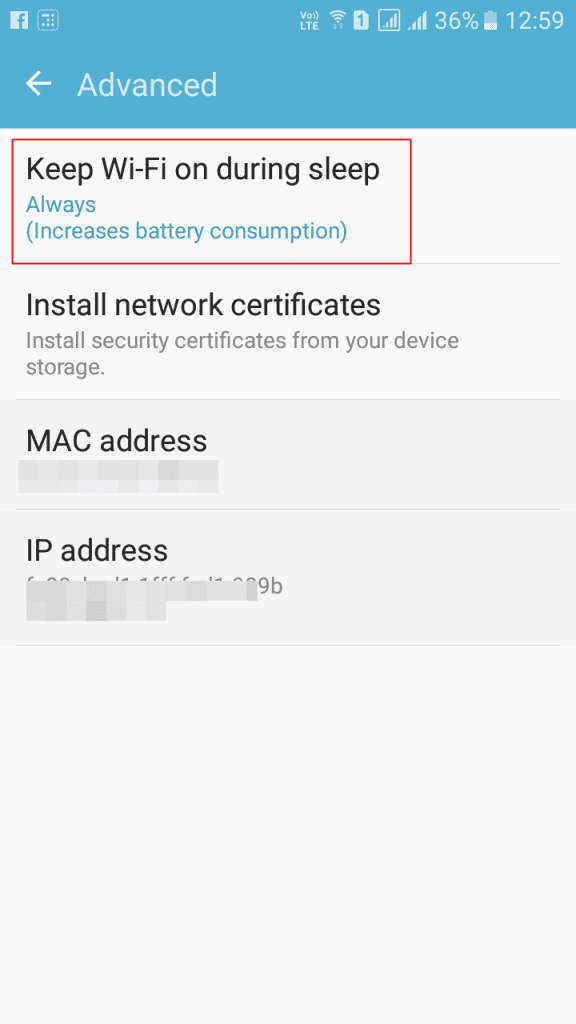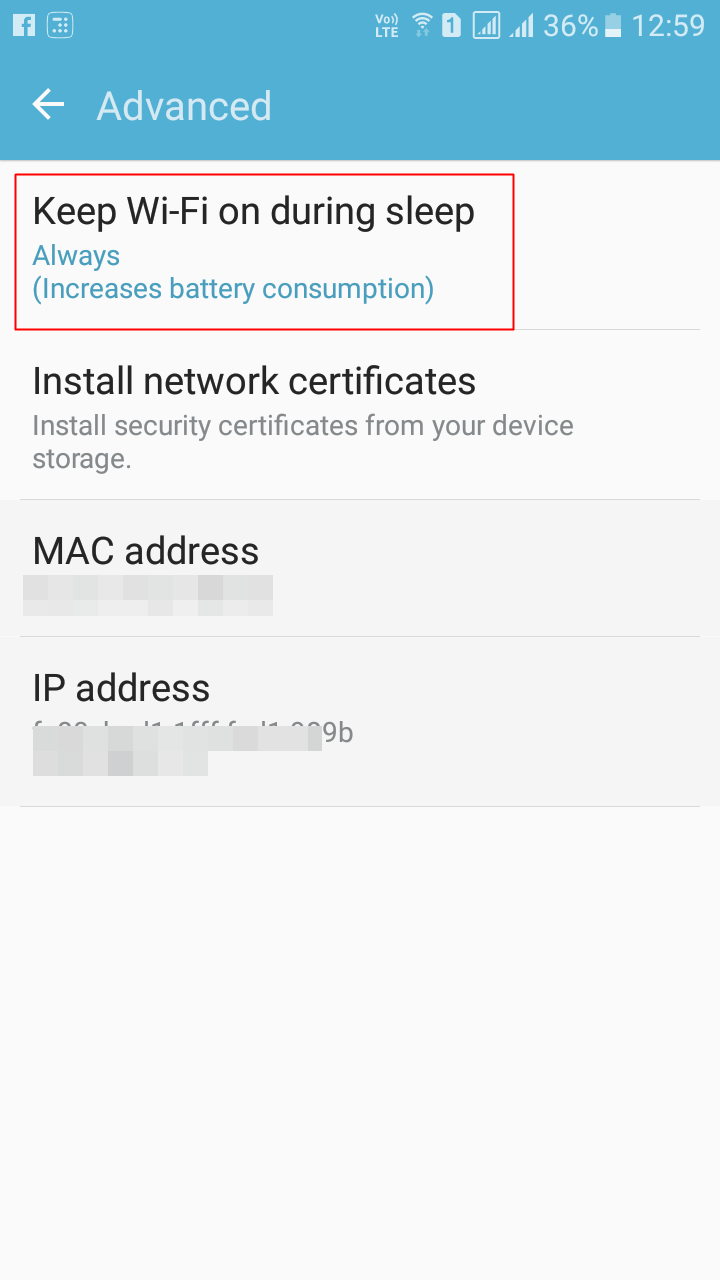 Well, we always set do download some apps or games at night and whenever our Android went into sleep mode. WiFi automatically stops which interrupts the downloading process. To sort out these problems, you can open Settings > WiFi > Advanced > and then select "Keep WiFi on During Sleep" to "Always."
#13 Android Using Too Much Data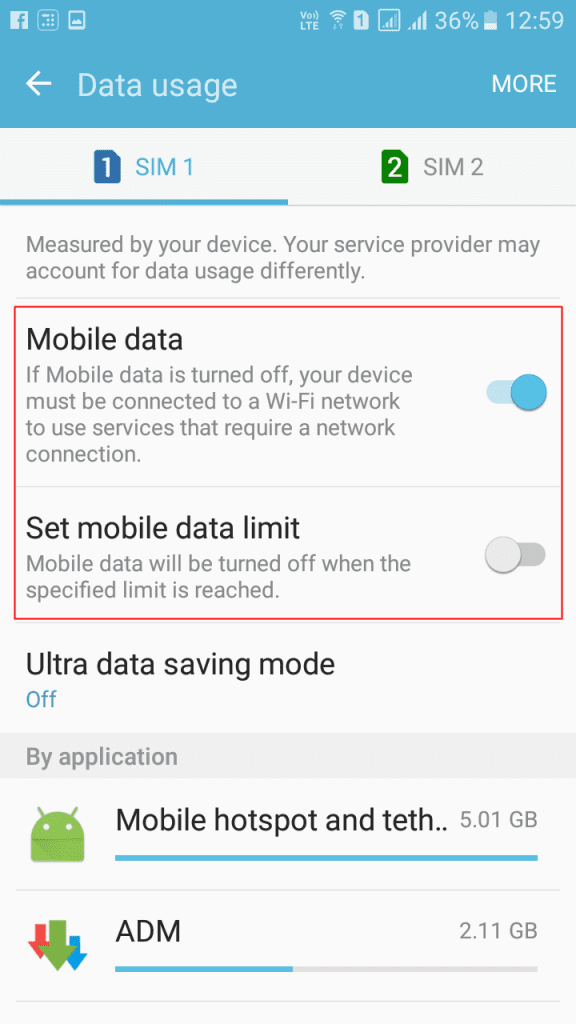 Well, Android comes up with an excellent solution known as "Data Usage" you can quickly set a limit to your data usage. Once the limit is crossed your Android will turn off the "Mobile Data" or WiFi. You need to open Settings > Data Usage > Set Mobile Data Limit.
#14 Keyboard Difficult to use
Well, the default Android keyboard is a mess! However, there are many alternatives out there in Google Play store. Google recently released Gboard which you is just awesome. You can visit our article Top 10 Best Keyboard Apps For Your Android Smartphone to find out the best suitable keyboard app for your Android smartphone.
#15 Apps Won't install to my SD card
Well, some apps are built to be mounted on your Phone. You can go to settings> Apps and then choose the option "Move To SD Card." If the option is not available, then you can't move it!
Also Read: 20 Best Tips And Tricks For Rooted Android Device
Android – Top 15 Most Common Problems and Solutions 2016. Try all of these tips for solving your common Android problems. Share our guide with your friends and social profiles. If you have any question comment your question in comments.
COMMENTS
AUTHOR