Instagram is probably the most popular image-sharing platform out there. Even though it's always known as an image-sharing site, it offers you other features as well. Features like Messaging, voice & video calling, ability to interact with photos & videos is what make Instagram unique and powerful.
Even though you have been using Instagram for years, I am pretty sure you don't know all features that the platform offers. Some features were only used by professional account holders, whereas others were designed for single users.
List of 20 Best Instagram Tips & Tricks
As a regular Instagram user, I have explored many tips and tricks on the app until now. And in this guide, we will share some of them with you. These tips, tricks, and hacks will help you better use the platform. So, let's explore the list of best Instagram tips and tricks.
If you have ever wanted to share an Instagram Stories post with selected people, this feature is designed for you. The Close friends feature of Instagram allows you to create a custom list of people to share private Instagram Stories. The close friend list is highly customizable as you can manually add or remove people whenever possible.
Even though you may have been using Instagram for years, you may not know how to find Instagram Profile URL on Android or iOS. Actually, it's pretty easy to copy Instagram Profile URLs on mobile, but you need to know the right way of finding it.
Do you want to share your favorite image, video, or reel with other users through your Instagram feed? Now you can, thanks to Instagram's new Quick Share Menu. With this feature, you can easily share any image, video, or reel appearing in your feed with your friends.
While there's no direct way to add music to Instagram Story, the company provides a music sticker that does the same thing. The music sticker allows you to add any music to your Instagram stories.
If you are an active Instagram user, you may know that the app automatically crops images that exceed the maximum aspect ratio. The cropped images don't always look good; hence you may like to avoid it. The latest version allows you to fit whole picture on Instagram without a crop, but it's kept hidden, and many users don't know about it.
Apart from the default feed, Instagram provides you with two different feed styles – Favorites and Following. The following one shows you posts from the accounts you follow. The Favorites will display posts from users you have marked as favorites.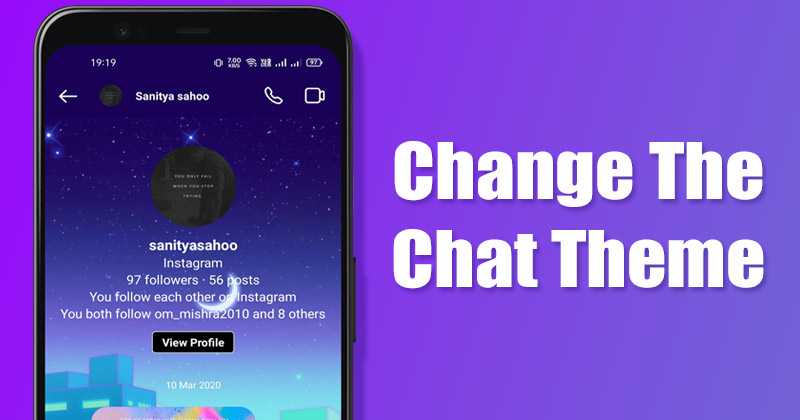 Let's admit it, Instagram is never meant to be boring, and due to this reason, the company keeps adding new features every now and then. If you use Instagram for messaging, you can customize the chat theme to make messaging more fun.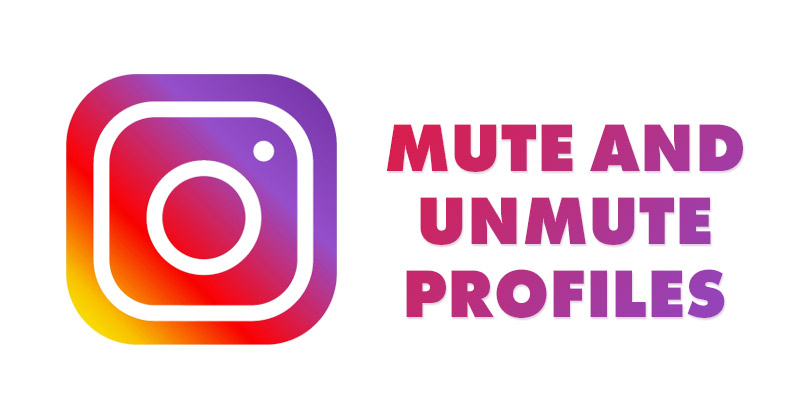 Instagram allows you to mute and unmute accounts that you follow or often suggest in your feed. So, if you often receive messages from users you don't know or find inappropriate photos & videos on your feed, you can mute them.
Like every other social networking platform, Instagram allows you to Pin your favorite comments to the top. When you pin a comment on Instagram, the comment appears at the top of the post. You can use this feature to make your favorite comment more visible.
Like every other instant messaging app, Instagram's mobile app allows you to send disappearing photos and videos on the chat. The message automatically disappears once it's opened. This is a great privacy feature and keeps your inbox clean.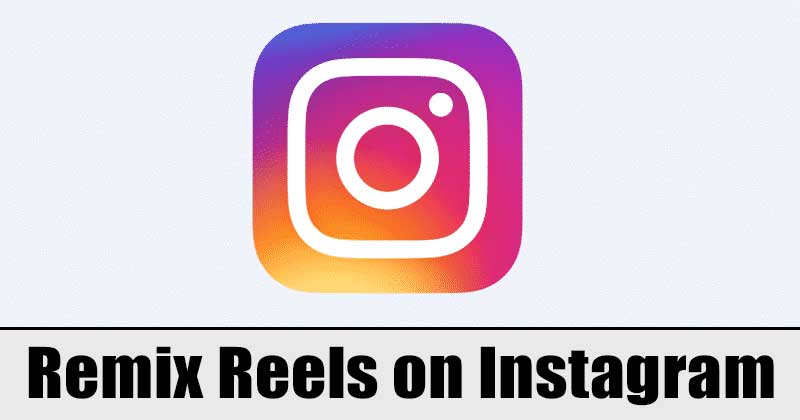 Reels Remix feature of Instagram is very similar to TikTok's Duets. The feature allows users to upload or record new reels next to existing ones. This is not a new feature, but many users don't know about it.
Just like the comment pinning, you can also pin your favorite posts. You can pin up to three posts (photos & videos) to the top of your Instagram profile grid. This post will help you gain more exposure to your favorite posts, and you should definitely use it.
You can use the Instagram mobile app to find the old bios you have set before. This is a part of the 'Your Activity' feature that lets you review your old Instagram bios and see what information you've shared or quotes you have used before.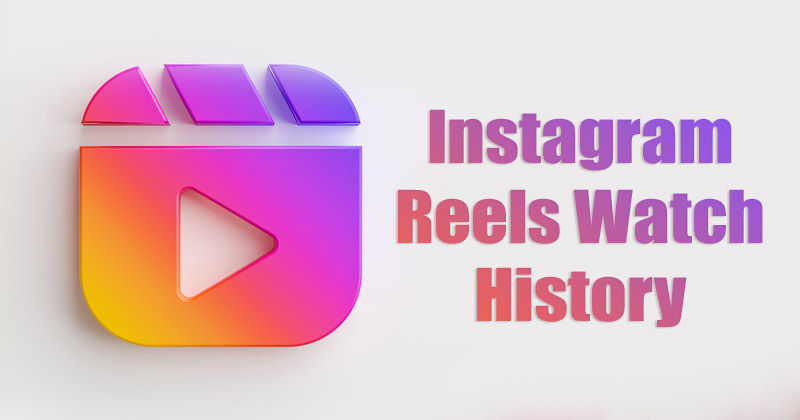 If you use Instagram to watch Reels, you may sometimes want to revisit the Reels videos you have already watched. However, the problem is that you can't check your entire Reels watch history. You can only watch the reels you have liked or saved.
Like the Reels Watch history, you can easily find the posts you have liked before. The posts include photos, videos, and the reel video. You can only find the posts you have liked from the mobile app of Instagram.
While Instagram is used by celebrities & businesses to gain exposure and connect with followers, many users, especially students, use it to pass their spare time. Sometimes they unknowingly waste time on Instagram and later regret doing so. If you are one of them, setting up a daily time limit could immensely benefit you.
Like the Reels you have watched and the posts you have liked, you can see all your comments on the platform. Instagram allows you to view your past Instagram comments. You can use this feature to review your past comment, and if you find anything inappropriate, you can delete it directly.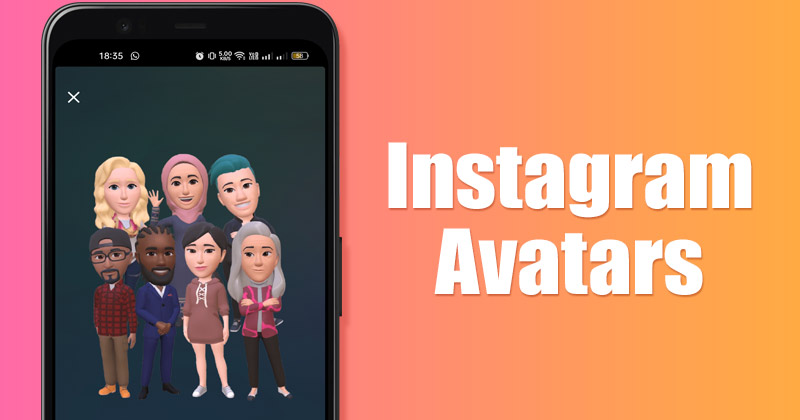 Not many would know, but Instagram also has a Bitmoji-type feature called Instagram Avatar. Instagram Avatar is a 3D avatar creator that creates an animated version of yourself. You can create your own 3D avatar and use it everywhere on the platform.
Instagram professional account, also called Business Profile, offers you a set of advertisement tools on the platform. If you are a content creator and looking for ways to promote your creative work or business, you are likely to be benefitted by converting your Instagram personal account to a Professional one.
Professional Dashboard is a part of the Professional account and provides you tools to track and scan your progress. Professional Dashboard is a set of tools that allows creators and businesses to track their post's performance. If you are a regular Instagram user, you can use it to check how your posts perform.
So, these are some of the best Instagram tips to help you use the platform better. Everyone using Instagram should know about these features. If you know any other hidden Instagram tricks, let us know in the comments below.