If you have been using Android smartphones for a while, you might be well aware of the term 'Rooting.' Android rooting is nothing more than getting the administrative privilege of the operating system.
There is a wide range of tweaks that you can implement after rooting your Android device. After granting root access, you can enjoy different custom ROMs, apps, etc. Not only that, but Android rooting also opens the door for customizations.
30 Amazing Things You Can Do After Rooting Your Android
Before rooting your device, make sure to know its advantages and disadvantages. If you wish to root your smartphone, read our article – How To Root Android Without Risking Android Warranty. Here we will share some of the awesome tweaks for a rooted device.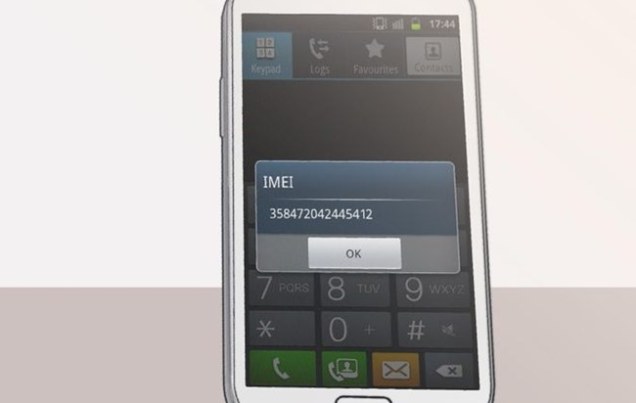 Change the IMEI number of any Android using the cool tweaker Xposed Installer that will work on rooted Android. With the IMEI number changing, you can fake your device identity.
When a device gets connected to a wifi network, the wifi password key gets stored in your device, which can only be extracted from your device if you root your device and try this tweak.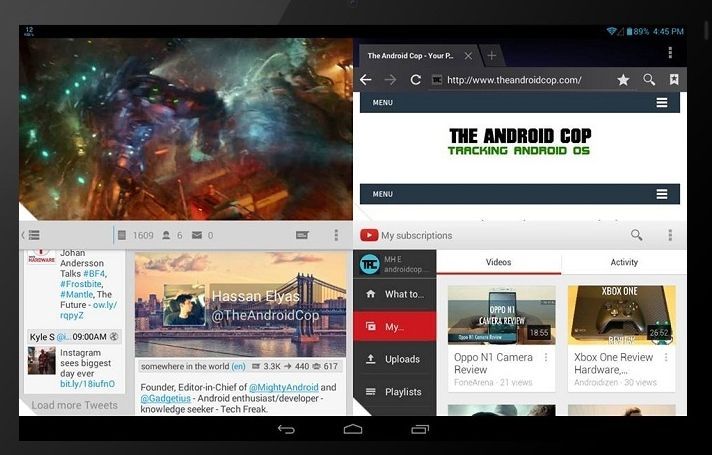 The method is easy but a bit time-consuming as in this, you need a rooted Android, and the tool that we had discussed right there only works on rooted Android.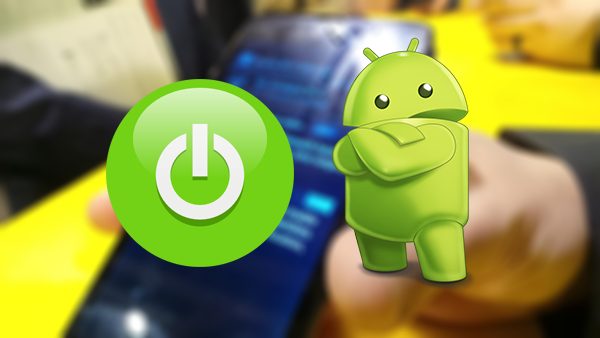 The app you will install will let you shut down your Android by sending an SMS to the Android you have configured.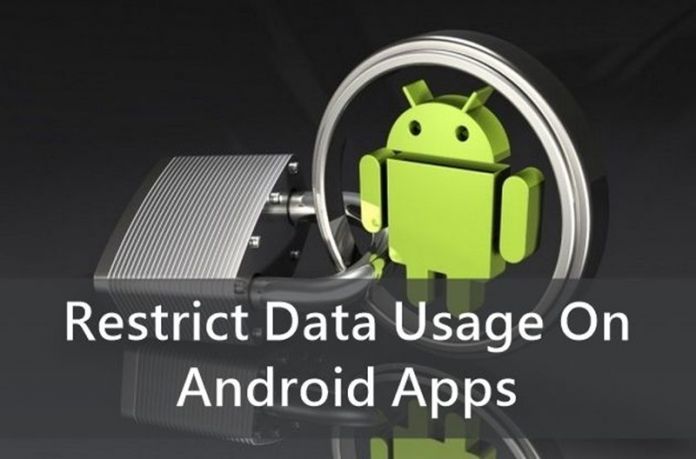 Disallow specific apps to use your internet bandwidth when connected to your Android cellular data or wifi network.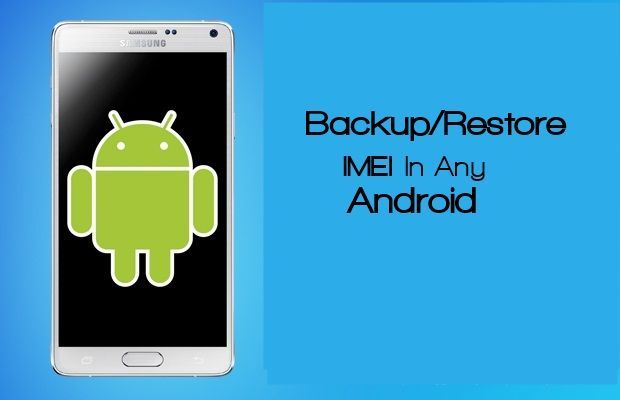 In this tutorial, we have started an excellent app that will help you backup and restore your IMEI file in your Android that can get corrupted while flashing different Custom Roms.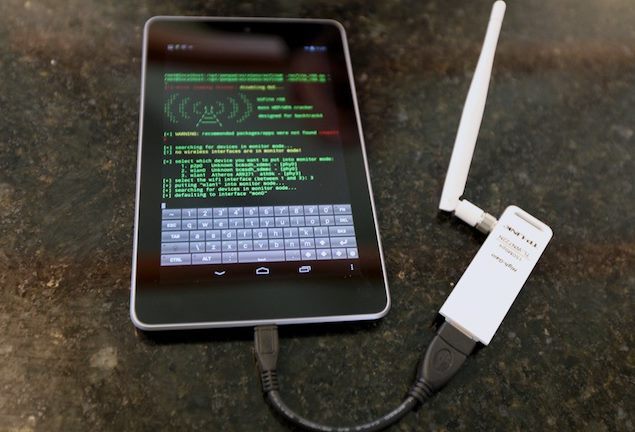 Install all the Linux files on your Android by downloading them and then using the complete interface for your pentesting or any other way you like.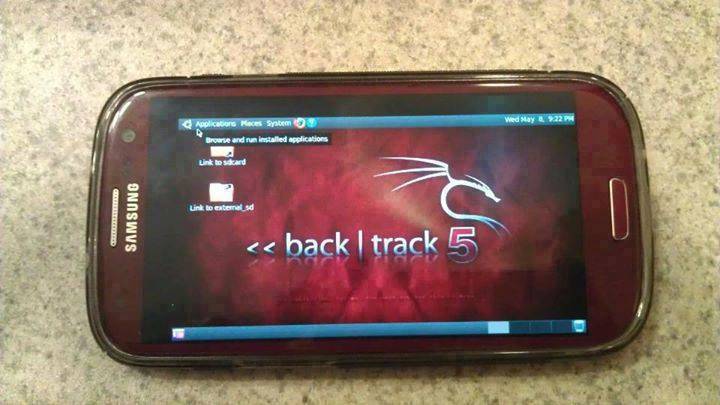 The best way to use your Android for pen-testing is by installing backtrack on your Android but only after rooting your Android and installing the tools that will let you do this.
Create a flashable zip of your favorite apps that you can use when your apps get deleted, either through factory reset or while installing custom ROMs.
Make your Android load quickly when you boot up by making the booting process faster after rooting your device.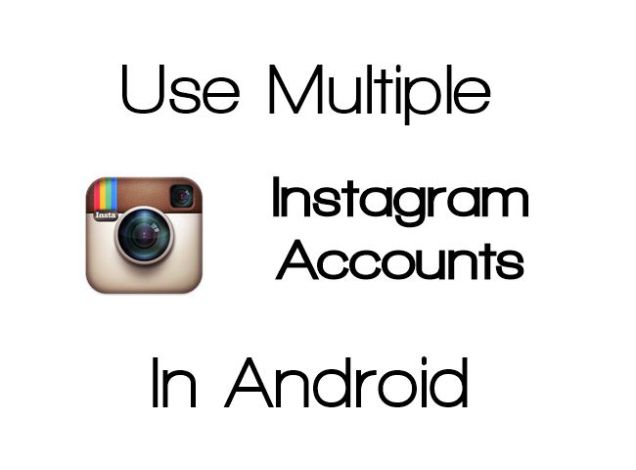 With this, you can easily use two or more accounts of your Instagram profile on your single Android device. Also, you can use other apps like multiple WhatsApp accounts, etc.
Easily save all your Snapchat images on your Android by downloading an excellent app that will work on rooted Android after installing the Xposed Installer.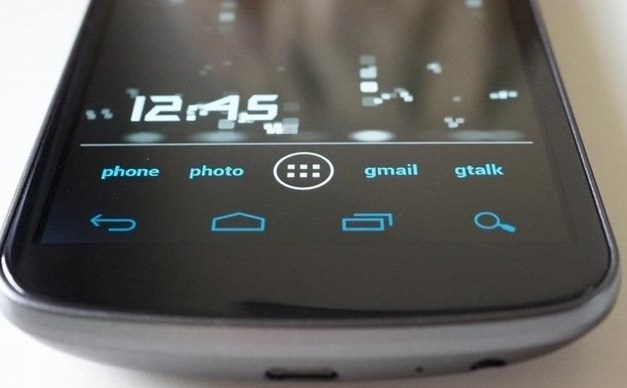 Configure your Android buttons by remapping their functionality in your Android device after rooting it.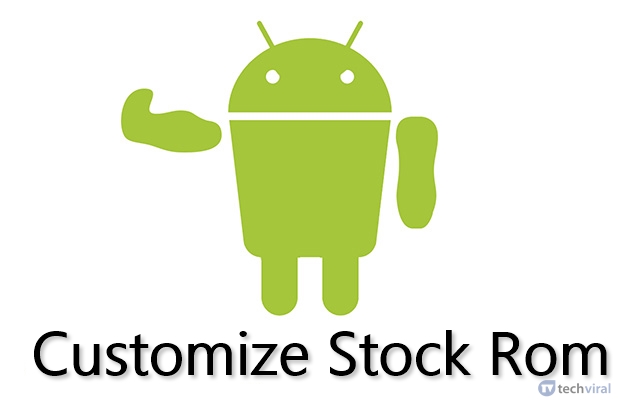 You can customize the stock Rom according to your wish, and yes, you can do this after rooting your Android device. It would help if you went through the article listed on the above link to customize stock ROM in an embedded Android device
Set up the excellent gesture control right on your Android mobile in the best possible way discussed in the mentioned post.
To add customized Gesture Controls to your Android device, you must look at the complete guide discussed in the above link.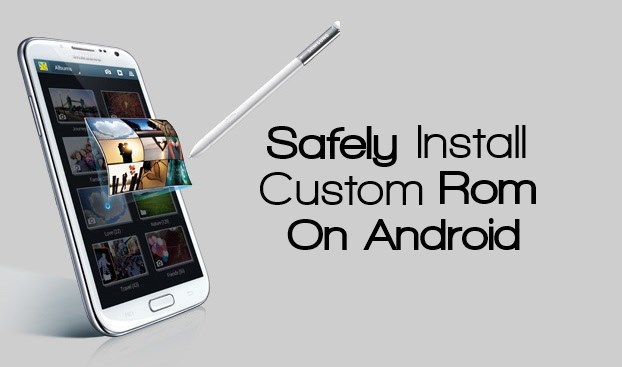 If you have recently rooted your Android device, you must love installing custom ROM. In this article, we have discussed the ways to install a custom ROM on your Android cautiously. So have a glimpse at the complete guide.
Custom ROM is the custom interface for your Android that gives your Android a fresh look with the complete change in interface and features. Here we have mentioned the ten best custom ROM for your rooted Android smartphone.
Suppose you are the one who is also struggling to find the correct language translation for your apps and are going through the language barrier while working with Android. In that case, this is the method by which you can set up different languages for each Android App.
This guide will help boost your gaming performance on your Android mobile. And you can easily enjoy the actual gaming experience. So look at the complete guide discussed in the article to boost your Game performance.
This beautiful trick will allow you to Fake GPS, wifi, Cell ID & Network Operators on Android.
Yes, it's possible now and can be quickly done by having some advanced tools that will help you to do so. So have a look at the complete guide discussed in the listed article.
While playing our favorite game, we get short on the resources needed to play that game, like power, weapons or lives, etc.
Therefore, we have a method that will help you hack into any game and use any resources you want to play at any game level.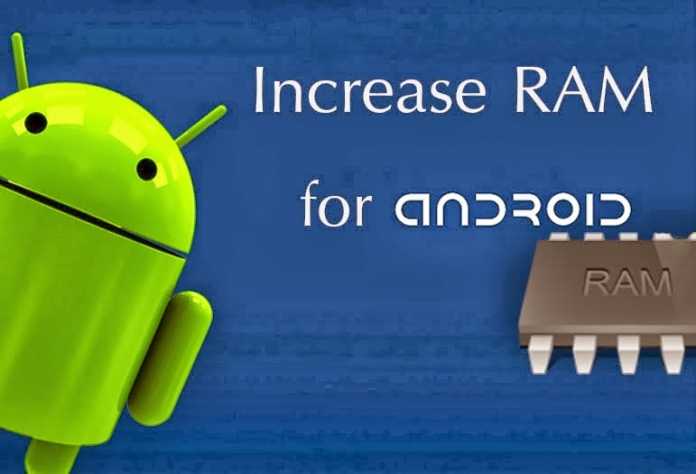 We have listed a simple method that will help you increase ram on Android, which will take 10-15 minutes to perform.
Using this trick or method, you can increase your ram on Android. Therefore, go through the listed article to increase RAM on your Android device.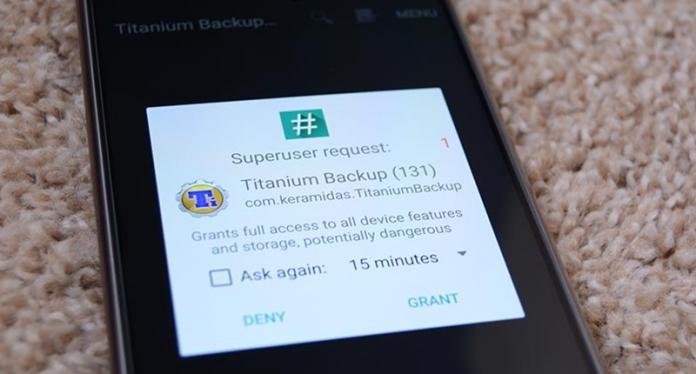 Here we have listed 5 Best Utility Apps for Rooted Android Devices that can help you easily customize your Android working according to your wish with the ability to modify the system workings with root access.
We have listed an easy method to help you change your Android device's font style anytime with your rooted Android smartphone. You can apply custom fonts with the help of this tutorial.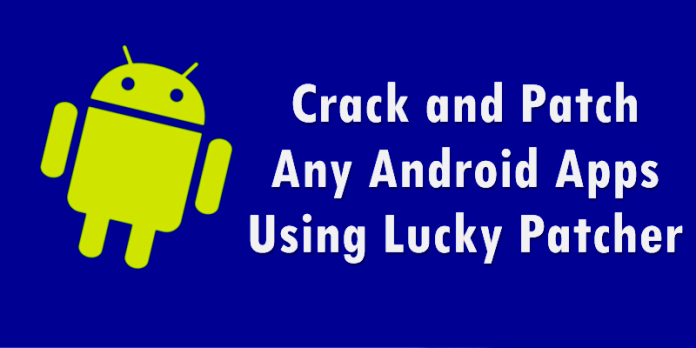 We all know that most popular Android apps and games are paid for, and we must buy them to unlock their features. Therefore, we have a method to help you hack or crack any Android app. It would help if you went through the article listed above.
If you have a giant display screen adding an on-screen navigation button would be of great use. However, if you have a rooted android smartphone, you can easily add the Navigation button on any Android device.
There are numerous options available to get a navigation button. But, the rooted one is the most effective. You can read out the mentioned post to learn about it.
If you already have a rooted Android device, then you might have faced a situation where you get an error while installing an app. Unfortunately, few apps in the Play Store are designed to not work in rooted Android. So, you can read our mentioned post to bypass the app's root detection in Android.
I can list several reasons Android devices slow down after using them for a while. However, with overclocking, you can boost your Android device. Overclocking Android devices is a bit risky, but you can increase your Android device by tweaking the speed of your processor.
Android Serial number of every mobile device is its identity to recognize that network on the cellular network and accept the licenses made for that device. This identity is, by default, set by the phone's manufacturer. With a rooted android device, you can change the Serial number of your Android effortlessly
Many Android apps are available on the internet, allowing users to find devices connected to the wifi network. However, those wifi tracking apps don't give enough details. For instance, you can't track the data passing through the wifi networks, monitor wifi activities, etc.
So, Pry-Fi is one of the best Android apps available, which you can use to analyze your wifi network. The app can tell you who is using your internet and how much data is being shared.
31. Flashify
Well, Flashify is another exciting app that you can have on your rooted Android smartphone. The great thing about Flashify is that it provides users with a practical and easy way to flash files without using a custom recovery. So, you can flash files even if you don't have a custom recovery. Apart from that, with Flashify, you can flash custom apps, mods, and custom ROMs.
32. Extend the Battery Life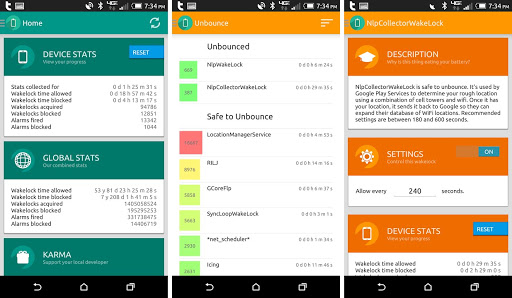 An Amplify Battery extender app uses advanced technology to extend the battery life. The app uses the traditional method to increase the battery life with limited resources used by running apps. However, the app implements some strict rules for the apps that effectively force to maximize battery life. So, it's another best app you can use on your rooted Android smartphone.
33. Change Parameters of Your Device's kernel
Well, there's an app for rooted Android smartphones known as Kernel Adiutor. Kernel Auditor allows users to change different parameters of GPU and CPU frequencies. That means you can control the performance output. However, the tool is not intended for non-technical users and can brick the device. So, if you have proper knowledge of GPU and CPU parameters, then you can use the app.
34. Recover Deleted Files
Well, we have already shared many tutorials on how to recover deleted files from Android smartphones. However, if you are looking for an easy method, you need to use the app known as Undeleter. Undeleter Recover Files & Data is an app that helps users recover files from internal & external storage. The app can also recover call logs, messages, WhatsApp conversations, etc.
So above are the Amazing Things You Can Do After Rooting Android. Use these cool Android tweaks after rooting your Android device. I hope you like our work; keep on sharing with others too. Leave a comment below if you have any related queries with this.